Allanvale Homestead lies in leafy surrounds close to the Pyrenees Wine Region as well as the wineries in the Great Western and Grampians area. We are 2½ hours from Melbourne, in between Ararat and Stawell, and we are in an ideal position for trips to the Grampians, Lake Fyans, Lake Lonsdale and the wineries in the Great Western and Grampians area.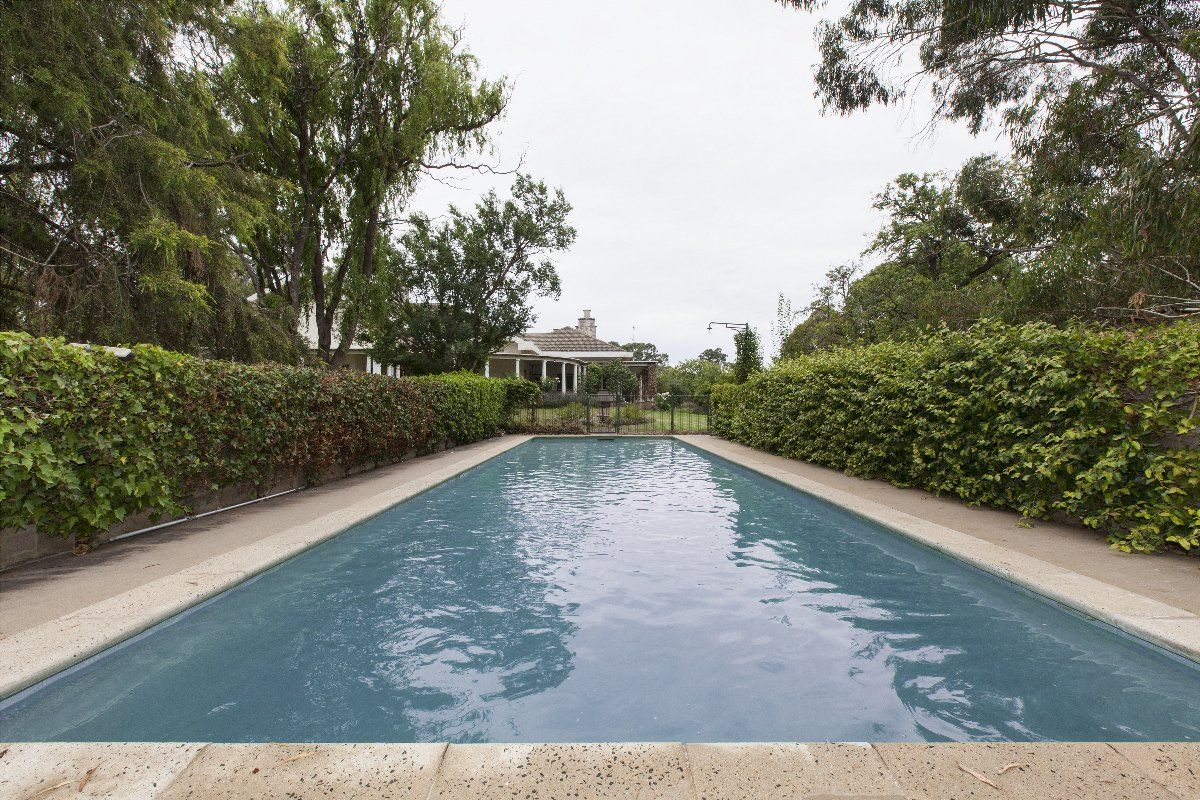 The magnificent homestead was completed in 1921 for W.A. and H.M. Kilpatrick and designed by Harold Desbrowe Annear, a prominent architect. He was responsible for number of other prominent buildings at the time, including the Chapel St Bridge over the Yarra River.
Although the property is not as large as it was in its heyday, it is still a working sheep and cattle property and run by Bill Kilpatrick, a fourth generation family member, and his wife, Noeline.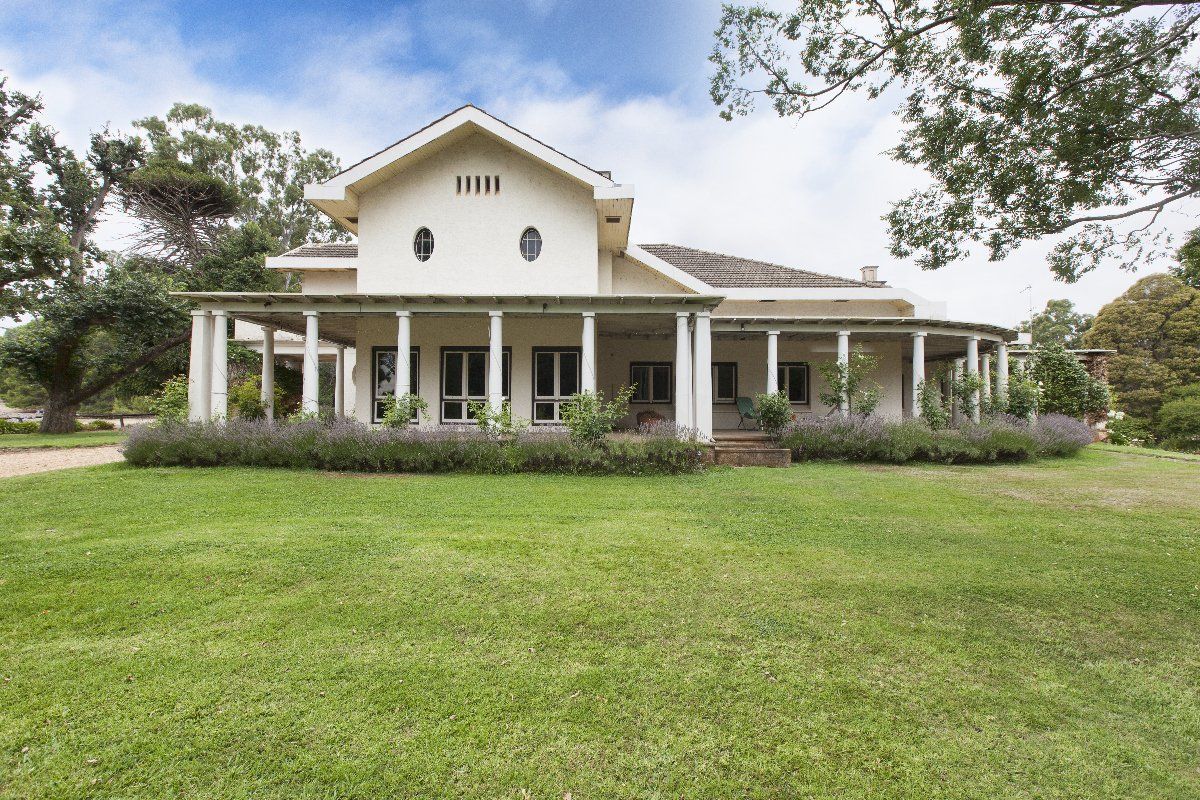 Allanvale Homestead is the perfect setting for an elegant holiday. Whether you're looking to have some time to yourself for you're taking a wine tour through Great Western, the picturesque and friendly setting of Allanvale Homestead provides the perfect backdrop. Allanvale Homestead is also the perfect place to hold a beautiful wedding.
Whether you're just stopping by for a night or if you're staying for the whole week, call Allanvale Homestead today to make your reservation.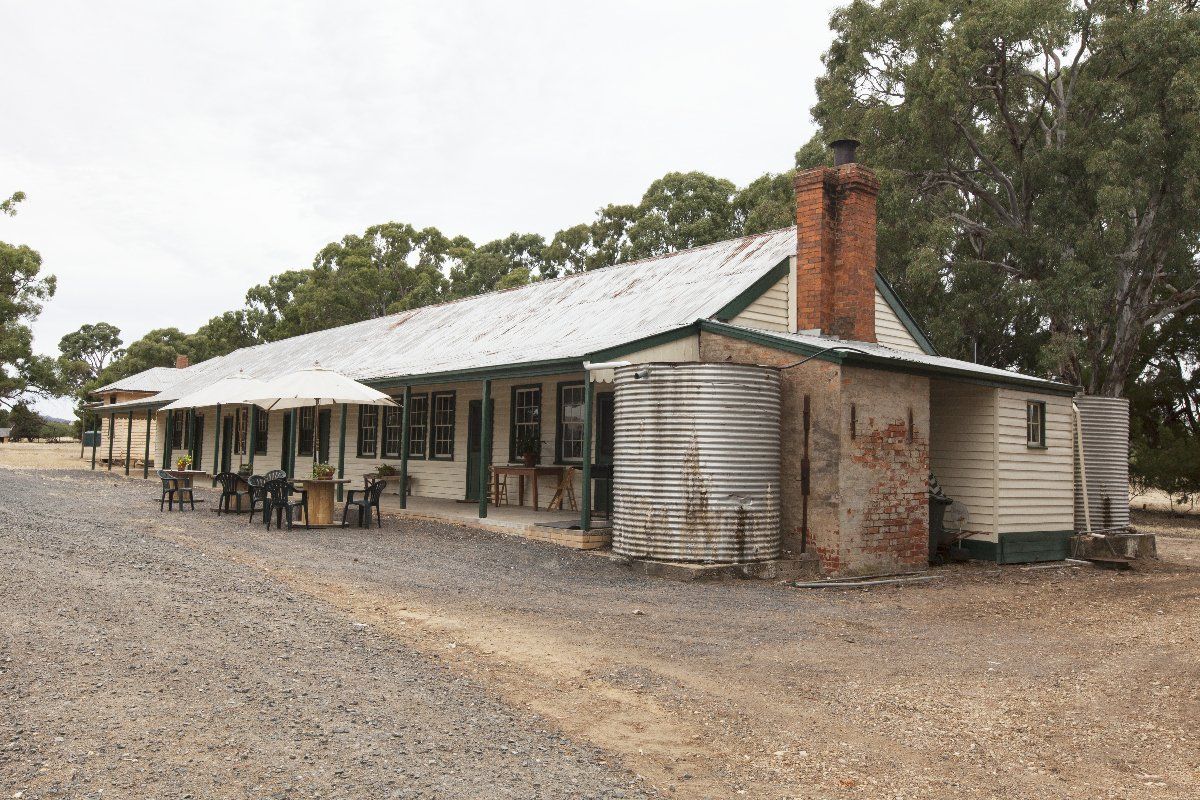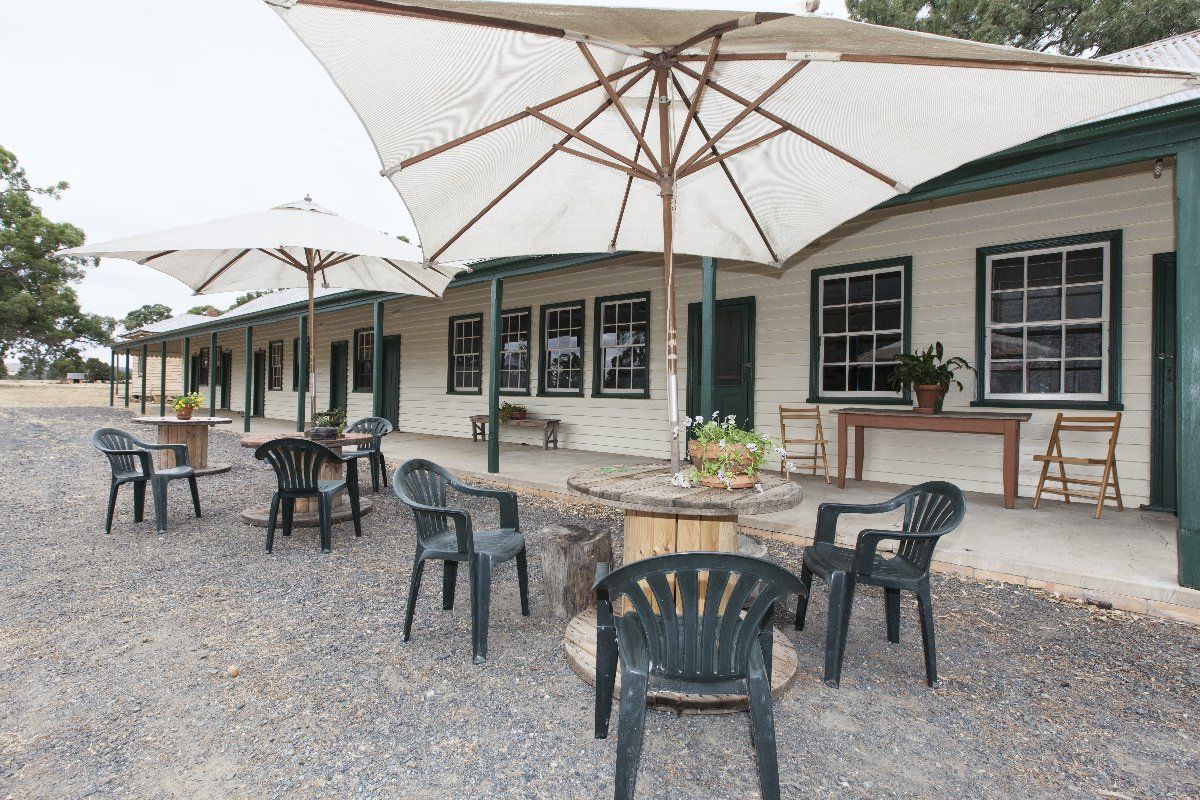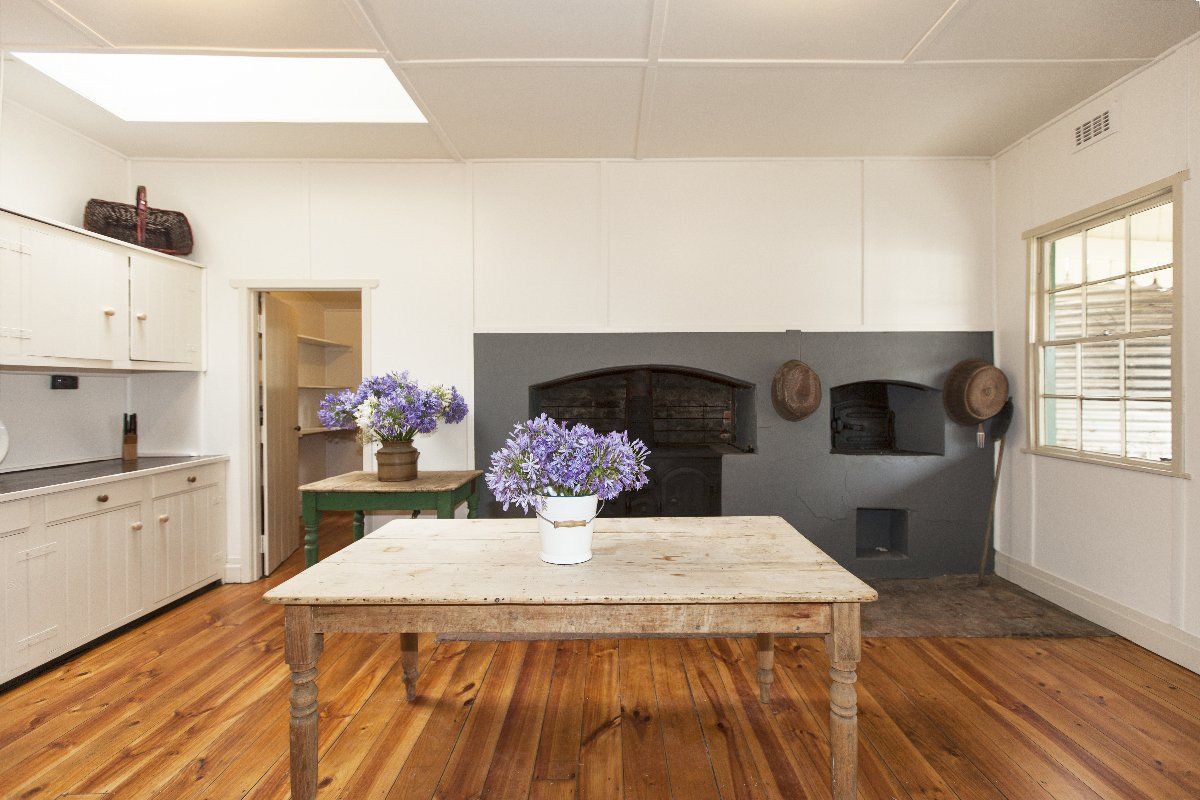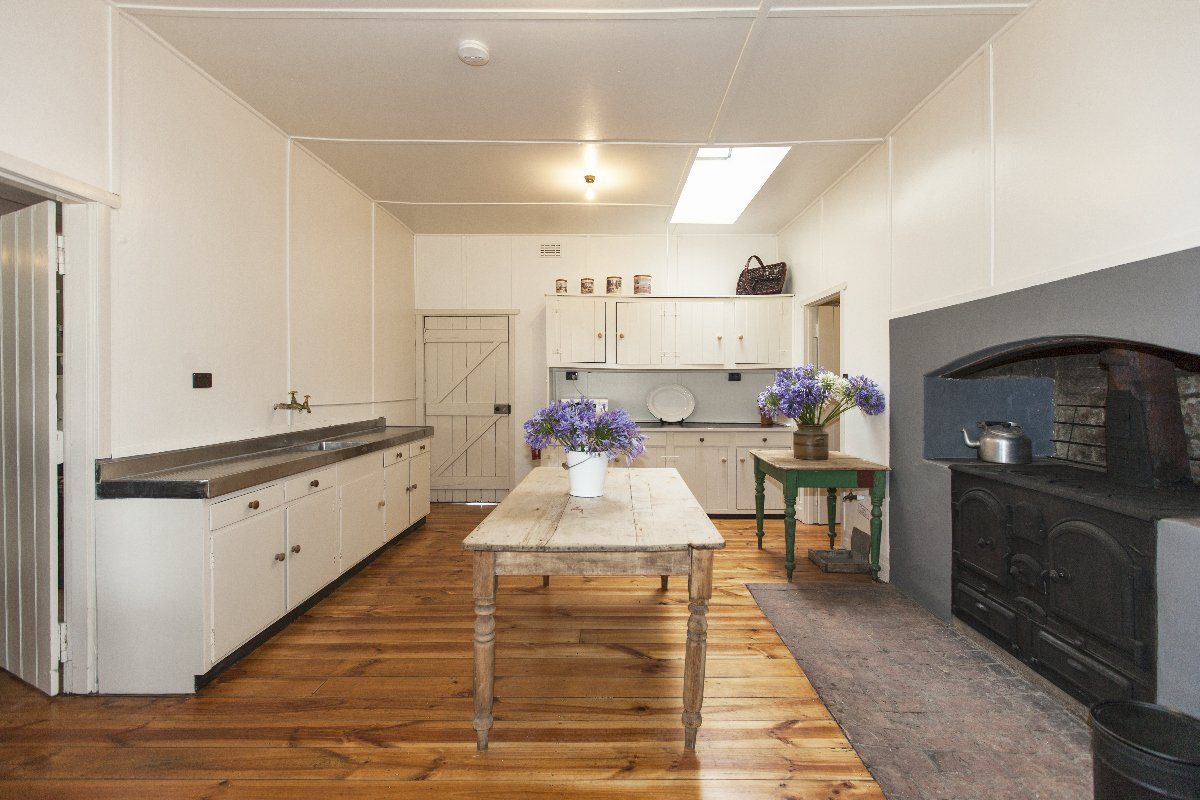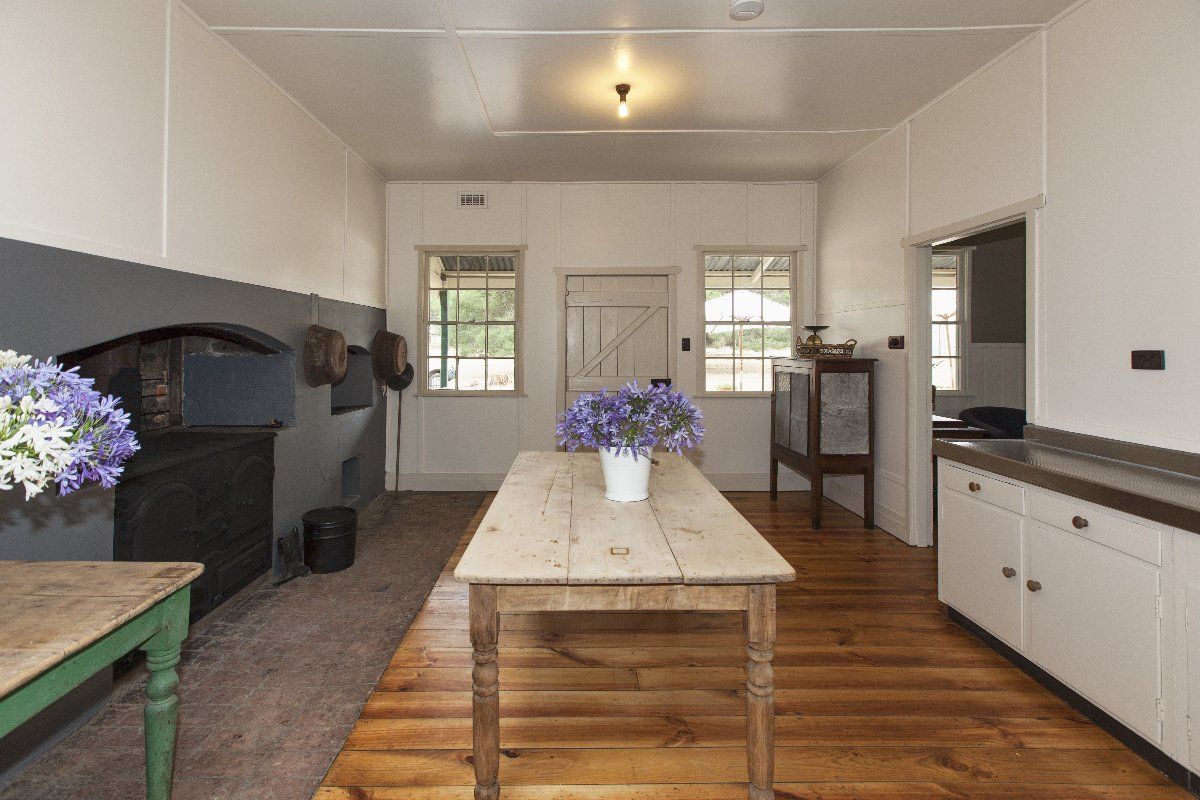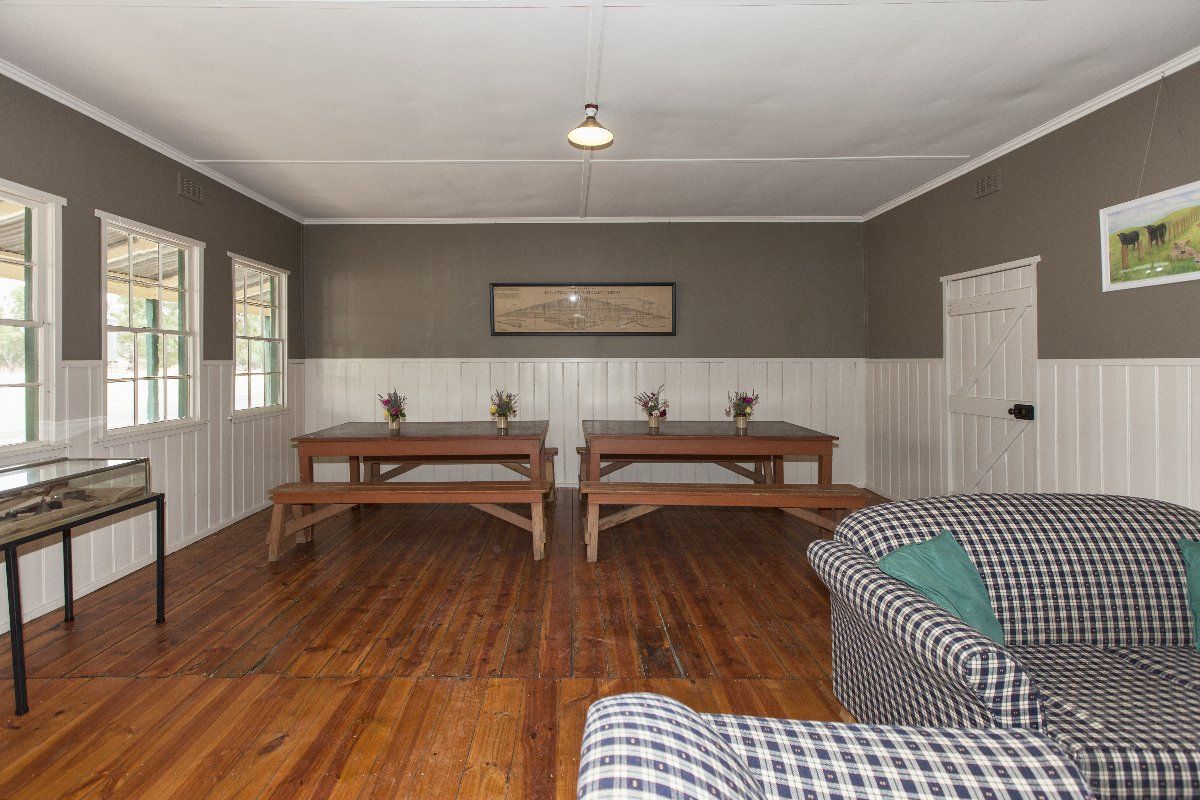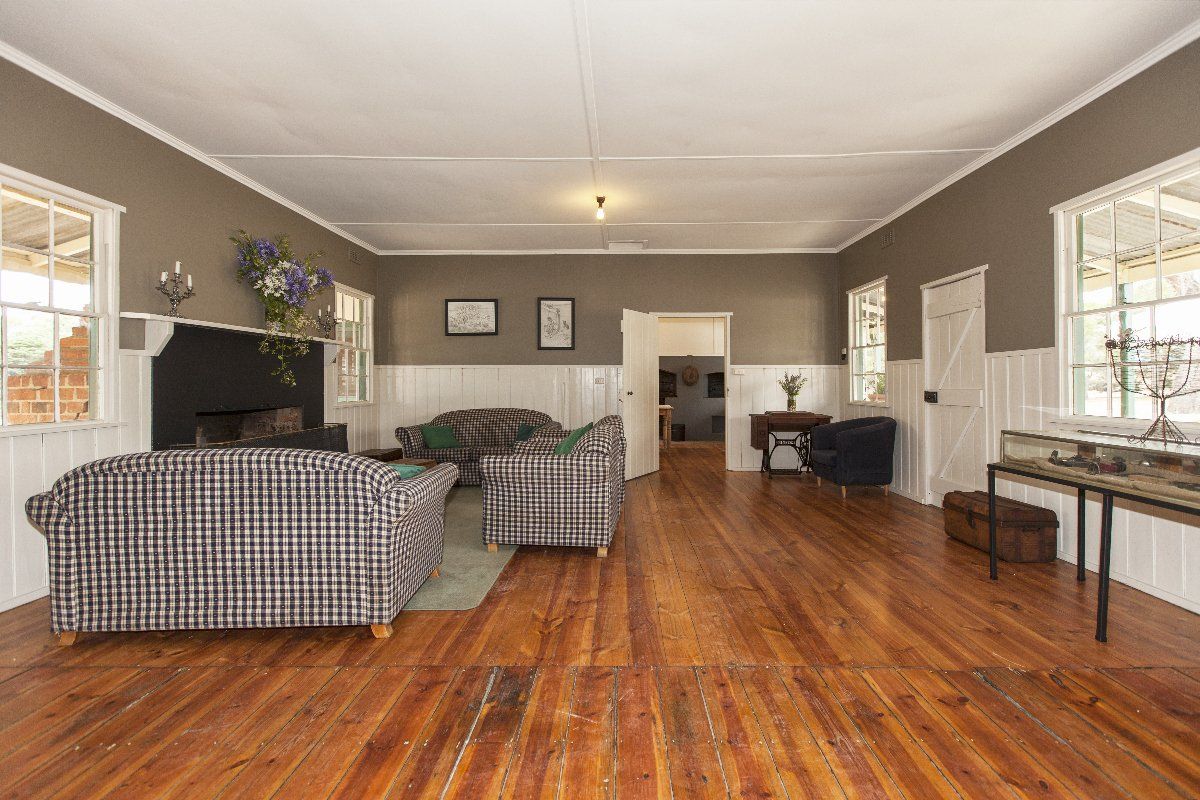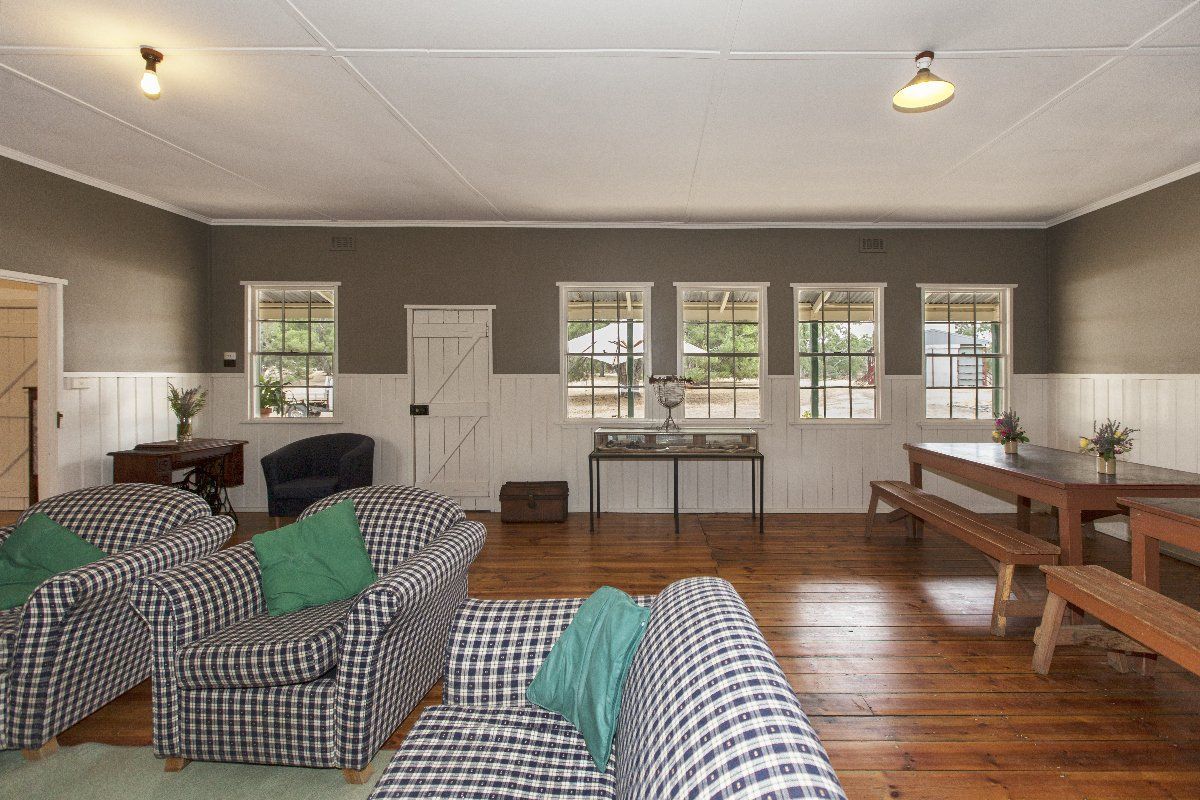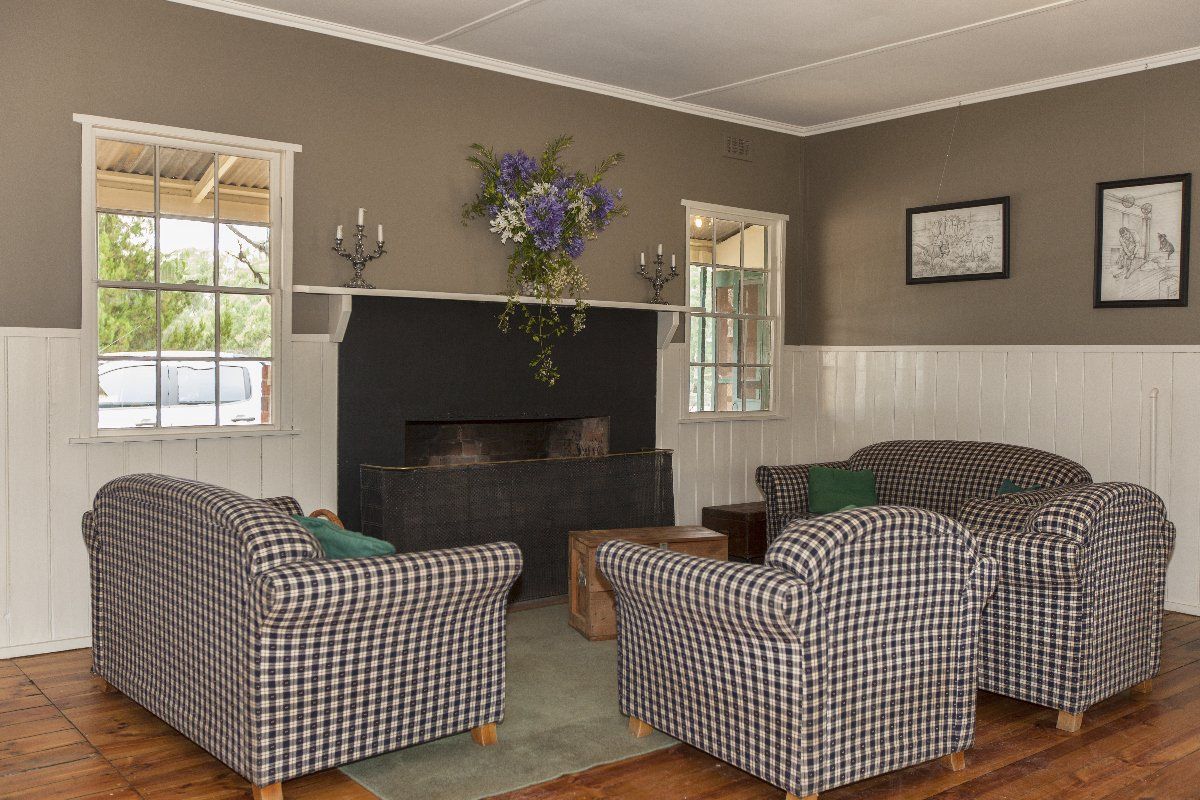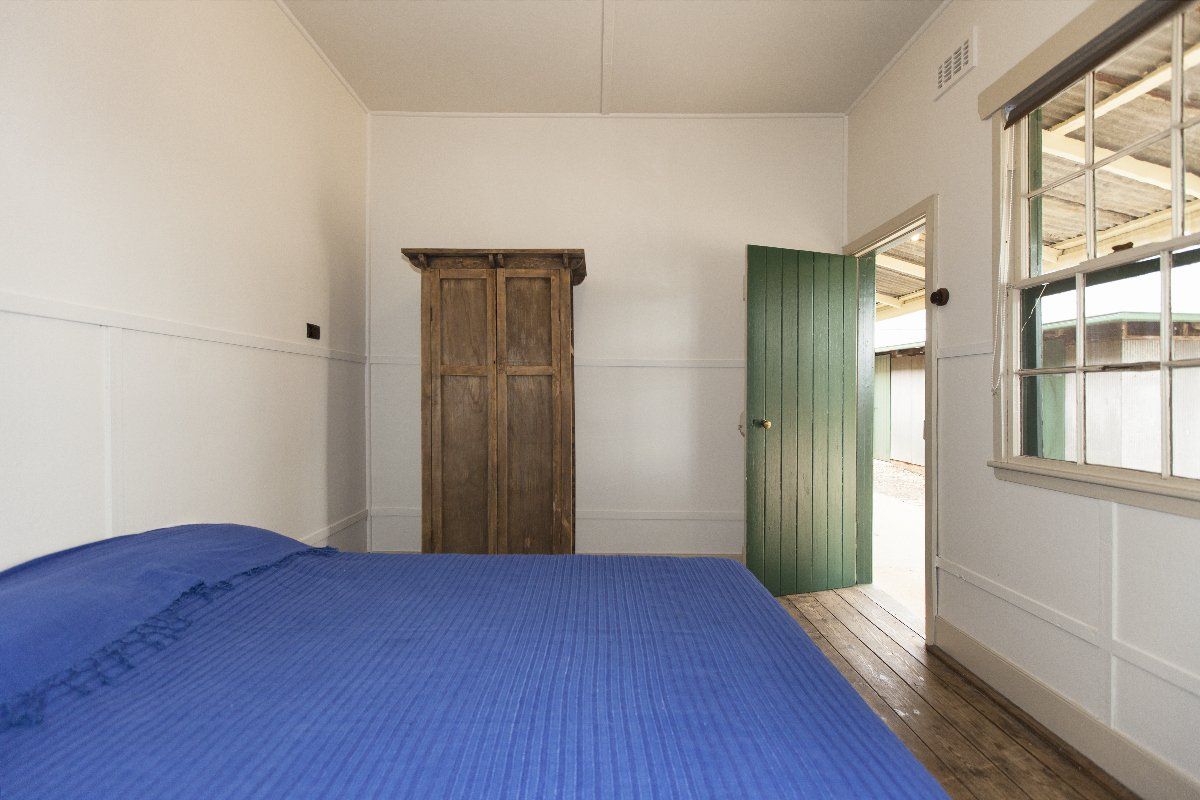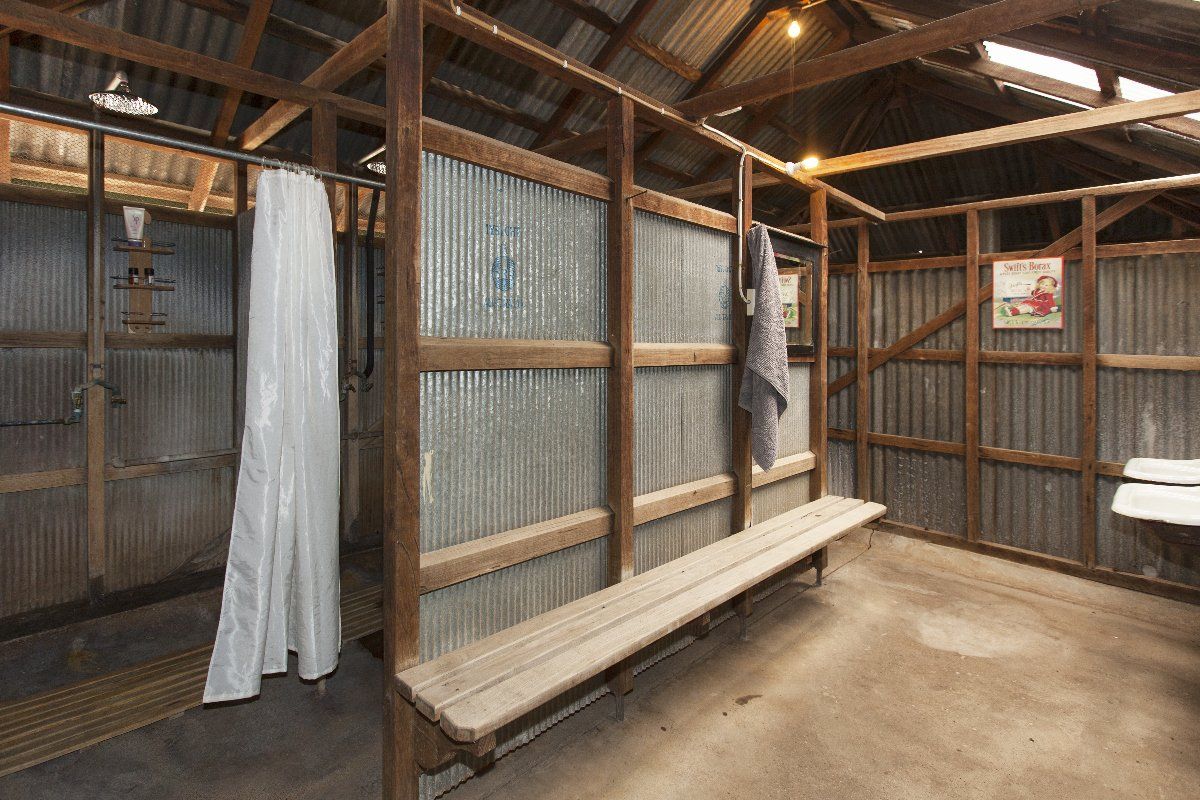 If you're booking a stay at the Shearers Quarters, we do our best to ensure your stay is as comfortable as it is enjoyable. For group bookings and functions, we provide groups with beds, mattresses and pillows. Therefore, you will need all other bedding as well as make arrangements for catering services if necessary.
Whether you're here for a wine tour, conference, brush walk, bike ride or a wedding, you're sure to always remember your stay at the Shearers Quarters.
Please call us if you have any questions.
For further information, please visit here.