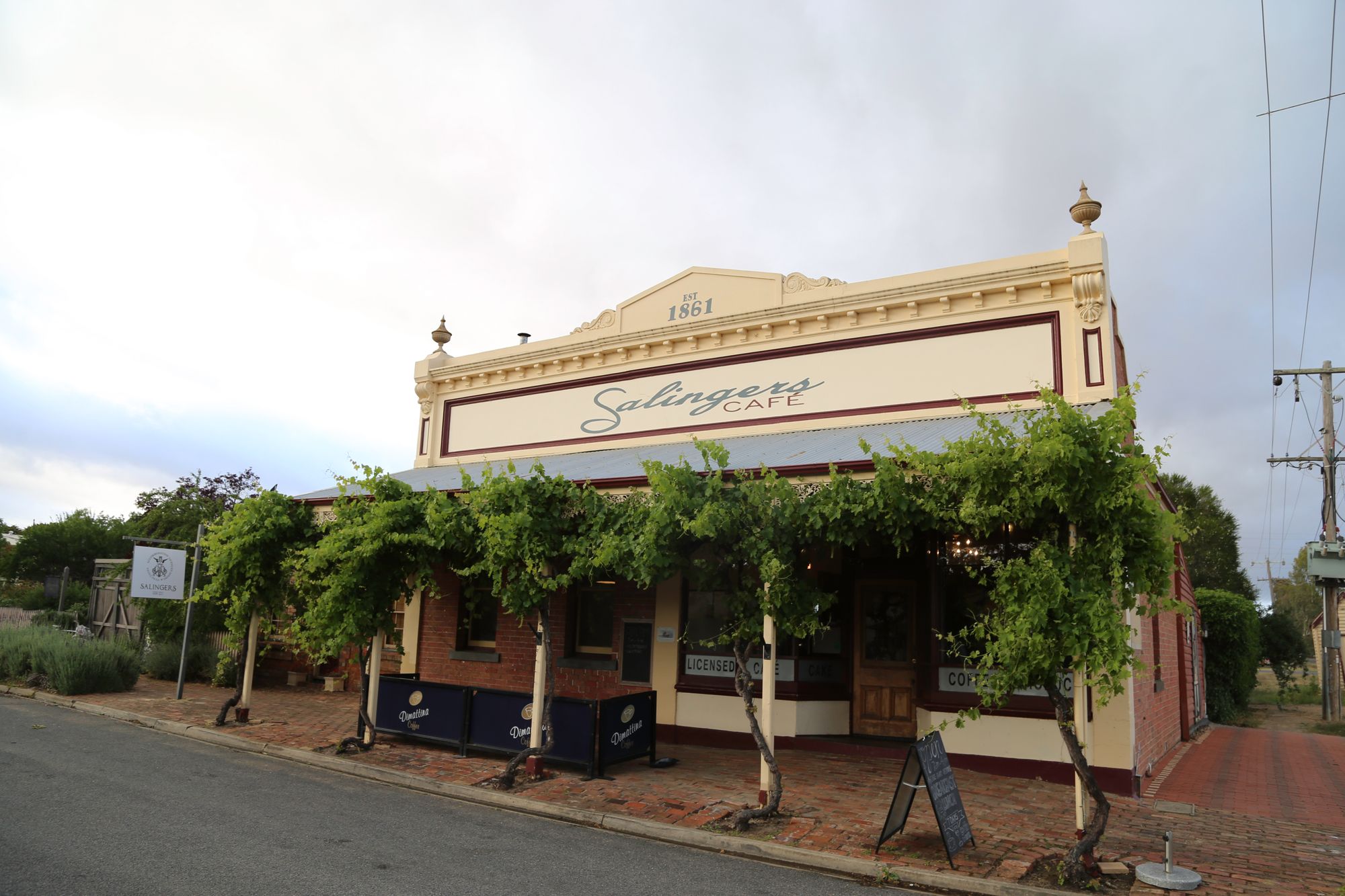 Salingers Cafe, established in 1861 in the winery town of Great Western is a play between the historic building and modern dining. The exposed brick walls and polished wooden floors gives the cafe a warm ambiance, which is made all the more so by the delicious coffee and meals. Along with it's cozy atmosphere, Salingers Cafe offers an all-day breakfast menu, a fresh and tasty lunch menu, as well as an extensive beer and wine list, which features many wineries from the local region.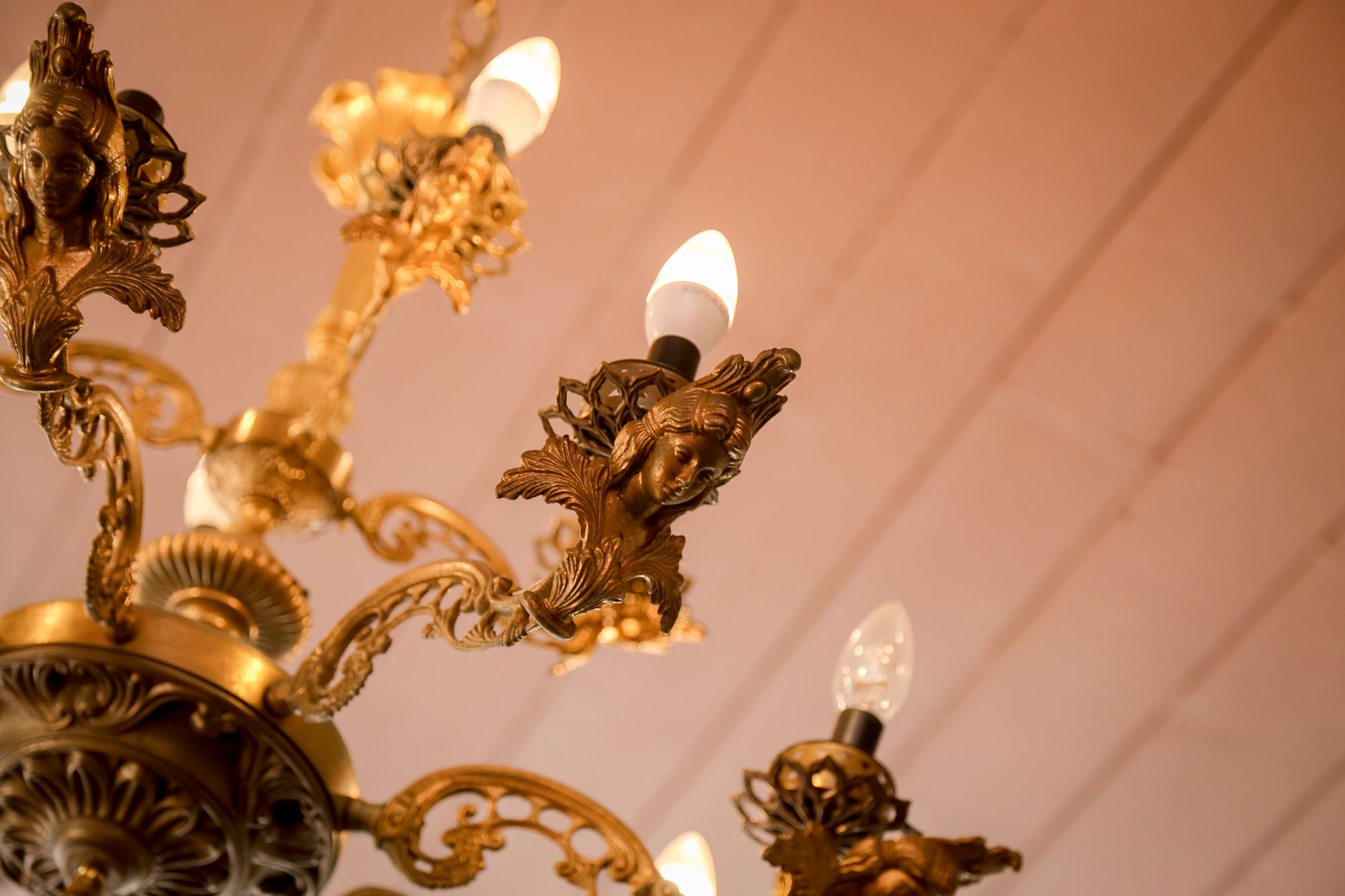 onveniently located on the main road, Salingers Cafe can prove a refreshing break for travellers on the road to and from Melbourne, or a relaxing lunch spot for those touring the beautiful Grampians region. Call in and chat to our friendly staff who will be more than happy to help you in any way possible.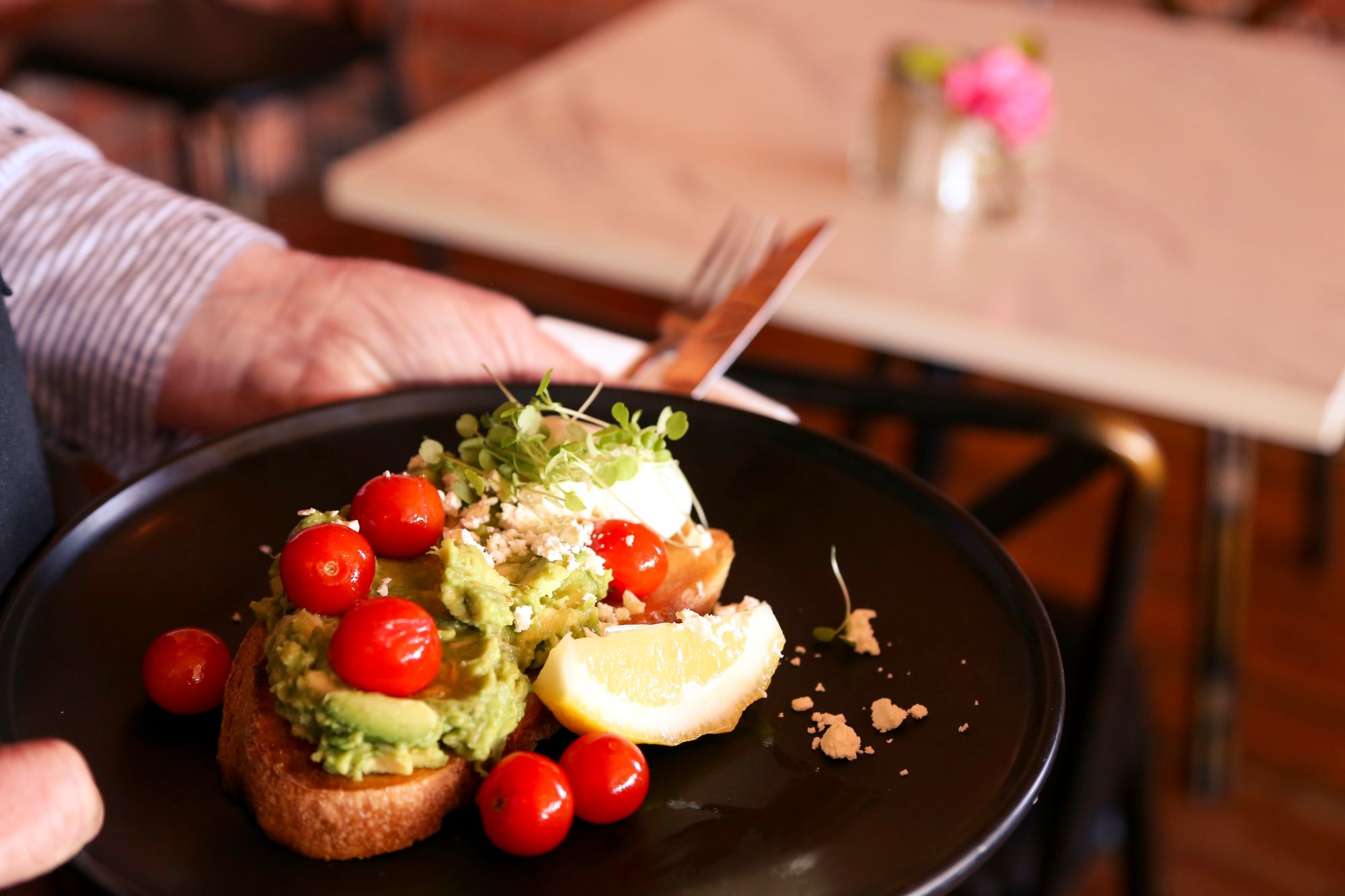 Functions and Events
If you are looking to hold a function in the Grampians region, look no further than Salingers Cafe.
Here, we can host a number of different events from birthday and Christmas parties to business dinners. Allow us to help make your next function a success, without all of the stress and worry that comes with planning such an event.
​Our qualified chefs will work alongside you to plan a delicious meal, taking into account any dietary needs that your guests may have. As we are a licensed cafe, we can also help pair the perfect wine and beer to go with your meal. Our cheerful and professional staff will help ensure that your function runs as smoothly as possible and that every need is taken care of.
Before you plan your next function, give us a call and see if we can help make your next event something to remember!
For more information or to book your table please call between 7am and 4pm on 53562211 or visit their website here