Great Western, the wine and food village of the Grampians will have 5 award winning cellar doors open to the public this Queens Birthday Weekend.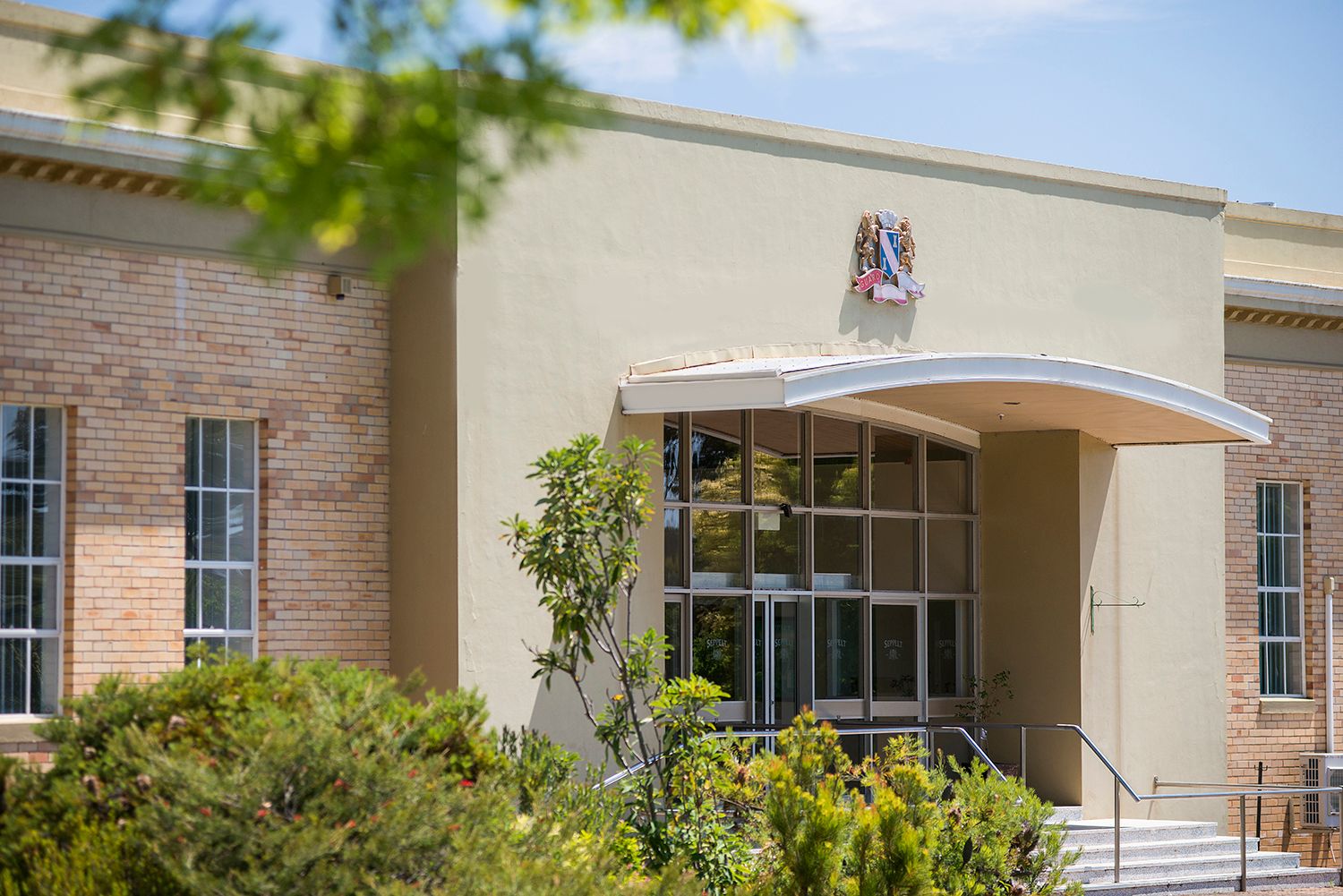 Renowned for its exceptional wines, Great Western cellar doors are rated as '5 Red stars" wineries with James Halliday, being in the top 8% of wineries in Australia.  Come, make Great Western your destination, you will find the "best of the best".
Seppelt Wines Seppelt Wines have been at the forefront of winemaking for over 160 years and renowned for producing elegant Shiraz, table and sparkling wines. The 2019 Seppelt Luxury Collection being released this week, the Seppelt Cellar Door will have the 10 newly released wines available. Lead by the Seppelt flagship, the 2017 St Peters Grampians Shiraz, the Collection also includes the sought-after Drumborg Vineyard releases including the 2019 Drumborg Riesling and the much anticipated formal release of 2008 Show Sparkling Shiraz, its predecessor being named Halliday's "Sparkling Wine of the Year."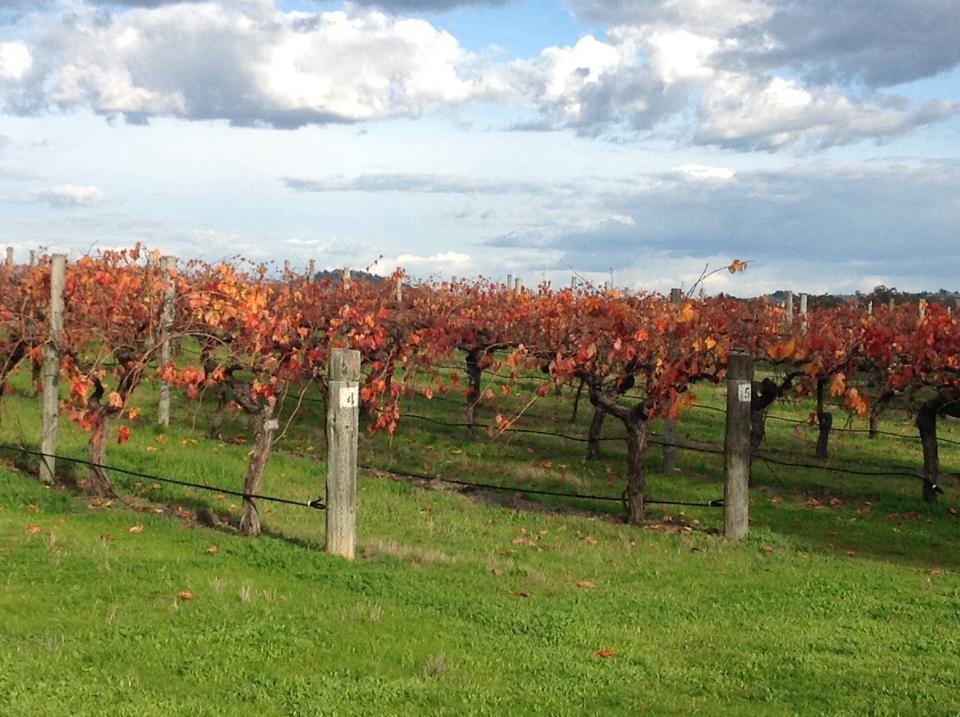 No visit to the Grampians region is complete without a tour of the Seppelt heritage-listed cellars "The Drives" - first excavated in 1868 and is the longest in the southern hemisphere. Tours depart from the Seppelt Cellar Door, every hour on the hour from 11 am with the last tour departing at 3pm.  

SEPPELT WINES
Open 7 days a week 10am until 5pm 36 Cemetery Road, Great WesternTelephone: 03 53612239Caravan Parking available



For more than 150 years, Best's Great Western has been producing world-class wines, proudly from Great Western. It has been in the same family since 1866 and boasts a historic collection of Australia's oldest and most significant vineyards.


This Queen's Birthday Long weekend Best's Wines will be opening some amazing Museum Wines, available by the glass as well as tastings at their Cellar Door. On Sunday, there will be live music from 12 noon.

Best's Wines Great Western
Open 7 days a week 10am until 5pm111 Best's Road, Great WesternTelephone: 03 53562250Group Bookings are EssentialCaravan Parking available

It's no surprise to locals that Grampians Estate has become one of the Grampians Region's premier boutique wineries. Known for their elegant shiraz and sparkling shiraz, every wine lover will find something they will love here.  


Grampians Estate is owned by Sarah and Tom Guthrie and they have developed the brand over 30 years since the first vines were planted in 1989.  Amongst Grampians Estate vines is the former Garden Gully       'St Ethels' vineyard which includes Shiraz vines dating back to 1888 and 100-year-old Riesling vines.

Grampians Estate
Open 7 Days a week 10am until 5pm1477 Western HighwayGreat Western Victoria 3377Telephone: 53562400Caravan Parking available

Adam Richardson is a name well known in the wine industry, with a long, global career in corporate winemaking, has literally put his roots into the ground at Great Western with his own label ATR Wines.  

Adam is a very passionate winemaker who is bringing a bold and pioneering approach to the historic cool-climate Grampians region. At ATR Wines you will find some very exciting blends from alternate varieties and a modern approach to the traditional varieties. Apart from his current vintage, Adam will also be bringing out some red wines from his museum, for tastings and purchase.

ATR Wines
Open Thursday - Sunday12 noon - 5pm103 Hard Hill Rd, Armstrong VIC 3377 Telephone: 0438 066 477Caravan Parking available

For the First time ever, Miners Ridge will be opening their cellar doors to the public this Queens Birthday Long weekend.


For three generations, the Toomey family have been producing premium fruit for other wineries. The Toomey family were known for producing some of the best Shiraz, Chardonnay and Cabernet from their vineyard on the outskirts of Great Western.
After many years, Andrew and Katrina decided to take small parcels of their finest fruit from their Miners Ridge Vineyard and craft a few barrels of wine to reflect their vineyard.

Open this weekend Saturday, Sunday & Monday 12 noon until 5 pm135 Westgate Rd.Armstrong Victoria 3377Caravan Parking availableTelephone: 0438 039727 or 0408 535623