Winemaker Adam Carnaby has been handed the baton as custodian of Seppelt – a celebrated name in Australian wine. He's forging his own path while showcasing decades of history in a bottle.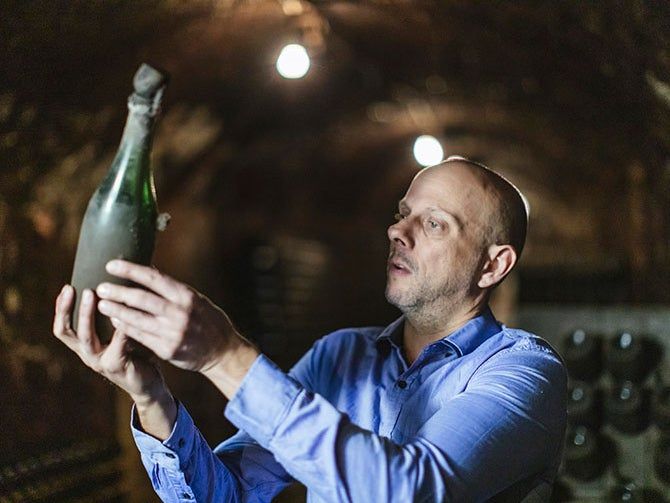 Adam had big shoes to fill when he stepped into the role of Seppelt winemaker – based at Great Western winery – once held by wine making greats including the legendary Colin Preece. But the experienced winemaker has made his mark, revitalising the range and winning accolades for his brilliant cool-climate wines. Based in the mountainous Grampians wine region, when he's not in the winery, you might find Adam tasting fruit in one of Seppelt's three Victorian vineyards or down in the ancient underground cellars.
PLACE OF ORIGIN
Vivacious sparkling Shiraz is a uniquely Australian wine style, first made in the late 1800s and pioneered by several wineries including the Grampians' Seppelt. When Adam joined the historic winery in 2011, having moved over from Margaret River, he had limited experience making Shiraz with fizz. Now it's one of many wine styles he's responsible for.
"Seppelt has been making sparkling Shiraz for 120 years and you could easily say we're experts in the field," says Adam. "It's been kind of an eight-year learning curve for me, but I think it's a really interesting and versatile wine."
As senior winemaker, Adam's focus is on protecting the quality and status of the iconic Seppelt brand while building on the foundations laid by Joseph Seppelt in the mid-1800s. It's not surprising that history and place inspire Adam's winemaking style.
"My prime objective is to get the best out of the vineyard, because you're looking at something that's not only taken an entire year to grow, but has been established decades ago and has got pedigree, like a racehorse," he says. "We've got vines with 50-, 60-, 70-year-old pedigree and my job is to represent those in a bottle. The wine should have a sense of place and a personality that's reflective of its origins."
In much the same way, Adam's winemaking style is a culmination of his early love for science, a degree in wine science, stints in France's Champagne and Burgundy, and experience working in hospitality. He says making wine is a bit like being a chef.
"You get great produce and you can make something really amazing that people can enjoy," he says. "A chef can do that in two or three hours, and it might take two or three years for a winemaker, but to me it's the same thing. When someone enjoys the product you've made, you get a real thrill out of that."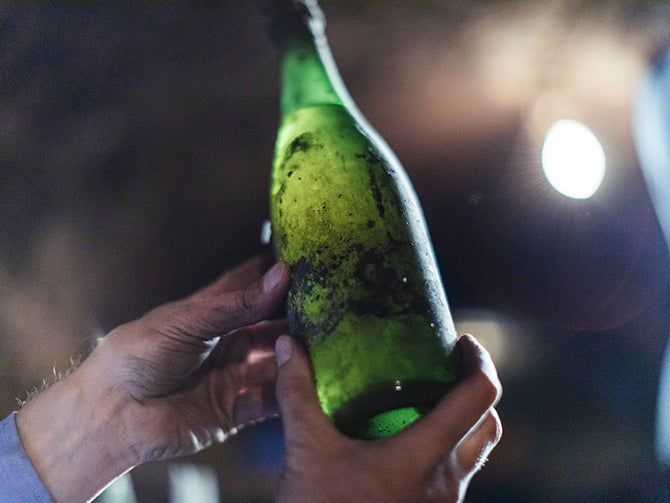 Article first published with Australian Wine