This years sessions of Beats & Barrels, the Seppelt Barrel Hall stage will have some of Australia's most talented Jazz musicians performing.
Saturday evening on the 26th October the Steve Sedergreen Trio will be taking the stage with well-known guests Wilbur Wilde & Axle Whitehead.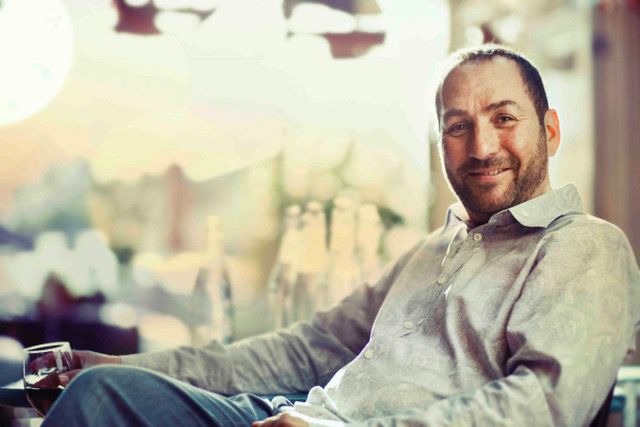 This is the third year we have had Steve and his friends at Great Western and we can not wait for his return to the Seppelt stage.
Doors will open at 6:30pm with gourmet foods and award-winning Seppelt Wine available. Musicians will take to the stage from 7:30 pm until late.
Click here to secure your tickets now
Your performers
Axle Whitehead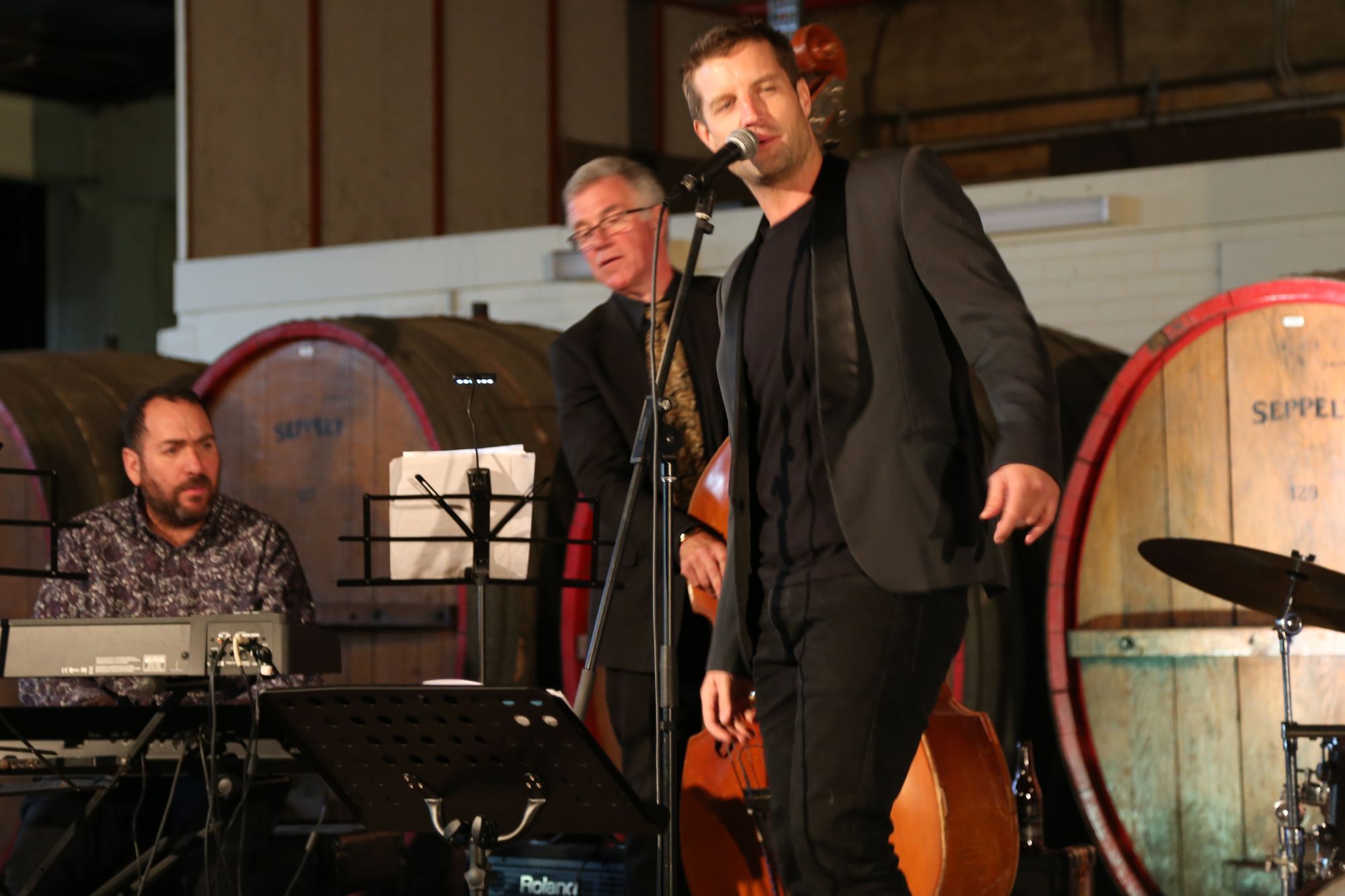 Local Western District boy Axle is thrilled to be back in Melbourne and performing live again after a 6-year stint in LA where he focussed on acting;
although on the hit TV series Shameless he did play the lead singer in a rock band.
So at home on stage with Steve Sedergreen, Axle is the definitive front man with an awesome vocal delivery
on both jazz standards and some great popular classics (Sting, Van Morrison) as well.
Wilbur Wilde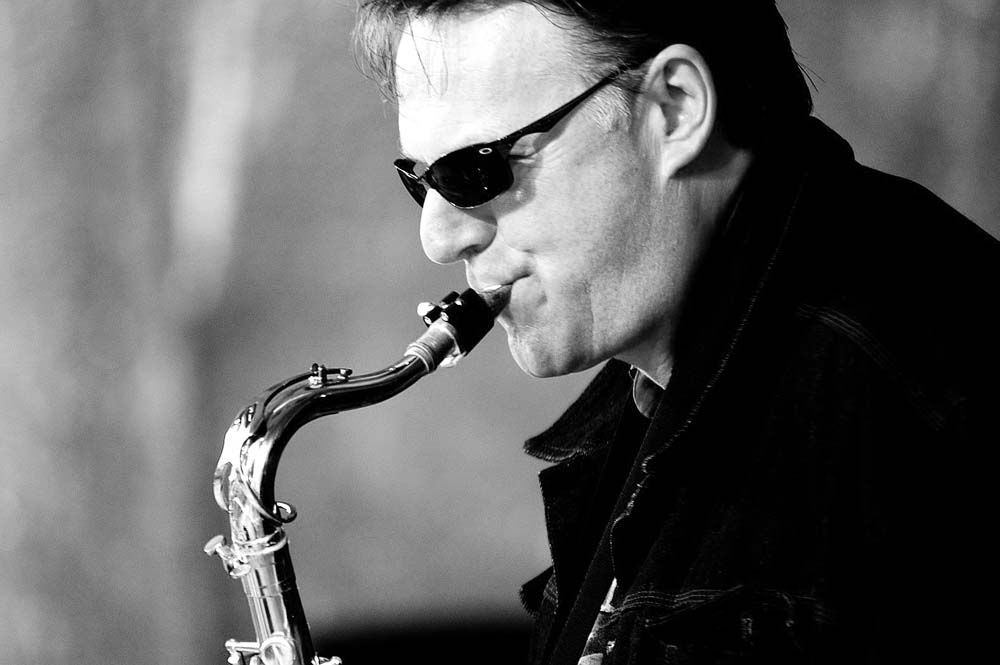 A household name from his time on "Hey Hey it's Saturday", Wilbur is also known for his saxophone playing with Ol' 55 and Joe Camilleri's Jo Jo Zep & the Falcons.
A great entertainer he always offers a great presence on any stage.
Steve Sedergreen
A talented and charismatic jazz pianist, improviser and educator, Steve Sedergreen has made a vital and indelible imprint on the Melbourne jazz scene over the years.
He possesses an exceptional improvisational sensibility that is true to the spirit of jazz.
Steve has performed with both Australian and internationally renowned artists as well as leading his own bands.
His most recent album, Points in Time, released late 2012, is a 12-song collection of original material, written at various points in his stellar career, all re-worked and re-imagined.
As well as enjoying success as a performer and recording artist, Steve has acted as a mentor and teacher to countless young jazz musicians, who have gone on to enjoy great success including members of The Cat Empire, Paris Wells, Axle Whitehead and many more. He released his first book Start Playing Jazz Piano Now! in 2011.
This event is brought to you by Destination Great Western, Seppelt Wines & Identity Records