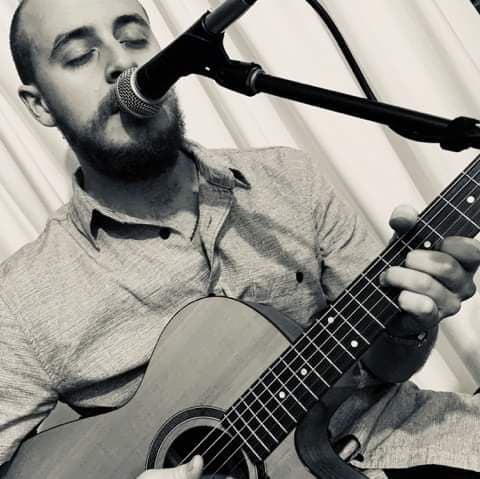 The sun is out again and so are the sounds of Seppelt with LIVE MUSIC every Saturday  at Seppelt Wines in Great Western.  Come join us this Saturday when we have Michael Conte  on stage to entertain our visitors.  Everyone loved Michael's performance last time he took to the stage, so we invited him back again!

This is all part of the "Sounds of Seppelt" series of live music every weekend. Michael will be performing on Saturday 19th October 2019 from 12 noon until 4pm and admission is free.
Grab your friends and enjoy live music and sensational Seppelt Wines, produce platter right here in Great Western, the wine and food village of the Grampians.

To grab your free tickets - Please click here
#destinationgreatwestern #livemusic #grampiansmyway #seppeltwines #greatwestern #grampains  #wineandfoodvilliageofthegrampians #whatsoninthegrampians #visitgrampians