After a hot few weeks, the forecast looking promising with a little relief in some cooler weather this Sunday to join in the fun at the Seppelt Great Western Cup.  For over 150 years, people have been flocking to Great Western for the annual Great Western Races. There are obviously horses racing, and it's a full TAB meeting but there is so much happening track-side to keep everyone entertained.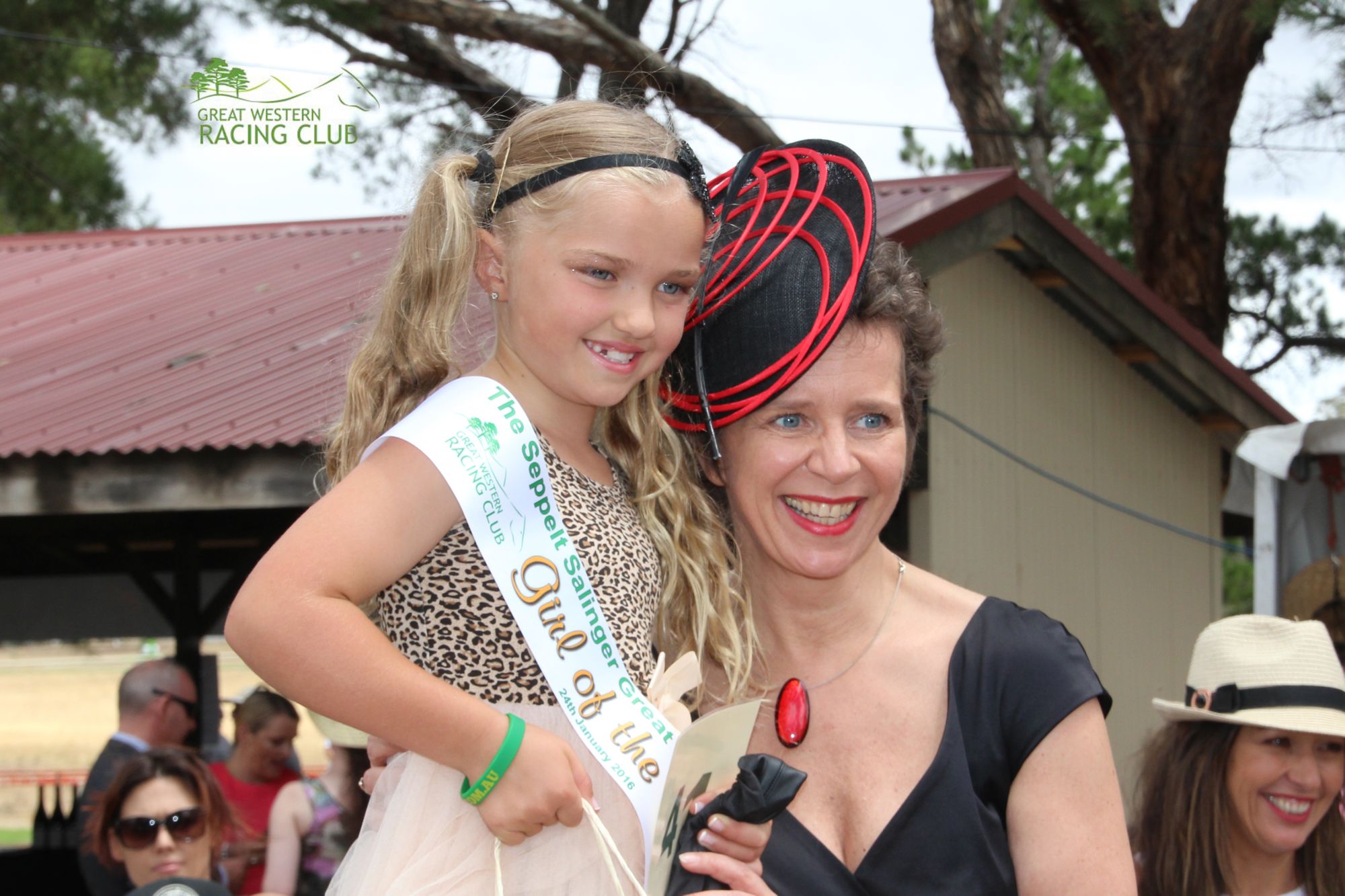 There are Fashions on the Field with $2500 in prizes for the Lady of the Day, Hat of the Day, Gent of the day and most importantly the Best Dressed Junior Racegoer.  
Don't forget to call into the The Seppelt Processo Bar and try some sensational Seppelt Wines or try their "Fro-Mo" - Frozen Moscato !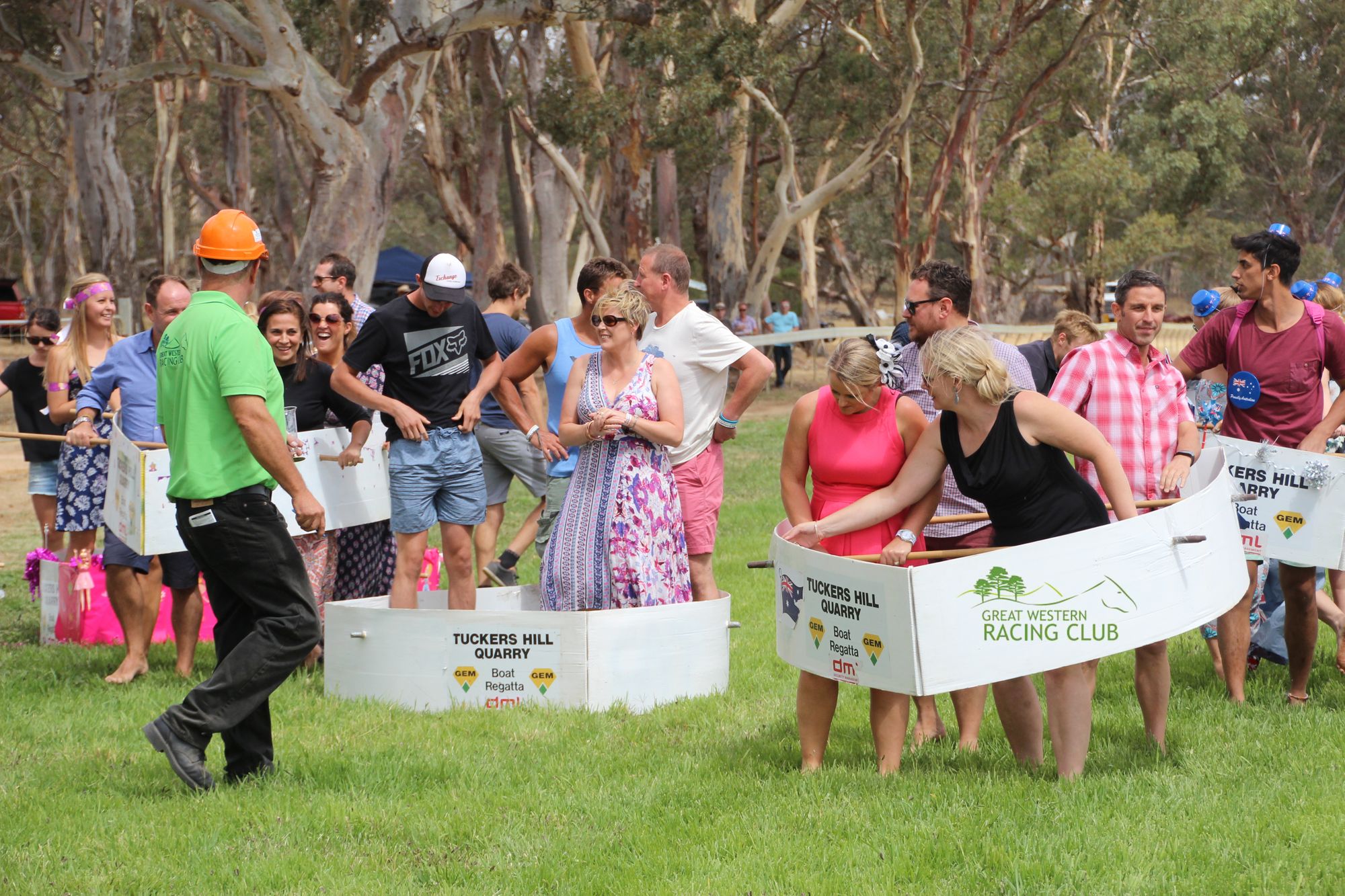 The famous "Boat Race", where teams of 4 run the 100m straight for a share of $1500 in prize money. It's an absolute highlight for the day.
The day doesn't stop when the horses stop. After the last horse has run,  Jimmy Cupples will take to the stage to performing live. Many racegoers then head to the Great Western Hotel to enjoy a beer at the local and perhaps joining them for dinner. You can also stay the night in Great Western, with free camping available right beside the race course.  There is no rush to head home, the next day is a public holiday.
Even though this is the 140th Seppelt Great Western Cup, the Great Western Racecourse has an even longer history dating back over 150 years to 1866.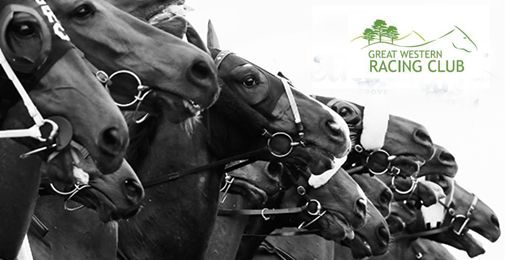 The Picnic Races were held on Boxing Day each year until the 1920's where race day was moved to "Foundation Day" (Australia Day) each year.  There was a brief lapse in racing and they adopted with VRC rules in 1899 and racing has continued ever since. Many locals from the Great Western community have been associated with the races over the years, including Hans Irvine of the Great Western Vineyard in the late 1890s (now called Seppelt Wines).Seppelt Wines have been the naming sponsor of our race day since it's early inception.
The first race is at 1pm on Sunday 27th January 2019 with the gates opening at 11am. Want to know more ? Head to the Seppelt Great Western Cup website or check out the Great Western Racing Cup Facebook page.