Date And Time  
Sat., 5 October 2019 12:00 pm – 4:00 pm
Location    
Seppelt Cellar Door, 36 Cemetery Road, Great Western, VIC 3374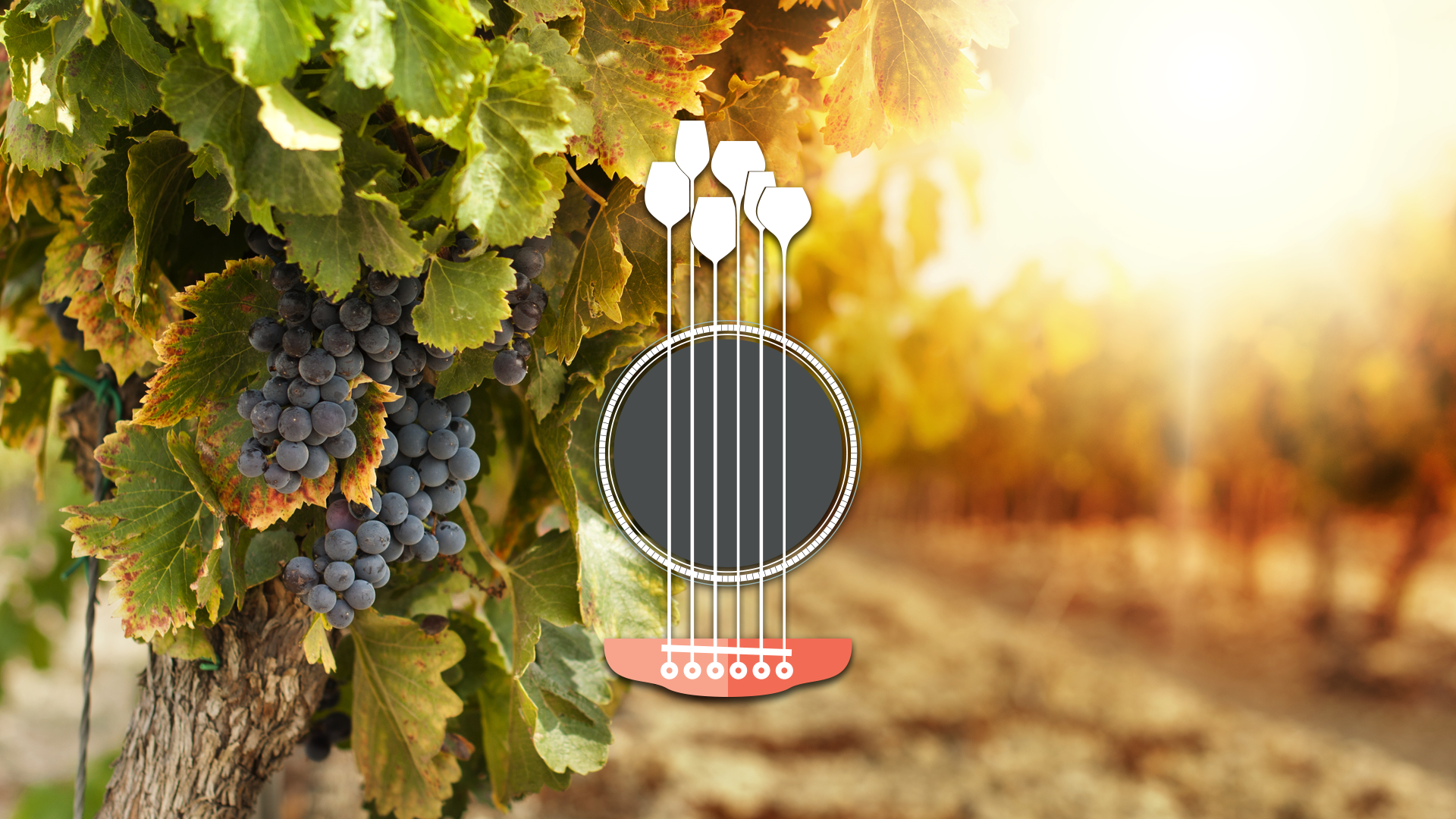 The sun is out again and so are the sounds of Seppelt with LIVE MUSIC every Saturday at Seppelt Wines in Great Western. Come join us when we have local "Parso" on stage to entertain our visitors. Parso has a long list of favourites to play our guests, get on down and let Parso entertain you.
This is all part of the "Sounds of Seppelt" series of live music every weekend. Parso will be performing on Saturday 5th October 2019 from 12 noon until 4pm and admission is free.
Grab your friends and enjoy live music and sensational Seppelt Wines, produce platter right here in Great Western, the wine and food village of the Grampians.
#destinationgreatwestern #livemusic #grampiansmyway #seppeltwines #wineandfoodvilliageofthegrampians #whatsoninthegrampians #visitgrampians
To secure your free ticket - please click here