Great Western Hall will be buzzing on Sunday.  For the past four years, makers have been gathering to offer their wares for sale in Great Western, and this November market is a brilliant time to start your Christmas Shopping. The Great Western Makers Market will be open from 10 am until 2 pm and there will be a huge variety of goods.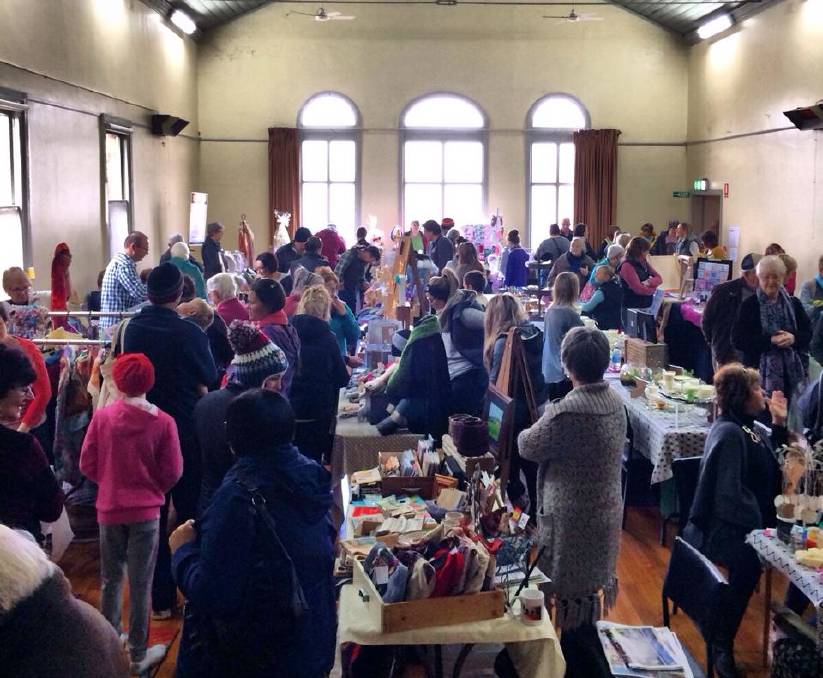 The Great Western Makers Market runs four times a year, on the first Sunday in February, May, August & November.   The Great Western Hall committee will also be running the "Toll Gate Cafe" and will be serving fresh sandwiches, slices, tea & coffee, with all funds going to the hall.
Sunday 3rd November 2019
10am until 2pm
Great Western Hall, Main Street Great Western
Further information can be found on their Facebook page.