Once again,  Great Western, the wine and food village of the Grampians are hosting the "Great Western Show & Shine Street Party" on Saturday the 25th January 2020 from 11 am - It will be action-packed with something for everyone. The kids will love the jumping castle and face painting.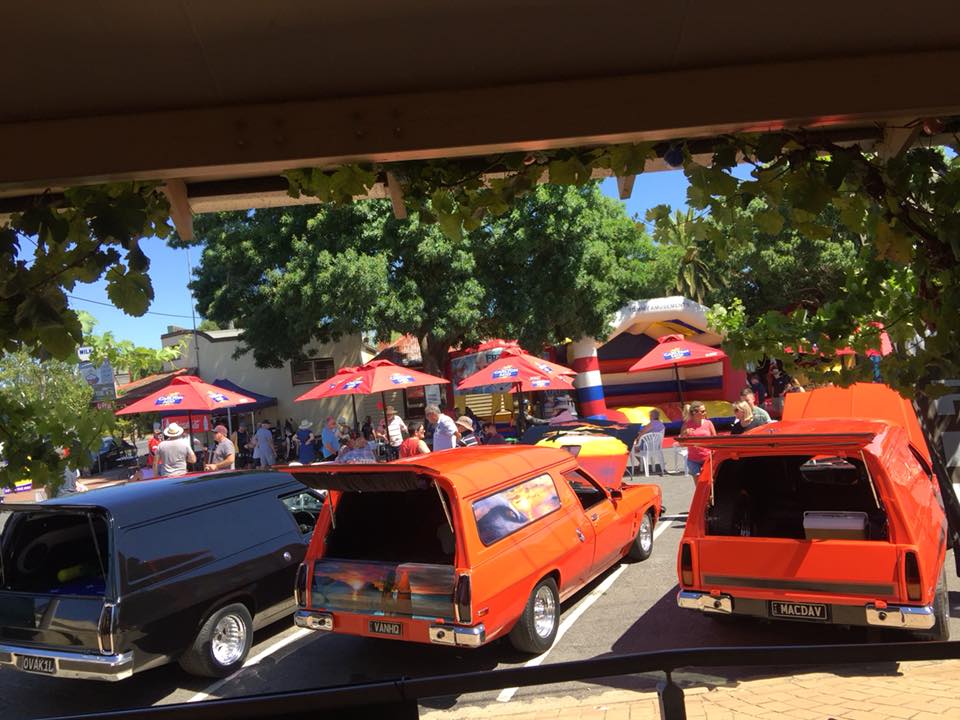 Once again we will have the street lined with some pretty amazing cars, motorcycles and adding a new category of TRUCKS this year, including three trucks from Lindsay Fox's personal collection.  Amongst the trucks being hauled here is "Number 1"  - The first-ever truck of the "Linfox" fleet, the restored 1956 Ford Tray truck, "King of the Road", a fully restored 1968 R190, the international truck that was seen for over a decade up and down the Western Highway fully restored and painted in the "Linfox" colours and an unique R190 Firetruck that was brought over from America and restored at 110% This is an amazing opportunity to see some of the "Linfox" collection up close and personal and right here in Great Western!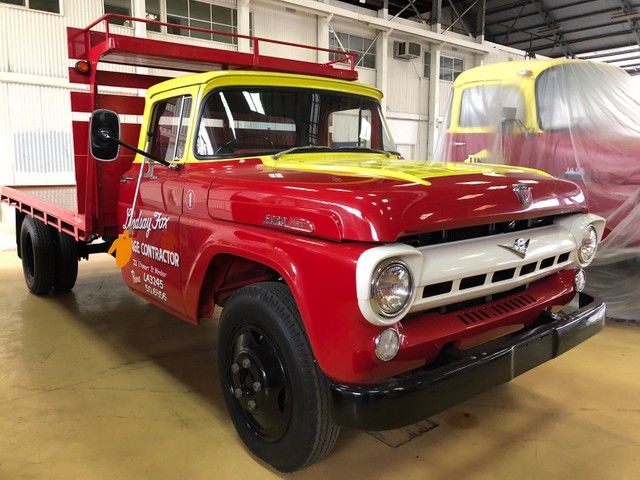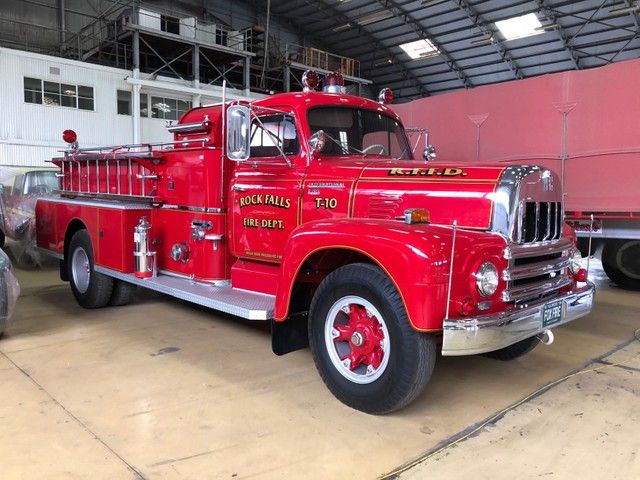 Entry to the Show and Shine is free! We just ask that you have your cars parked by 10:30 am.  
Show and Shine Categories include
Best Truck
Best Classic Vehicle
Best Muscle Car
Best Classic Motorcycle
Best Sport Motorcycle
Best Ladies Vehicle
Best Original Unrestored
People Choice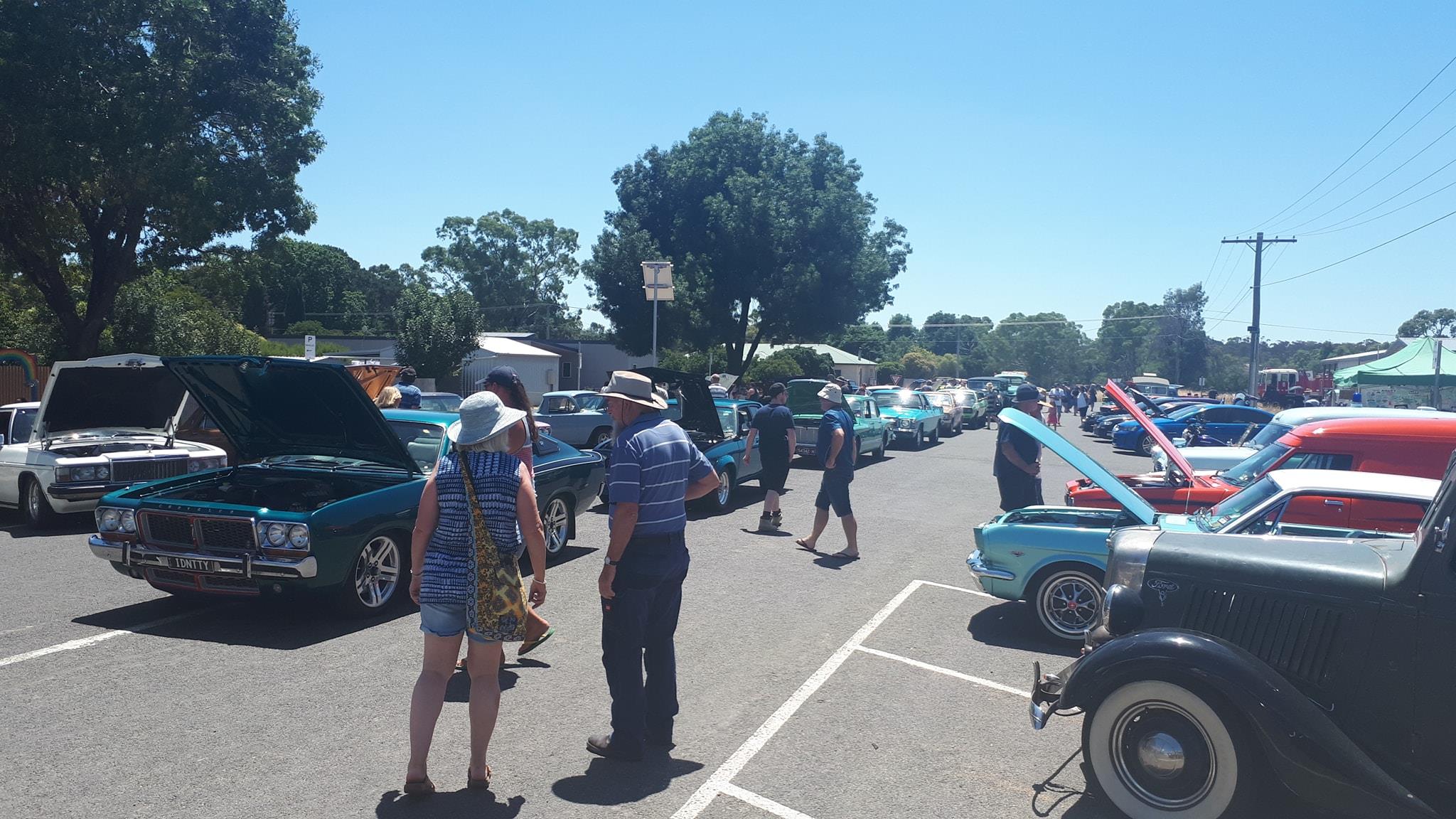 The Great Western Show and Shine Street party will have something for absolutely everybody. Show & Shine, buskers - Jumping Castle - Face Painting and an amazing streetscape to explore. Make Great Western your destination this Australia Day Long weekend.