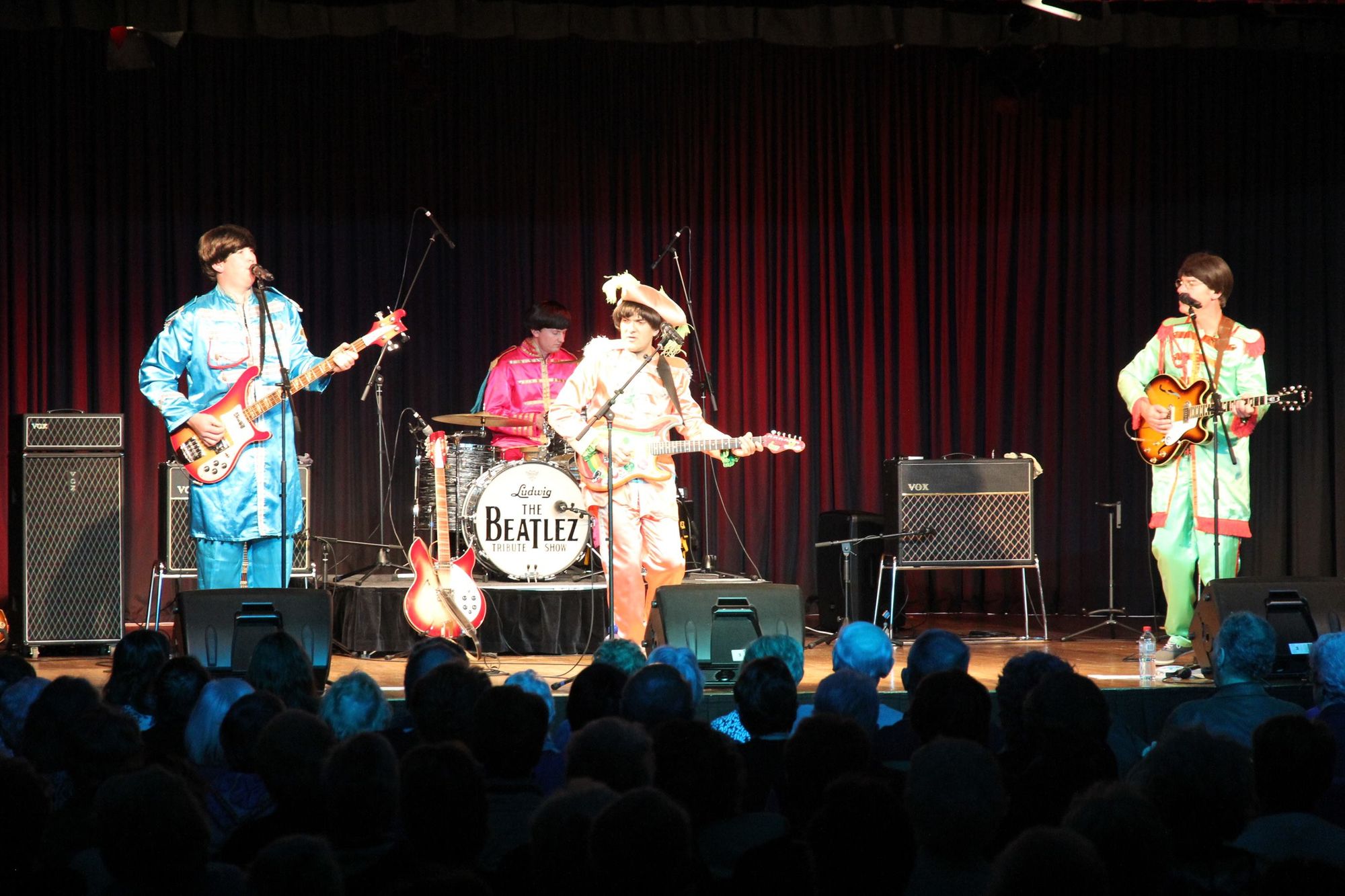 Seppelt Wines are excited to bring the internationally acclaimed "Australian Beatlez Tribute Show" to Great Western for a full-performance Beatles tribute.  The year 2020, is 60 years since the formation of the Beatles.

Doors will open at 6:30 pm with dinner being served at 7 pm. From 8 pm "The Beatlez" will take to the stage and re-live all the classics from the early Beatlemania days including "Please Please Me, A Hard Day's Night, Help, Nowhere Man and many, many more hits.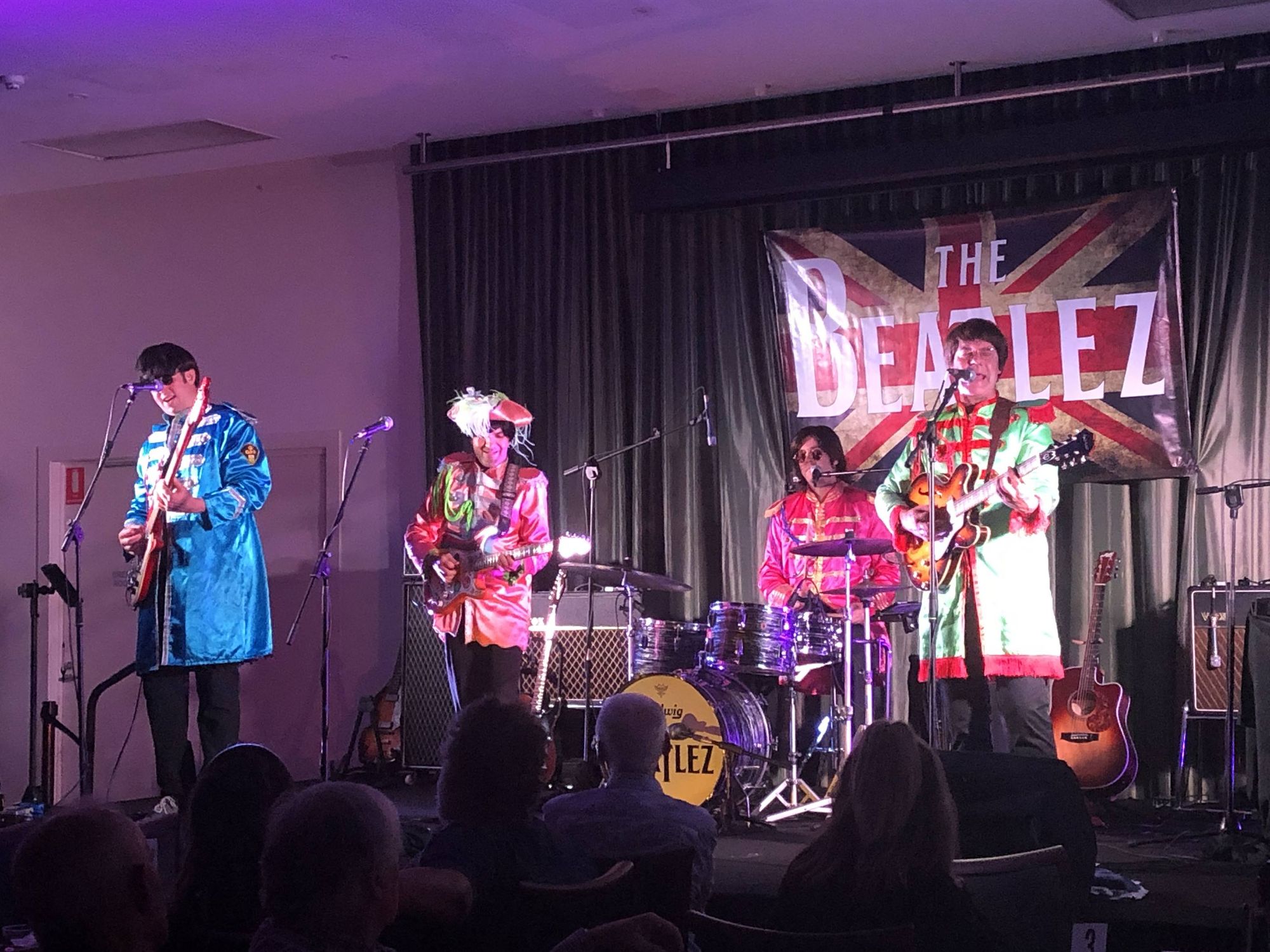 The second half of our show sees the Beatlez embark upon a magical, fun-filled trip back to the 1960s, wearing their bright and colourful Sergeant Pepper's costumes. Sing along with hits like: Let It Be, Hey Jude, Something, Octopus's Garden, Sgt Pepper's and other many hits.

The Seppelt Bar will be open all night.
To secure your tickets - please click here.