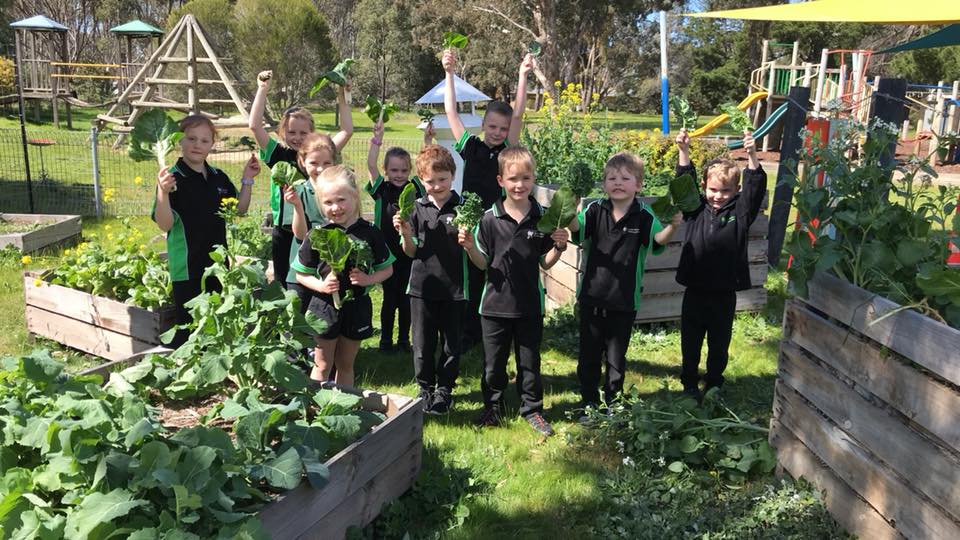 Established in 1867, The Great Western Primary school is a small rural school located between the townships of Ararat and Stawell in Western Victoria. The students have been undertaking classes each week courtesy of the Stephanie Alexander Kitchen Garden Foundation where they are responsible for planting seeds, watering, maintenance, installing watering systems, and lots of weeding in the garden. They tend to the plants and watch as they grow before harvesting their fresh produce. The students then work in small groups to cook seasonal meals to share with each other giving them the opportunity to learn how to make various healthy dishes and giving them the chance to try new flavours and foods. Not only is this 'sowing the seeds' of healthy eating habits but it gives the students an opportunity to consider where the ingredients are sourced.

With the current restriction of children attending school in place due to Covid-19 pandemic, the crops were harvested but were unable to be applied to the Kitchen Garden Program. Term 2 of 2020 not running, as usual, the staff and students at Great Western decided they would like to share their produce with the community while simultaneously supporting a local business. The vegetables grown by the students is available through the Great western Hotel Drive through Grocer. If you're passing through the area or live locally, take this opportunity to enjoy home-grown produce grown by own very own green thumbs at the Great Western Primary School.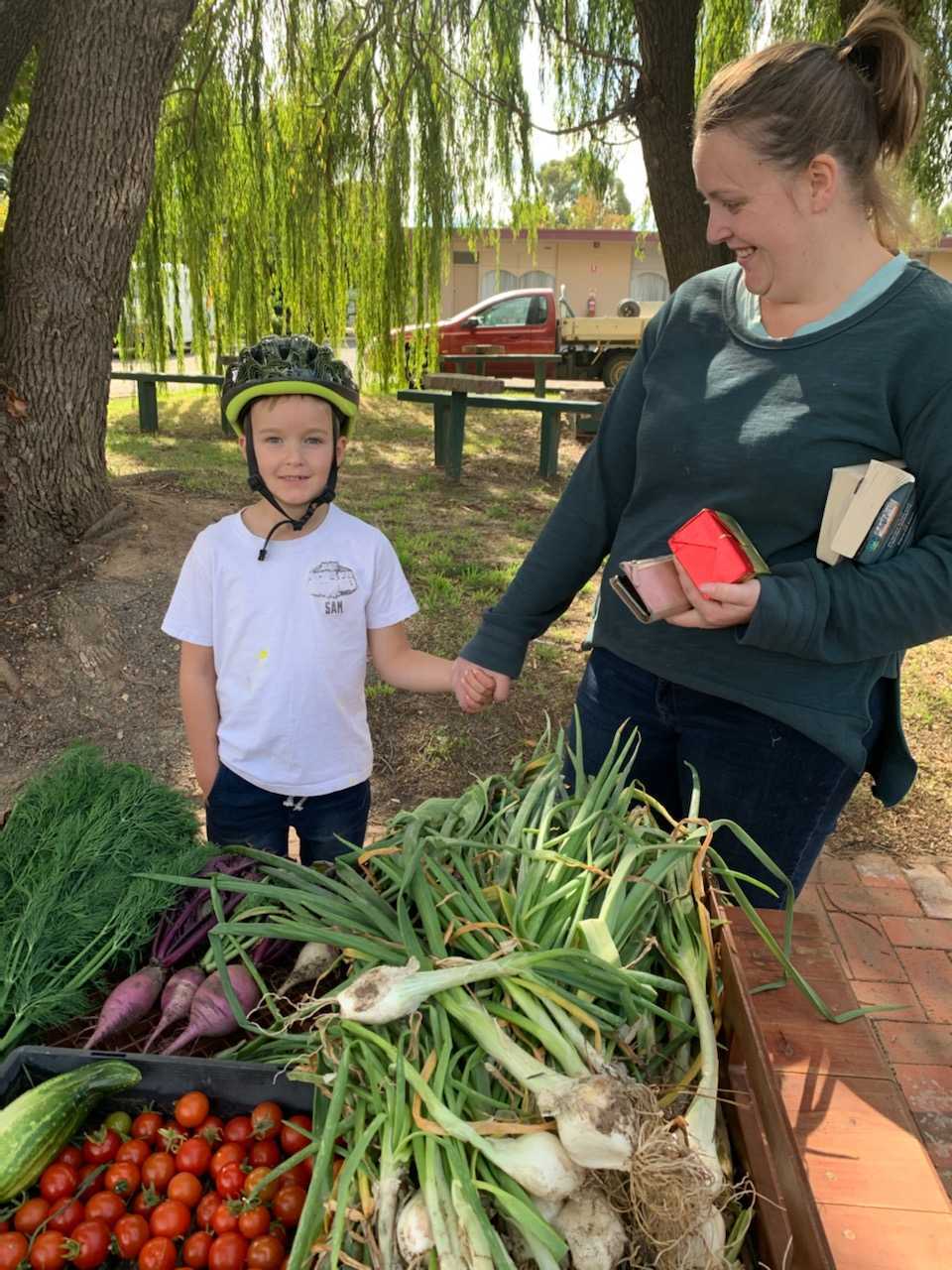 We would love to see the results of what you cook with any of the vegetables you have purchased! Let the students see the results of there hard work and send any photos to the Great Western Primary School Facebook page.