Ian McKenzie played an integral role in the Seppelt property becoming one of the most well-known wineries to date. His own 'Mckenzie Museum' hidden beneath the earth and carved from the same stone as the Great Western cellars is an eternal tribute to his name and time on the property.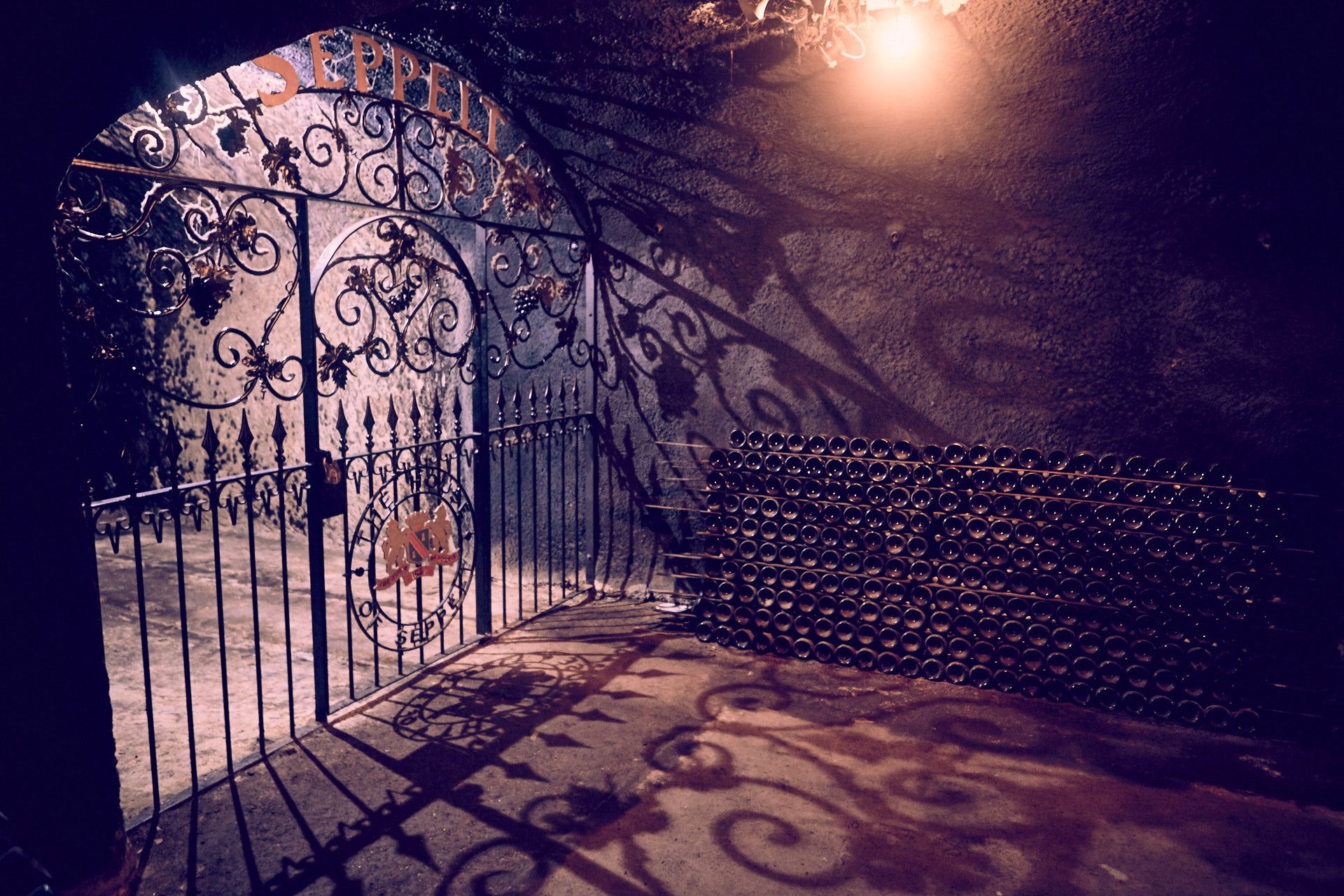 Ian's career as a winemaker began in 1959 at the age of 17 as a trainee winemaker for Berri Co-operative Winery and Distillery (BCWD). He stayed for 24 years, working small stints in other wineries in the region to consolidate the knowledge gained in the workplace, and in 1976, after decades of training and guidance, Ian was appointed Chief Winemaker for BCWD.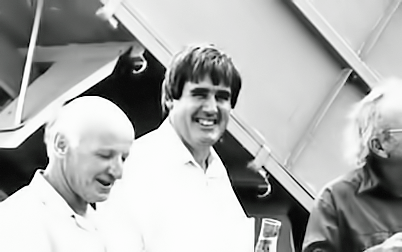 Later, Ian joined Seppelt at the Great Western property as Victorian Regional Manager as well as Seppelt Chief Winemaker in 1983. Following the formation of Southcorp Wines in which Seppelt was a key brand, Ian was then appointed Southcorp Wines Chief Winemaker in 1991, remaining in this position until he retired in 2002.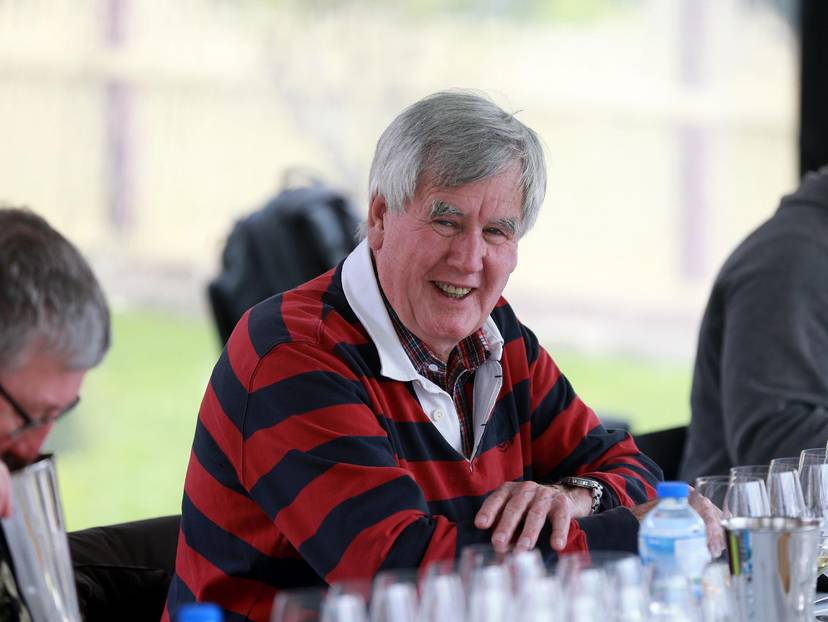 During his time on the Great Western property, Ian erected the McKenzie Museum which today houses hundreds of irreplaceable and priceless bottles, some dating back to the 1930s. This collection of prestigious vintages are locked behind Seppelt branded cast-iron gates protecting the historical varietals inside. Still to this day, Ian watches over this collection, with the addition of more current vintages of Seppelt white, red, and sparkling varietals as they are released.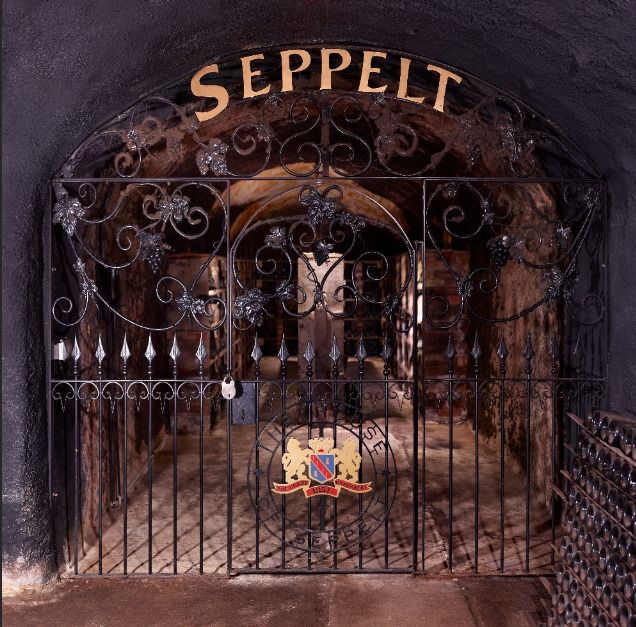 The McKenzie museum is highlighted during the historical underground cellar tour and allows tour-goers to peer behind the beautiful gates and marvel at what lies beyond.