Great Western is known for being the wine and food village of the Grampians, but did you know that the first-ever Sparkling Shiraz, or Sparkling Burgundy as it was then called was first made in the cellars of Seppelt Wines in Great Western?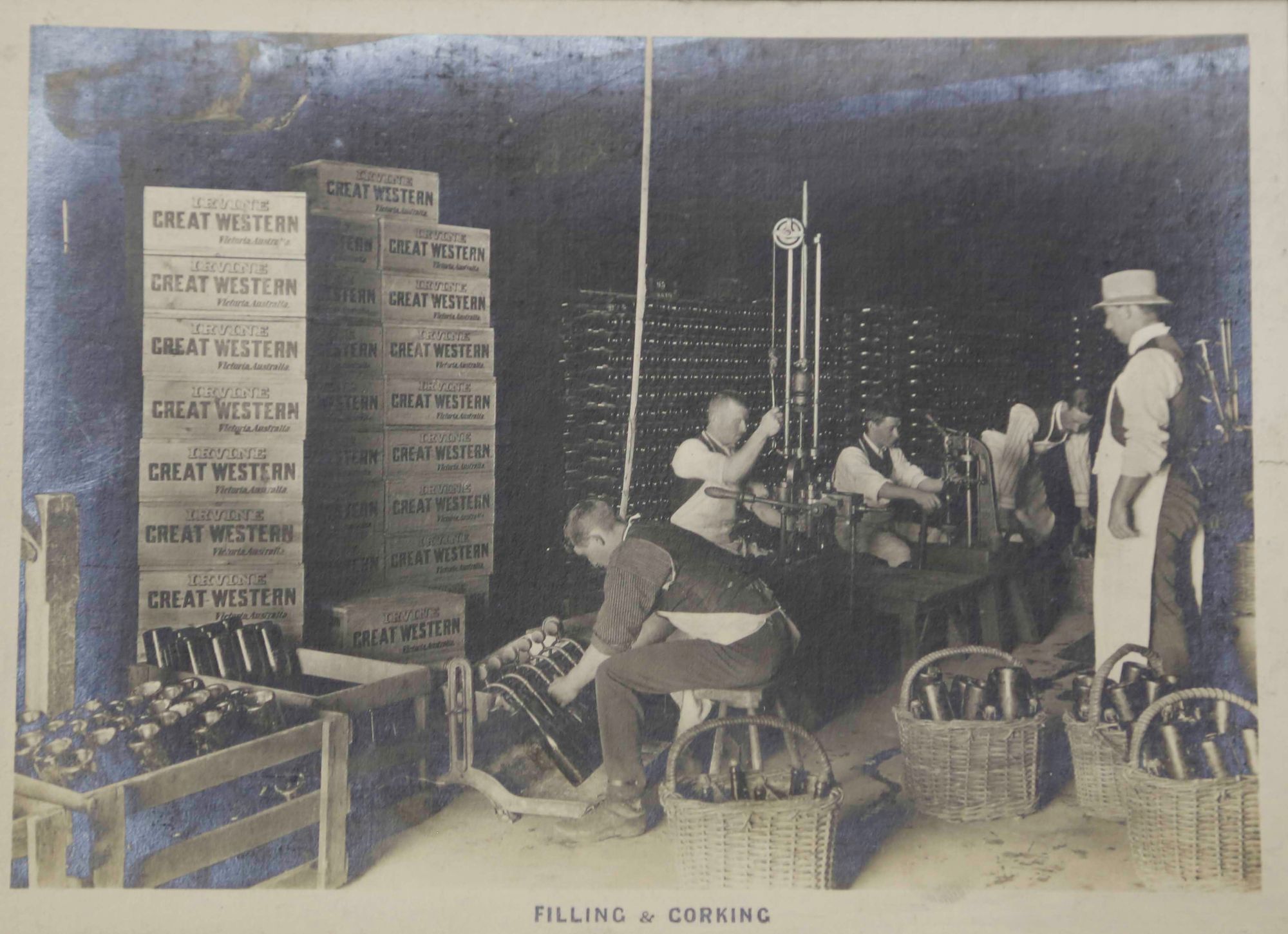 Seppelt Wines are renowned as pioneers of this unique Australian wine style, having more experience making Sparkling Shiraz than any producer in the world. This long-held tradition of sparkling wine artisanship began in the 1890s at Seppelt under the leadership of Hans Irvine, who produced our first Sparkling Burgundy (as it was known then) in 1893.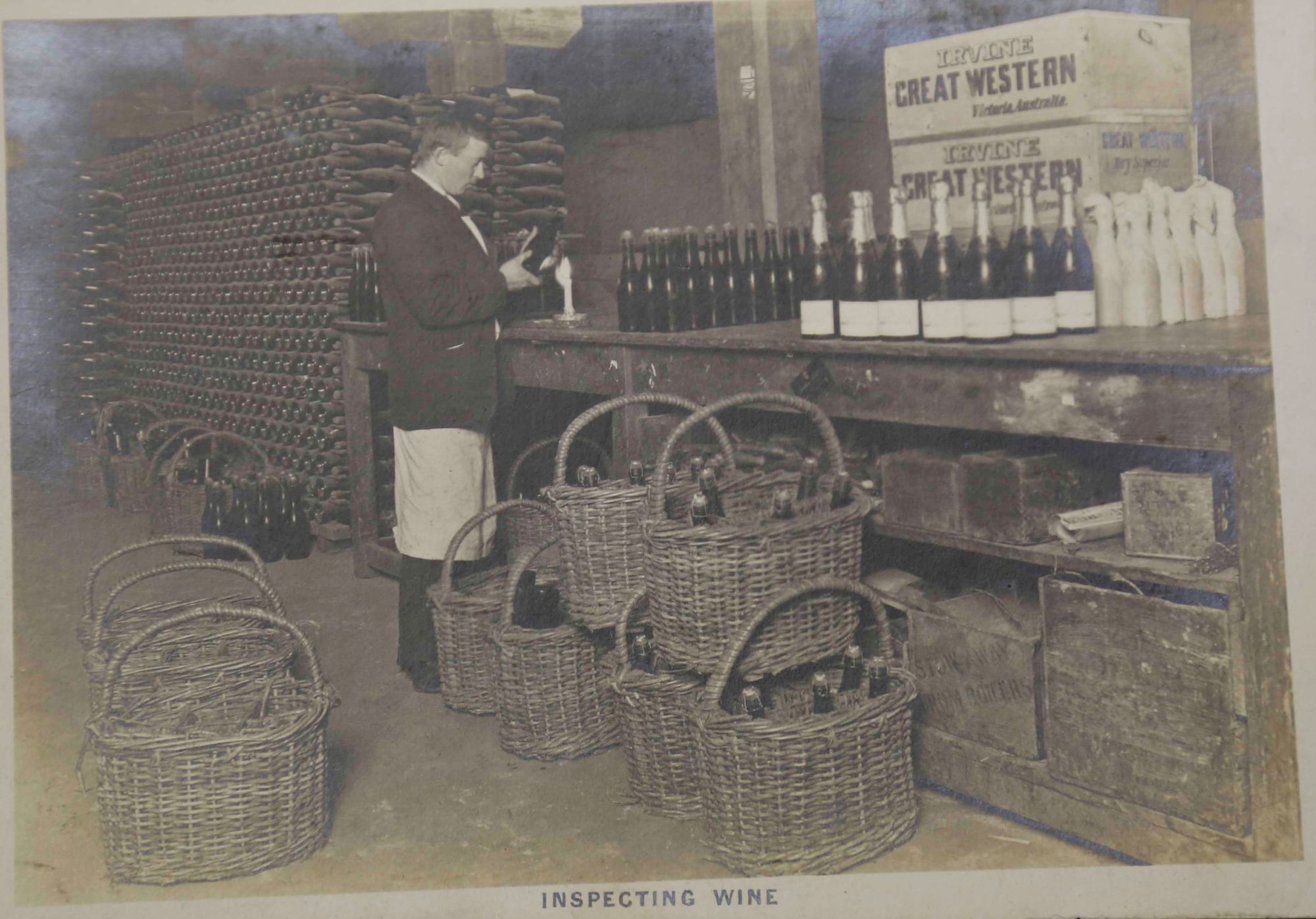 Irvine brought French winemaker Charles Pierlot to Great Western to produce the first "methode champenoise" sparkling wines in Australia. When he arrived, there were no Chardonnay or Pinot Noir grapes being grown as yet, the fruit traditionally used to produce sparkling white wines. Pierlot started to experiment with the Shiraz wines that were already being produced on the property and created the first-ever Sparkling Shiraz with a method that is still used today.  This method is the traditional or classic method, where fermented table wine is first still wine is bottled, and then yeast and sugar are added to the bottle, which is then sealed. The yeast eats the sugar, and the byproduct of this is a gas that creates the bubble or bead in the wine. This is most famously used for Champagne production, but is also used in Franciacorta and Cava, and most importantly for you, Australian Sparkling Shiraz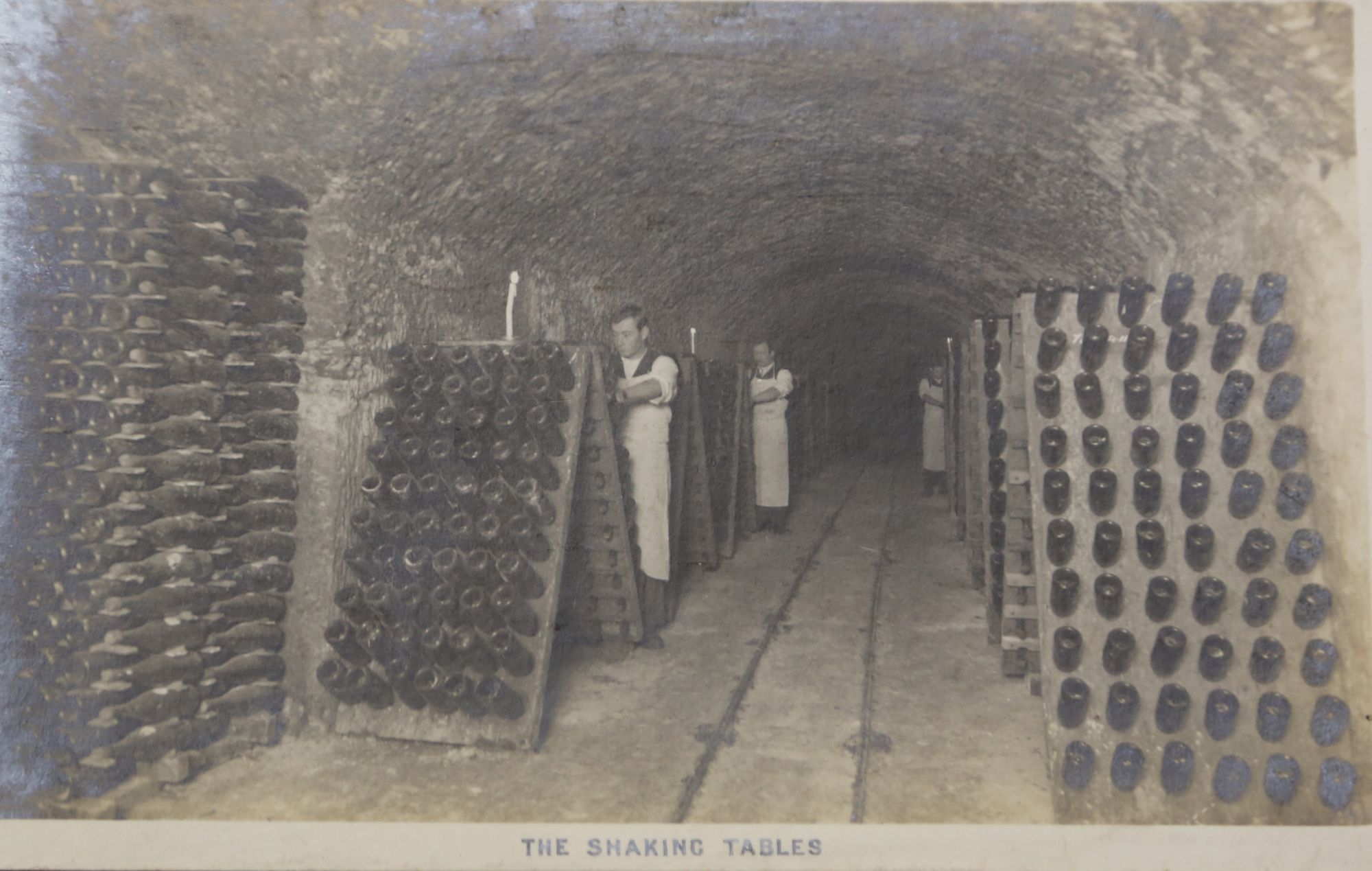 The uniquely Australian Wine is enjoyed all year round, but it is a must on Christmas Day.

Sparkling Shiraz is at its best when chilled. The cooler temperature maximises the bubbles and makes it crisp, but you can over chill which will cause it to lose some of its flavours. Remove the wine from the fridge for a few minutes before serving to ensure it's at the optimal temperature.

Sparkling Shiraz can be enjoyed over numerous dishes and styles of cuisines.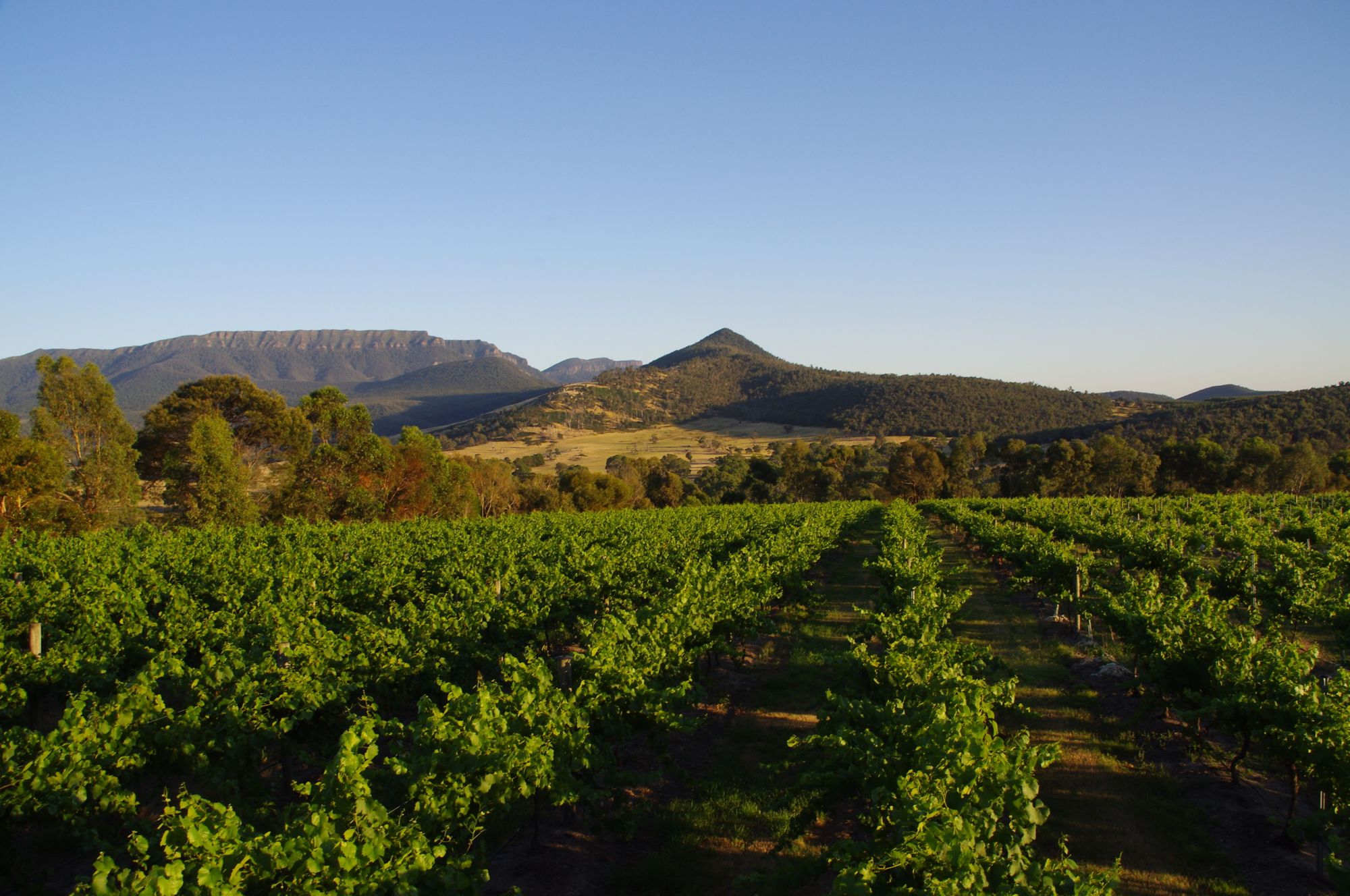 Breakfast is probably Sparkling Shiraz's best match. You will love it with classic bacon and eggs, or more sweet strawberries and cream pancakes.
Christmas Turkey – A golden-brown bird, with its moist meat against the crisp skin, flavour-soaked stuffing and accompanying sweet & sour cranberry sauce!
Dark Chocolate Mousse – Pair this creamy chocolate dessert with matching characters of a bubbly Shiraz. The tannin makes best friends with the richness, while the fizz lifts the residue off your palate.
Chinese Roasted Duck – The sweetness of the wine makes the duck taste 'rounder', neutralizing the heat from the five-spice powder. The decent amount of acidity cuts through duck fat.​
Barbecue Ribs – Both Shiraz, the full-bodied red, and Sparkling Shiraz are produced using the same grape usually goes well with anything that the former would be paired with.
Some Great Western Sparkling Shiraz that should be on your table this Christmas.
Seppelt Original Sparkling Shiraz NV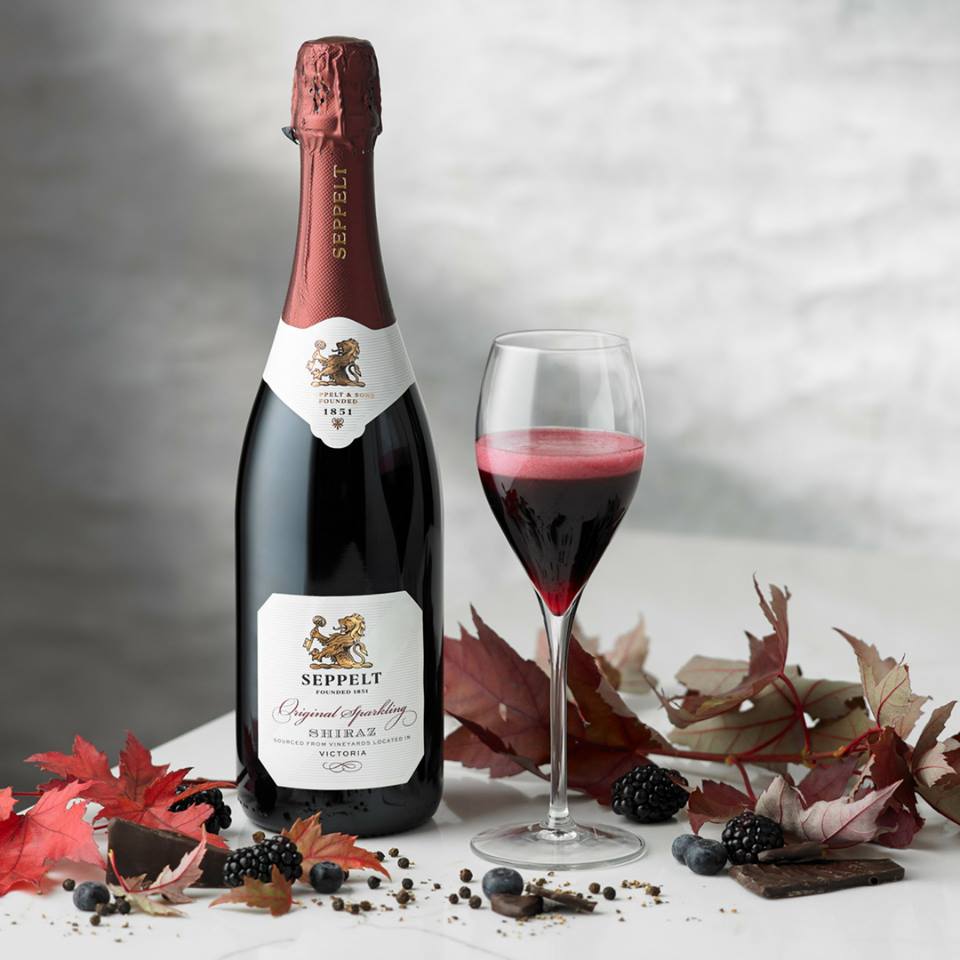 Seppelt Original Sparkling Shiraz is a superbly balanced wine with vibrant, spicy Shiraz fruit and a fine, creamy mousse. Serve chilled.  Awarded the 2019 Sparkling Wine of the Year Under $30 - Tyson Stelzer.

Seppelt 'The Great Entertainer' Sparkling Shiraz NV

Inspired by the great entertainer's pure, effervescent voice (and glorious bubble bath), this Sparkling Shiraz is rich and mouth-filling with spicy, vibrant red fruit flavours. Lighter than the Seppelt Original Sparkling Shiraz.
Seppelt Show Sparkling Limited Release Shiraz 2008

Made only in exceptional vintages, the 2008 Seppelt Show Sparkling Shiraz celebrates the long history and tradition of Seppelt Sparkling wines and pays homage to this unique Australian wine style.
Aged in the bottle on lees for a minimum of seven years then disgorged at exactly the right maturity, this wine is ready to drink now and will reward with further careful cellaring.
Rich, bright fruit belie its age, displaying blackberry, dark cherry and raspberry compote. Some complex crushed leaves and chocolate flavours reveal sweet spices, and fine, mature tannins provide a distinction and balance that show us it was worth the wait.
A wine for collectors!
For more information on Seppelt Wines Cellar Door and historic cellars, please click here.
Best's 2016 Great Western Sparkling Shiraz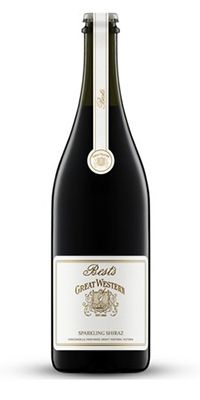 The 2016 Great Western Sparkling Shiraz is a very dark red, with an opulent purple mousse and fine bubbles. Best's Sparkling Shiraz epitomises the regional characteristics with plenty of spice and dark fruit characters.  The base wine is left on yeast lees in bottle for 22 months or more and disgorged in the traditional method.  The dosage liqueur for this wine contains a small quantity of very old Best's Liqueur Muscat that gives the wine an added layer of interest.
More information on Best's Wines - Please click here.
Grampians Estate 2017 Rutherford Sparkling Shiraz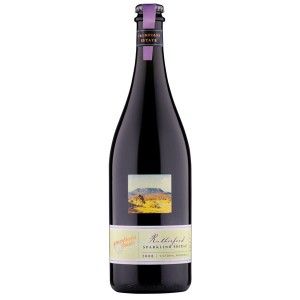 Released in November 2019, this wine is a cool-climate medium-bodied style, elegant, soft with some subtle chocolate and raspberry flavours.
For more information on Grampians Estate Winery, please click here.


All three of these Great Western Wineries Cellar Doors are open right up to Christmas, where you can purchase the Sparkling Shiraz and other exceptional wines for festive celebrations.
Make Great Western, the wine and food village of the Grampians your destination.