Father's Day is all about reminding Dad just how much you love him. Make the day trip to Great Western, situated at the foothills of the Grampians on the Western Highway between Stawell and Ararat, to explore  taste and indulge in the wine village.



1. Visit Seppelt Wines
The James Halliday 5 star winery is open all weekend. Perhaps indulge in a tasting of the Seppelt Luxury Collection of wines or join in a guided tours down into the hand dug "Drives" below the surface of the Seppelt Winery   Tours leave every hour from 11am with the last tour departing at 3pm.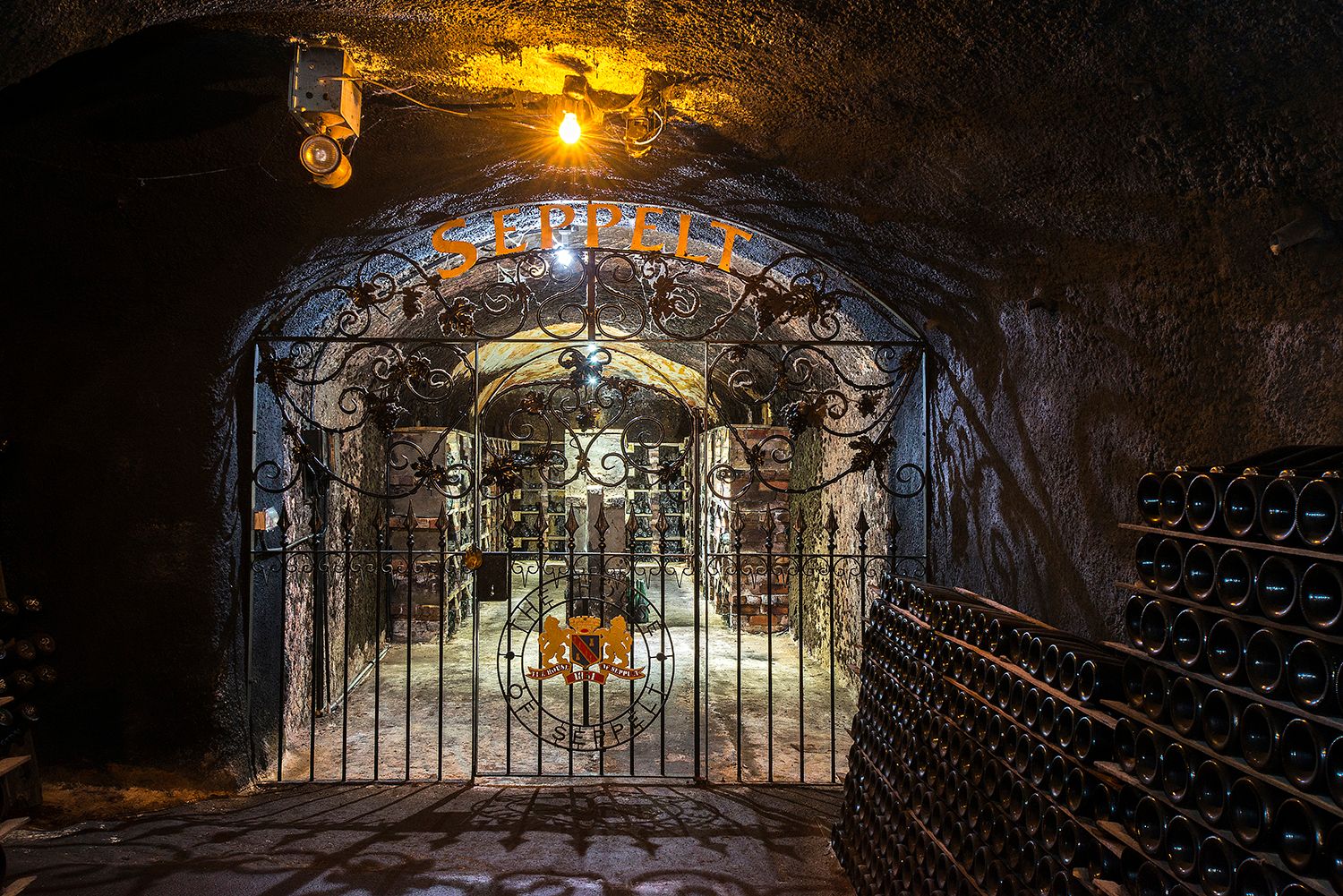 2. Vertical Tastings
Best's have a long history and this could be your Dad's chance to share it.  An amazing  opportunity to discover what all the fuss is about when it comes to older wines and why so many people try to find that hidden gem. Best Wines will be looking at 5 wines spread over the last 20 years, some under cork others under screw cap. Come and explore and experience the differences. - Book your ticket now - the perfect Fathers Day Gift.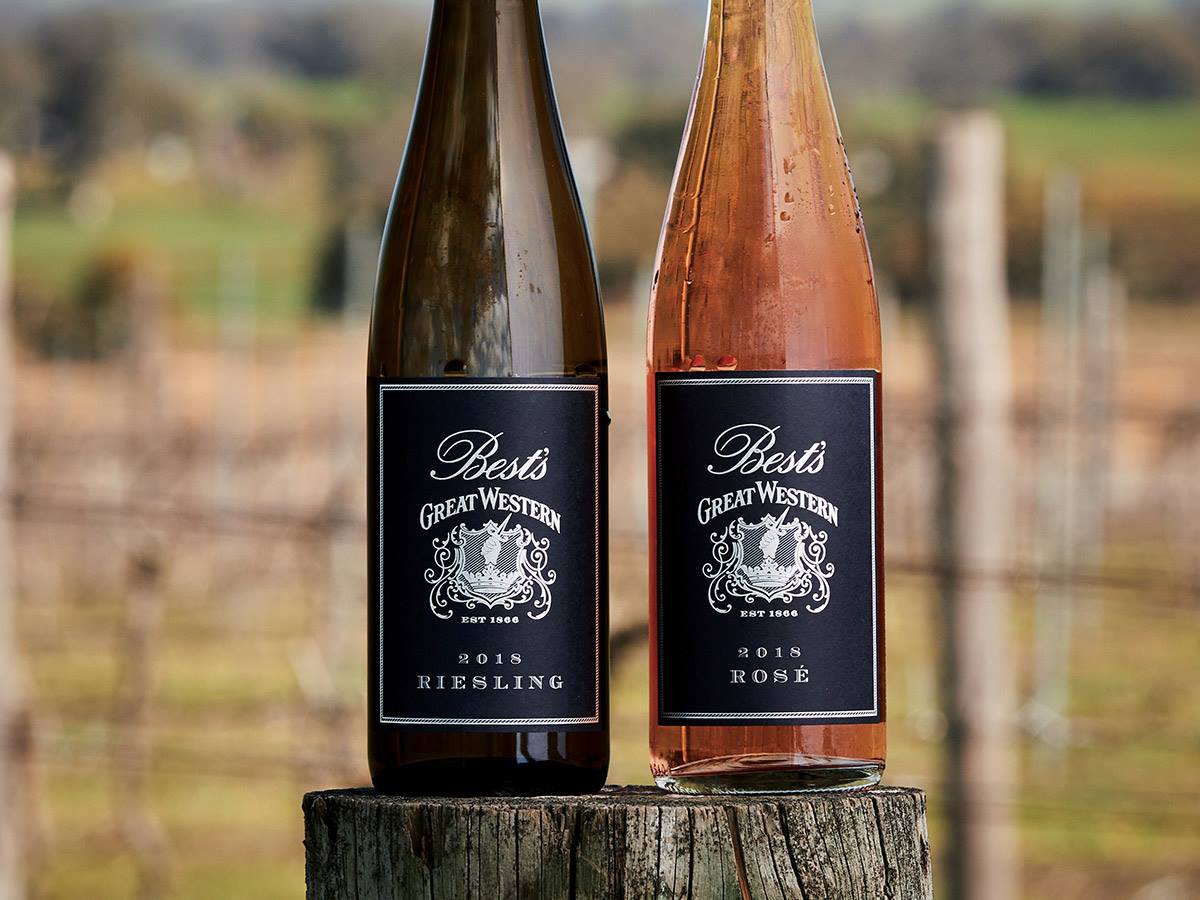 3. Sparkling Wine Master Classes
No one knows sparkling wines like Seppelt Wines in Great Western. It is a well known fact among wine lovers, that the first ever sparkling wine made in Australia was made right here in Great Western. Sign Dad up to a Sparkling Wine Master Class, taste & learn all about Sparkling Wines... learn the processes involved, understand what "Method Tradionalle" actually means, What actually is a Prosecco and how Sparkling Shiraz actually came to be. Book you ticket now

4. A big hearty breakfast at Salingers Cafe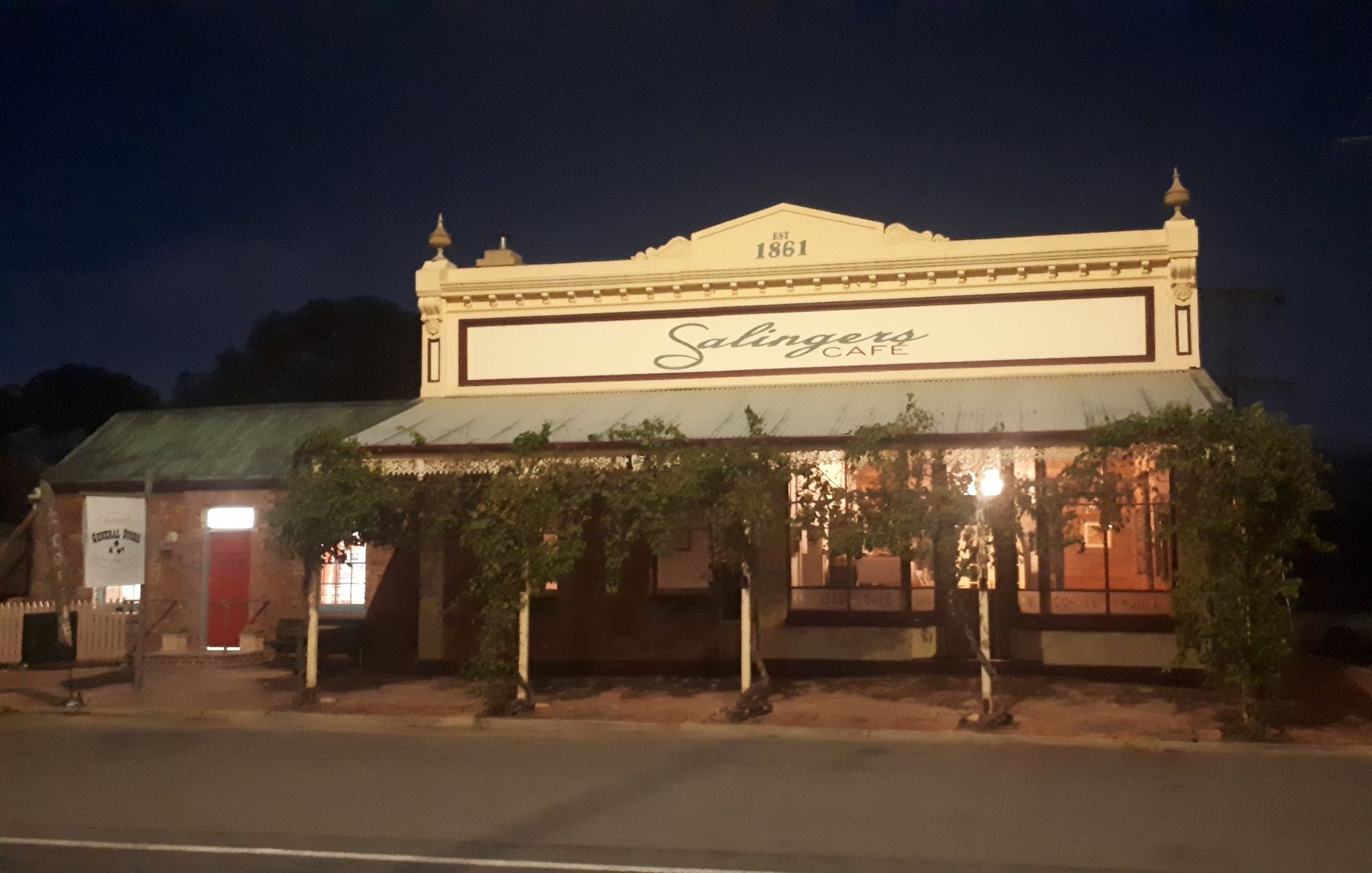 Spoil Dad with the perfect breakfast - Salingers Cafe, situated right in the heart of Great Western will be open from 7am both Saturday and Sunday!Chefs have put together the perfect Breakfast Menu with amazing Dimattina Coffee… Book your table now 53562211

5. Wine tastings at Grampians Estate Winery
Grampians Estate is a James Halliday 5 red star winery situated on the outskirts of Great Western.  They will have their cellar door open all weekend for tastings and sales.  

6. Buy Dad a Steak

The Chefs at the Great Western Hotel know the way to a man's heart… through his stomach! They have just for Father's Day  "The Tomahawk" - a One kilogram eye fillet still on the bone for only $45. Plenty of wine and beer.. kid friendly pub ! Open for meal service lunch and dinner both Saturday and Sunday (actually… every day…) book a table by calling 53562270. www.greatwesternhotel.pub

7. Wine tastings at Best's Wines
Best Wines… James Halliday 5 star winery with 17 of their wines scored at 94 and over. Come and taste the Best. Open for tastings all weekend with live music both Saturday and Sunday on the lawn.

8. Live Jazz Music
Does Dad love Jazz..... perfect afternoon at Seppelt Wines with Steve Sedergreen, renowned Jazz Musician performing in the Seppelt Barrel Hall with a few of his jazz friends. Free entry with Sensational Musicians, Sensational Food & Sensational Wines. More information, call Seppelt Cellar Door 53612239

9. Steel Cutters Tasting Room
Think Dad would love something a little extra special ? Book a table in the bespoked Steel Cutters Tasting Room… open on Saturday from 11am until 3pm 53 562486. It's hard to pinpoint exactly what they are known for, because everything they do is amazing. Suggest you graze one of their tasting boards with a glass of Grampians wine.  Bookings suggested... this place books out fast !



10.Sparkling Shiraz Master Class
Grampians Estate are hosting a Sparkling Shiraz Master class on Sunday 2nd September 2018. Compare some of Ausytralia's best Sparkling Shiraz's with Grampians Estate's finest. - Secure your ticket here.

Great Western won't disappoint.  Plan your day-trip now