The wine and food village of the Grampians has, for over a century,  been known for its wine, but it's quickly gaining a reputation for it's freshly baked sour-dough as well.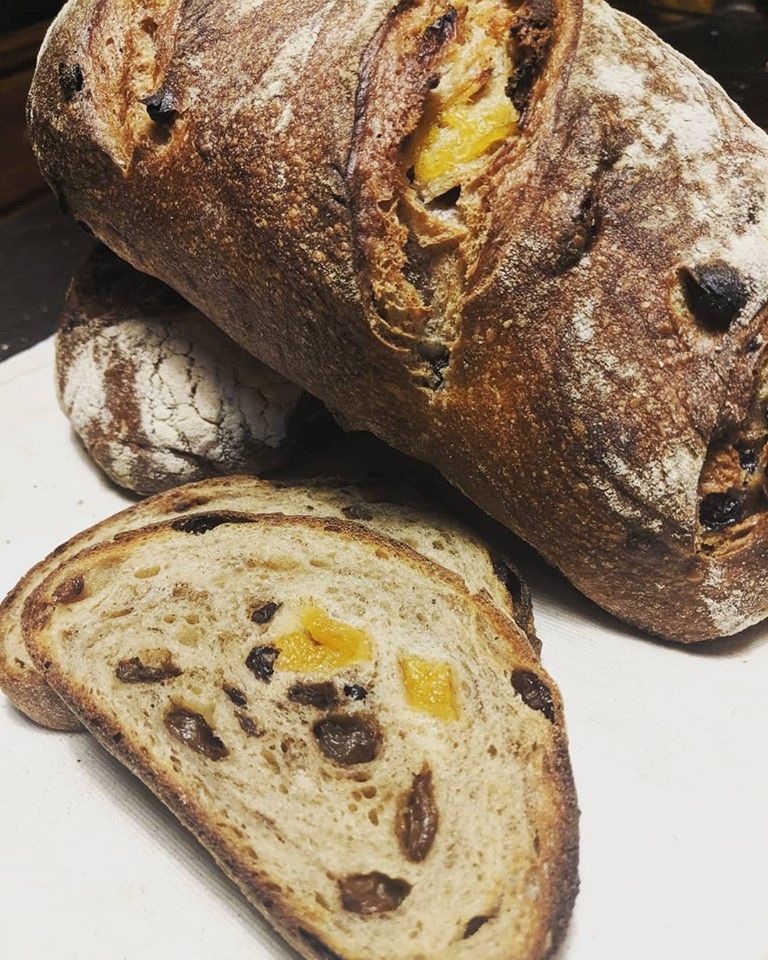 With two weekly bakes, sees people getting out of bed early so they don't miss out on the artisan sourdough.
Anthony Kumnick, owner of the Great Western Granary has created a business based on a desire to capture the old-world flavour and textures of heritage grains, whilst being innovative, experimenting with some new ideas that have risen into some amazing produce.
After living in Canberra, Canada & England;  Anthony, his English wife Amanda and their family moved to the wine village of Great Western.  The idea of living in a wine and food village was greatly appealing to the self-confessed foodie and there was no better place to base their business.
Anthony started exploring heritage grains from around 2010 and the end products of these grains, which are usually baked.
Small batches of bread were baked in the commercial kitchen at Stawell Town Hall before he attended the "Small World Baker" seminar in South Australia, where many of the well-known artisan bakers attended. It was as this event that Anthony thought "I could do this"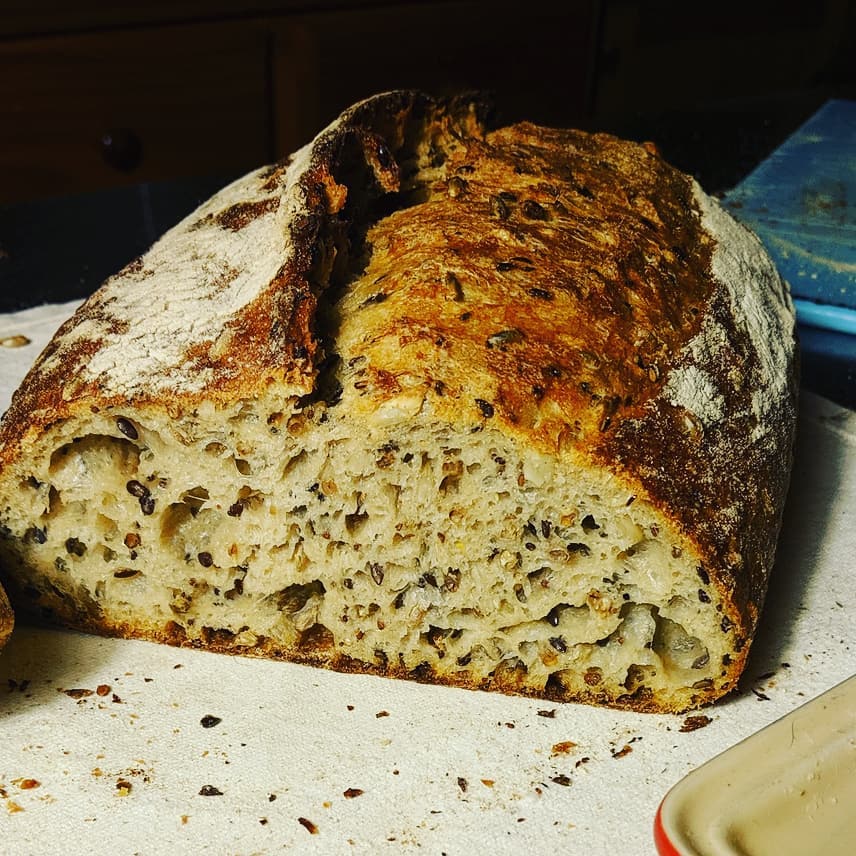 The operation was moved to Great Western, industrial-scale ovens and mixers purchased and the "Great Western Granary" began business.
Anthony mills his own grain and collaborates with biodynamic farmer Peter Jackman at Dadswells Bridge to grow his heritage grains. The initial 3000 seeds sourced from the Australian Grains Genebank.
He also uses grain from Burrum Biodynamics run by Marnoo's Steve and Tanya Walter.
The continual experiments continue. Heritage oilseeds; pre-dating Canola, dehydrated grapes, olive waste and a brewers loaf are some of the products Anthony has used.
Anthony, who also has help from and shares ideas with Salingers Café chef Bryden Buckingham and enjoys the daily transition from his day-to-day job to his passion, bakes twice a week and so far delivers his bread to general stores and other outlets from Beaufort to Dimboola.
All his loaves of bread are sour-dough products, including his trademark wedgetail loaf, and he is also exploring other baking delicacies.
Great Western Granary Bread can be ordered directly with delivery dotted all over the Grampians Region. Head over to their website - they have an amazing map to show you where Great Western Granary Breads are available every week.