Join us in the exclusive Seppelt Enclosure for one of the most-admired racing events in the nation, the 141st Seppelt Great Western Cup on Australia Day, Sunday the  26th  January 2020.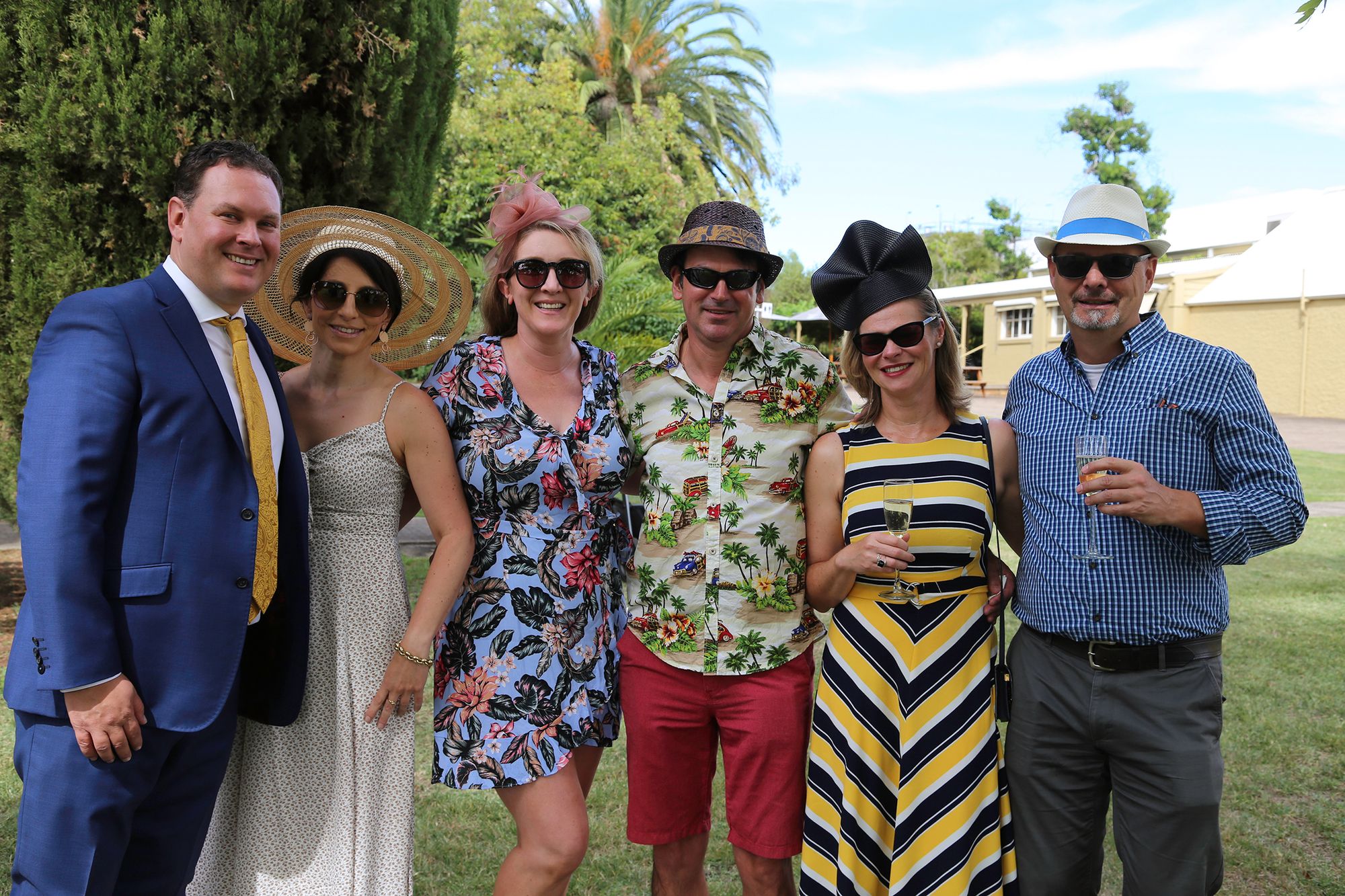 The 141-year tradition will continue with the corks popping on Seppelt Sparkling Wines on the lawns of Seppelt Wines at 10:00 am.  Canapes will be served as you are greeted before our guests head into the Seppelt 1892 Cellars where the Seppelt Chefs will be preparing a sensational brunch.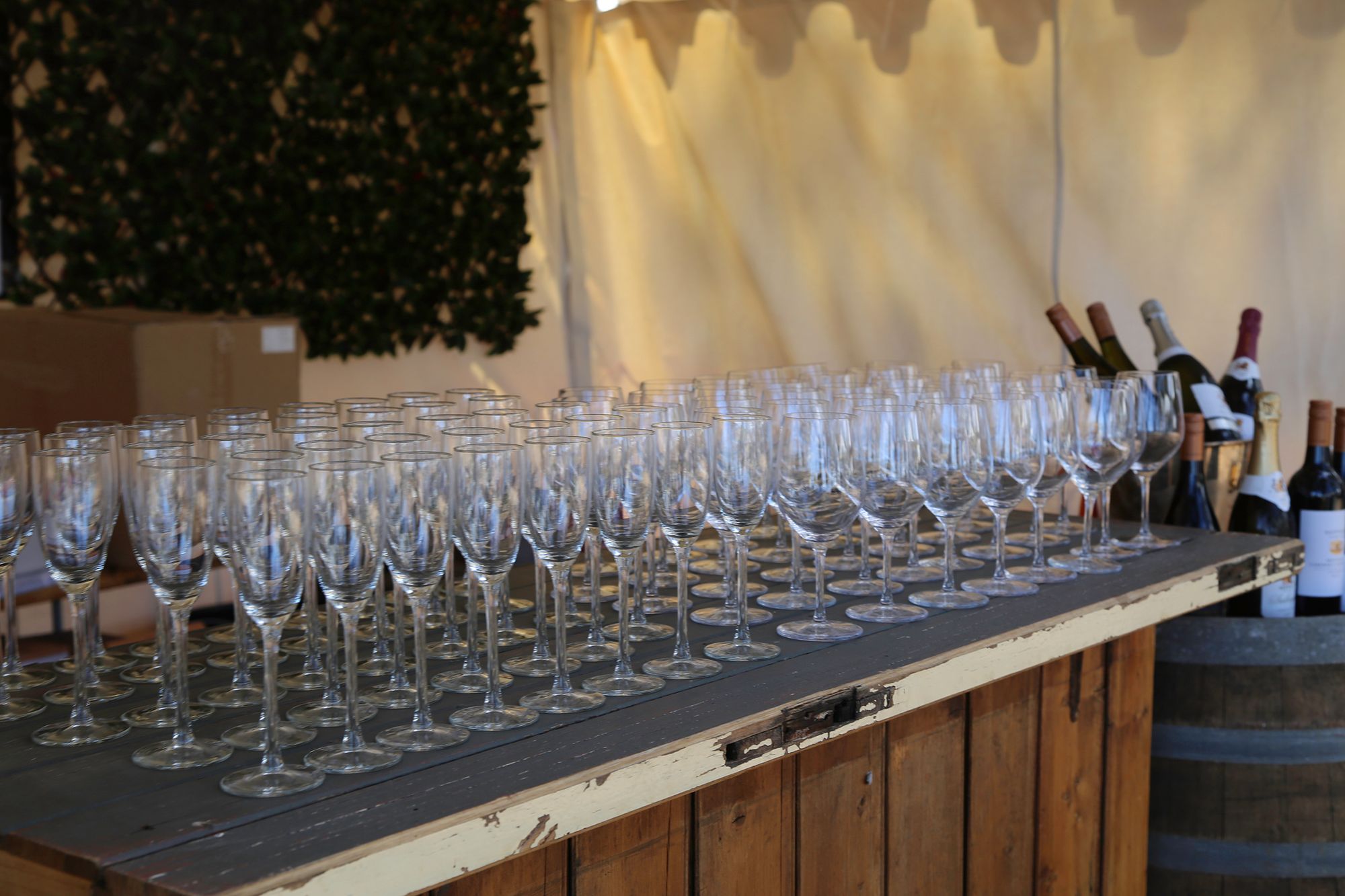 At 12 noon, we will bus our guests over to the Great Western Race Course, where you will have the best seats at the track, right at the finishing post.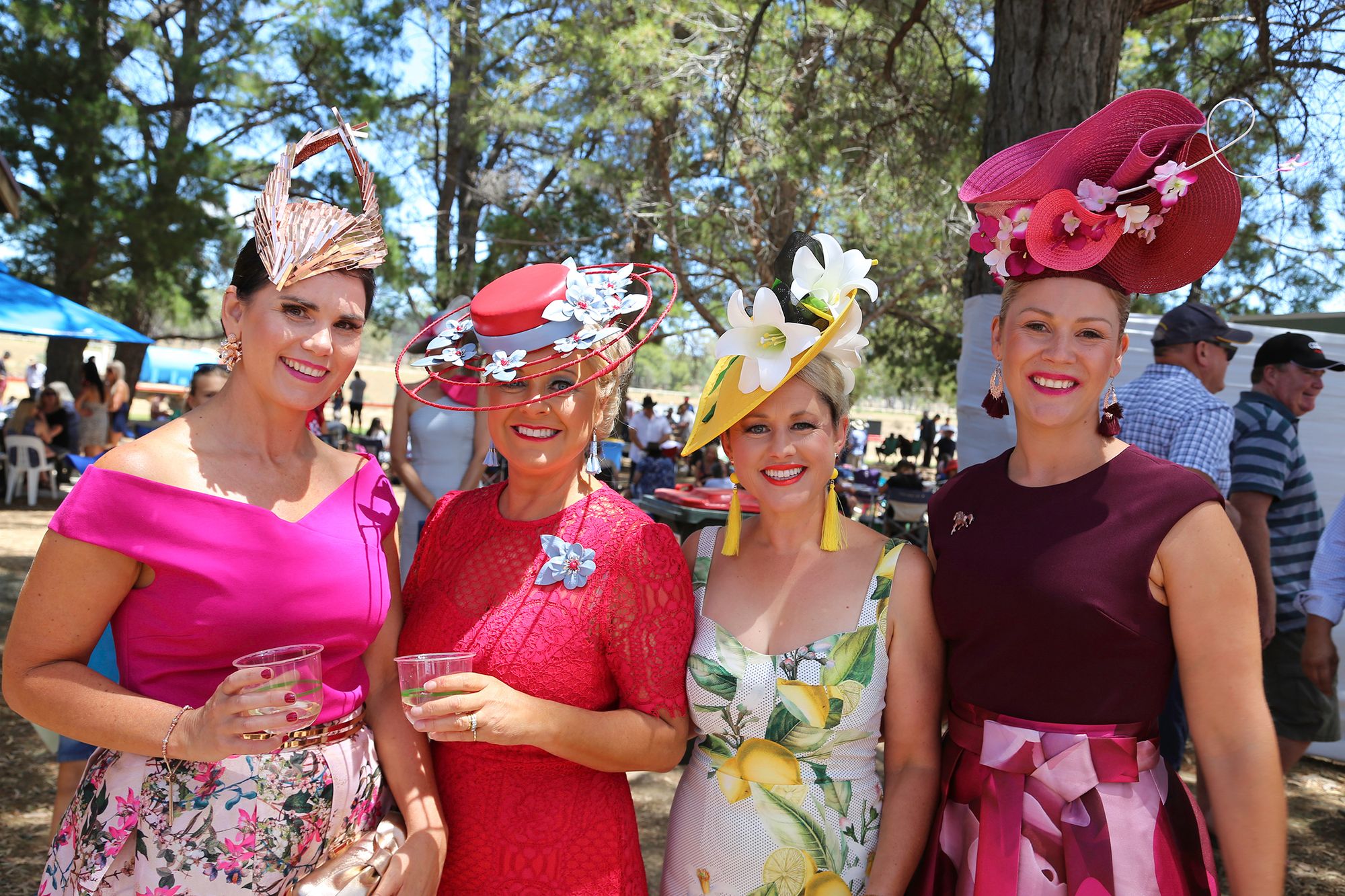 The guests of the Seppelt Enclosure will have an afternoon of grazing,  with our Chefs using some of the finest produce available from the Grampians region, paired with the perfect selection of Seppelt wines and beers available for our guests for the entirety of the race meeting. Guests in the Seppelt Enclosure will also have access to a private bookmaker in the enclosure.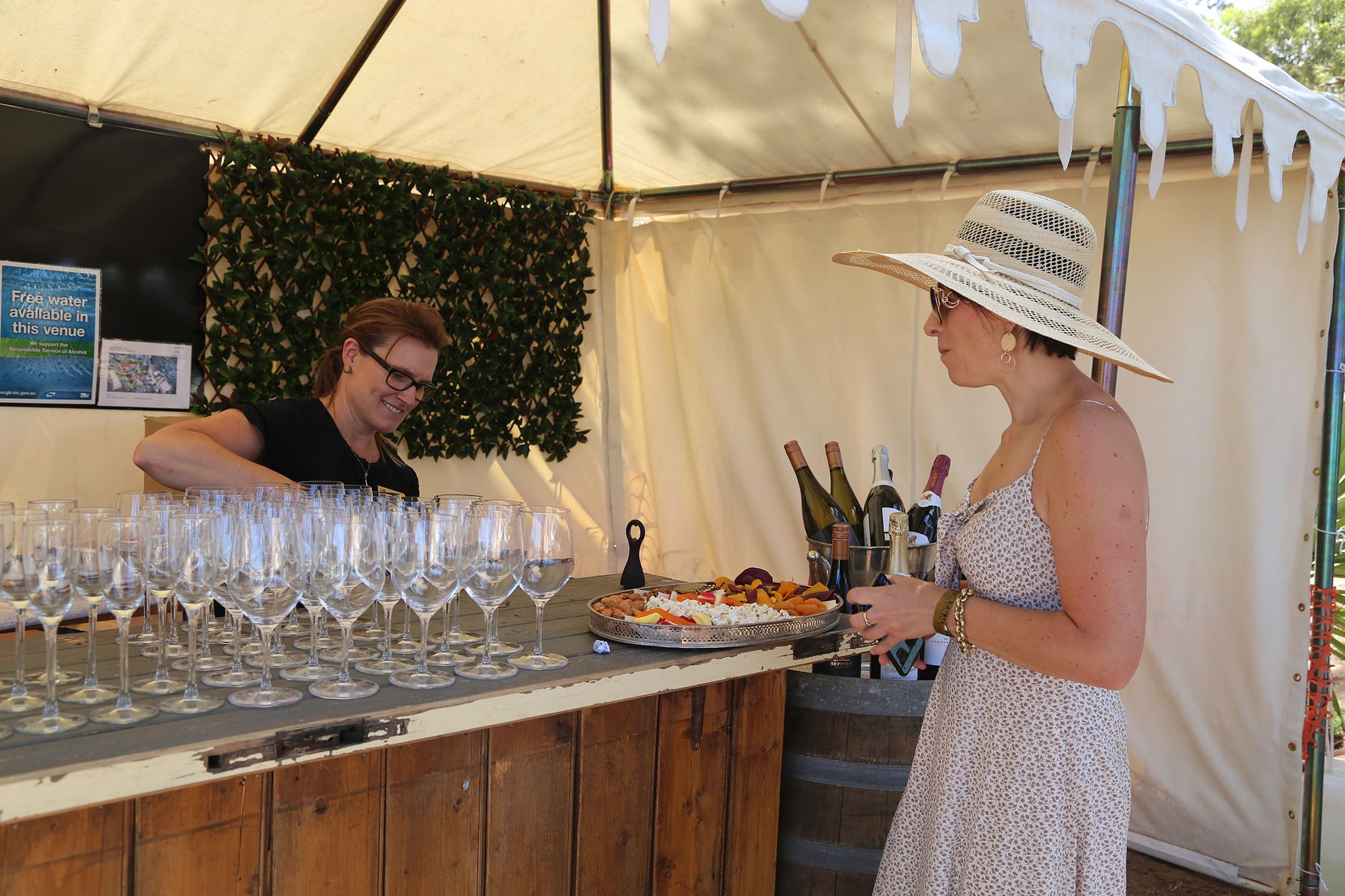 Tickets for this event are strictly limited and must be pre-purchased.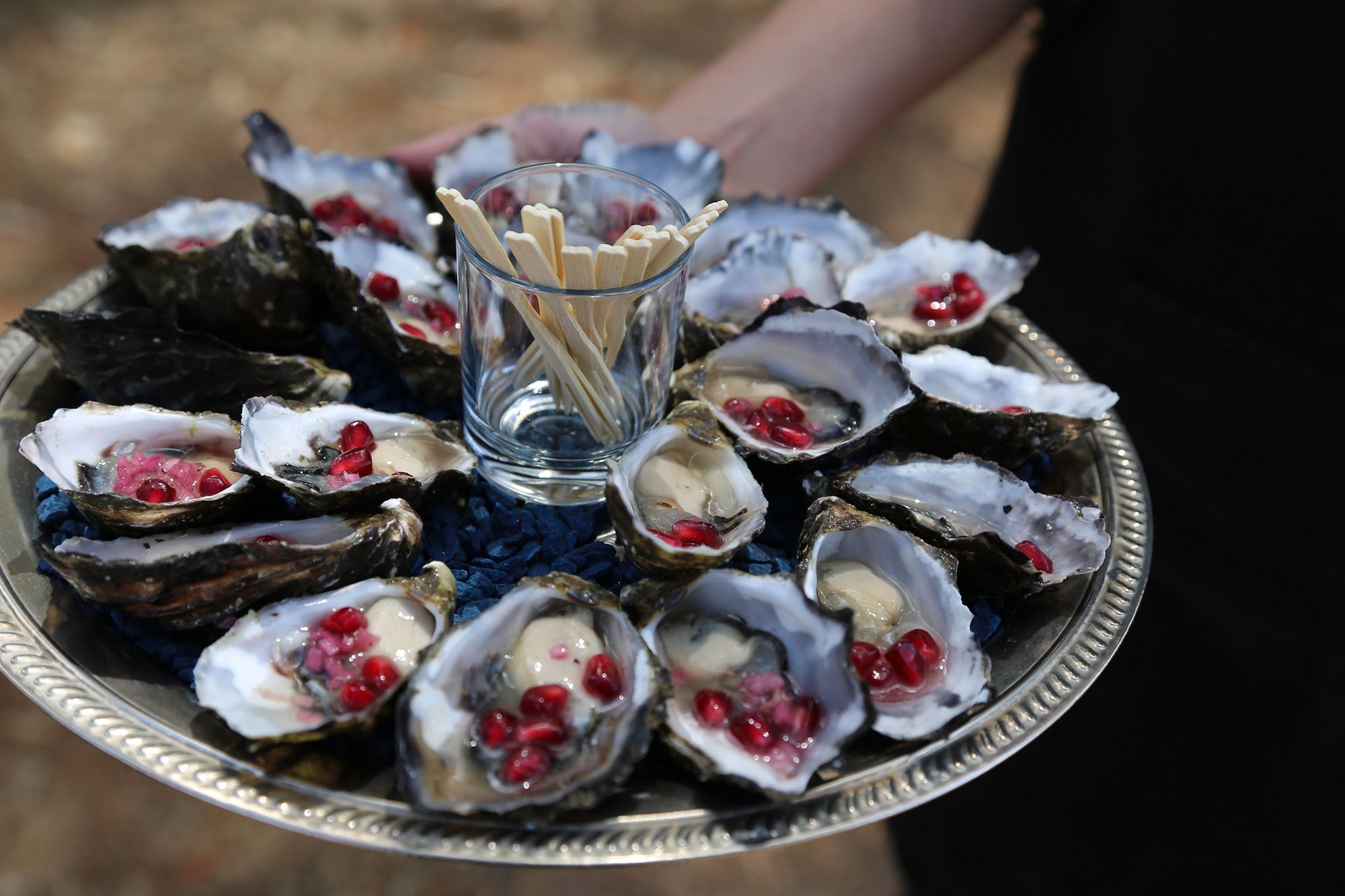 Ticket price includes
Pre-race wine and brunch at Seppelt Wines Great Western.
The entire afternoon of Gourmet Grazing in the exclusive Seppelt Enclosure, our fully furnished private courtyard, where you can mingle with our Seppelt guests.
Private bar with all drinks included in the ticket price
Course admission & Race book
CLICK HERE TO GET YOUR TICKET NOW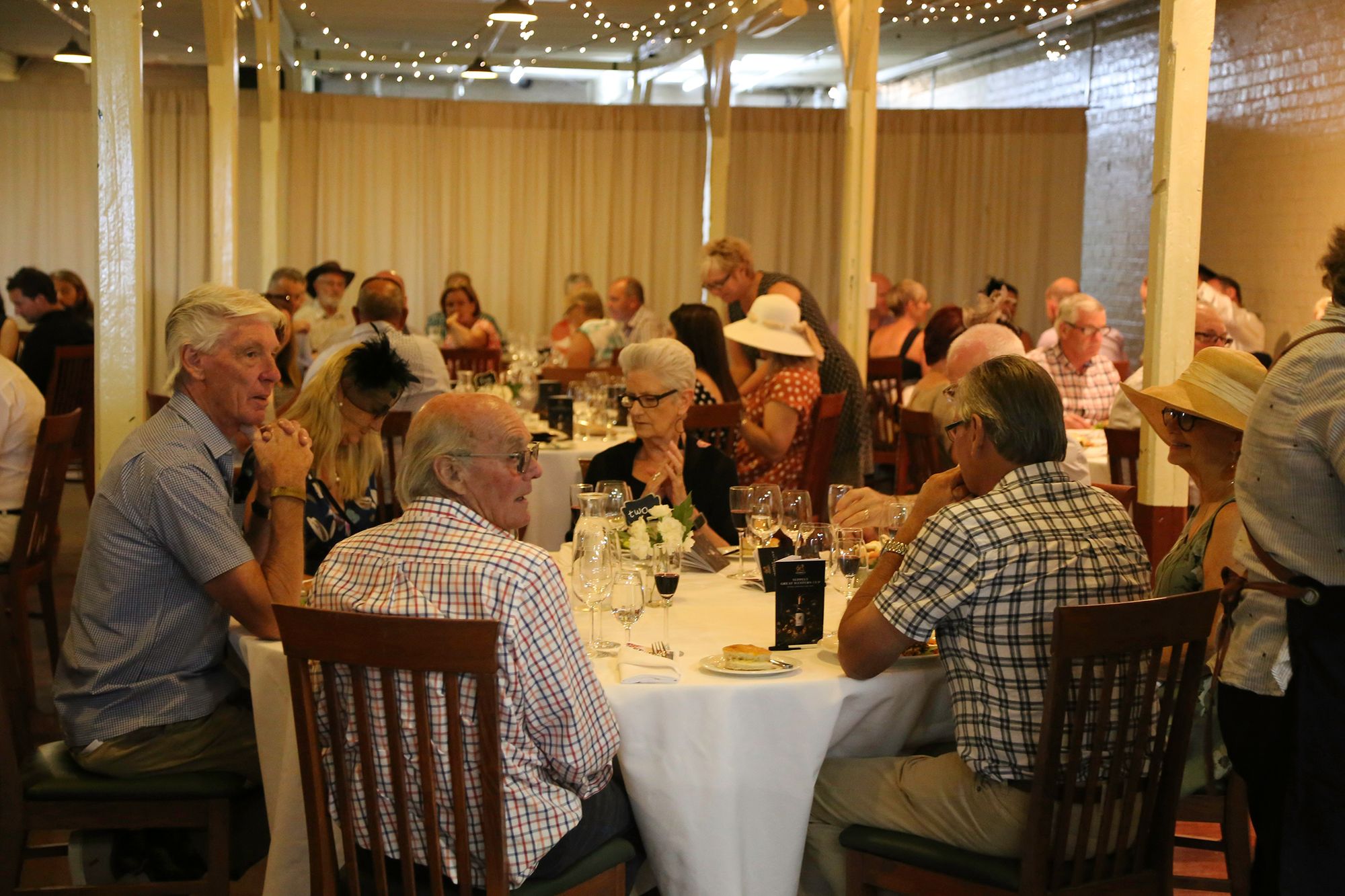 Great Western is located within one of Victoria's most picturesque regions - the Grampians. The Grampians and Great Western offers spectacular beauty for visitors, stunning wineries and country racing at its best.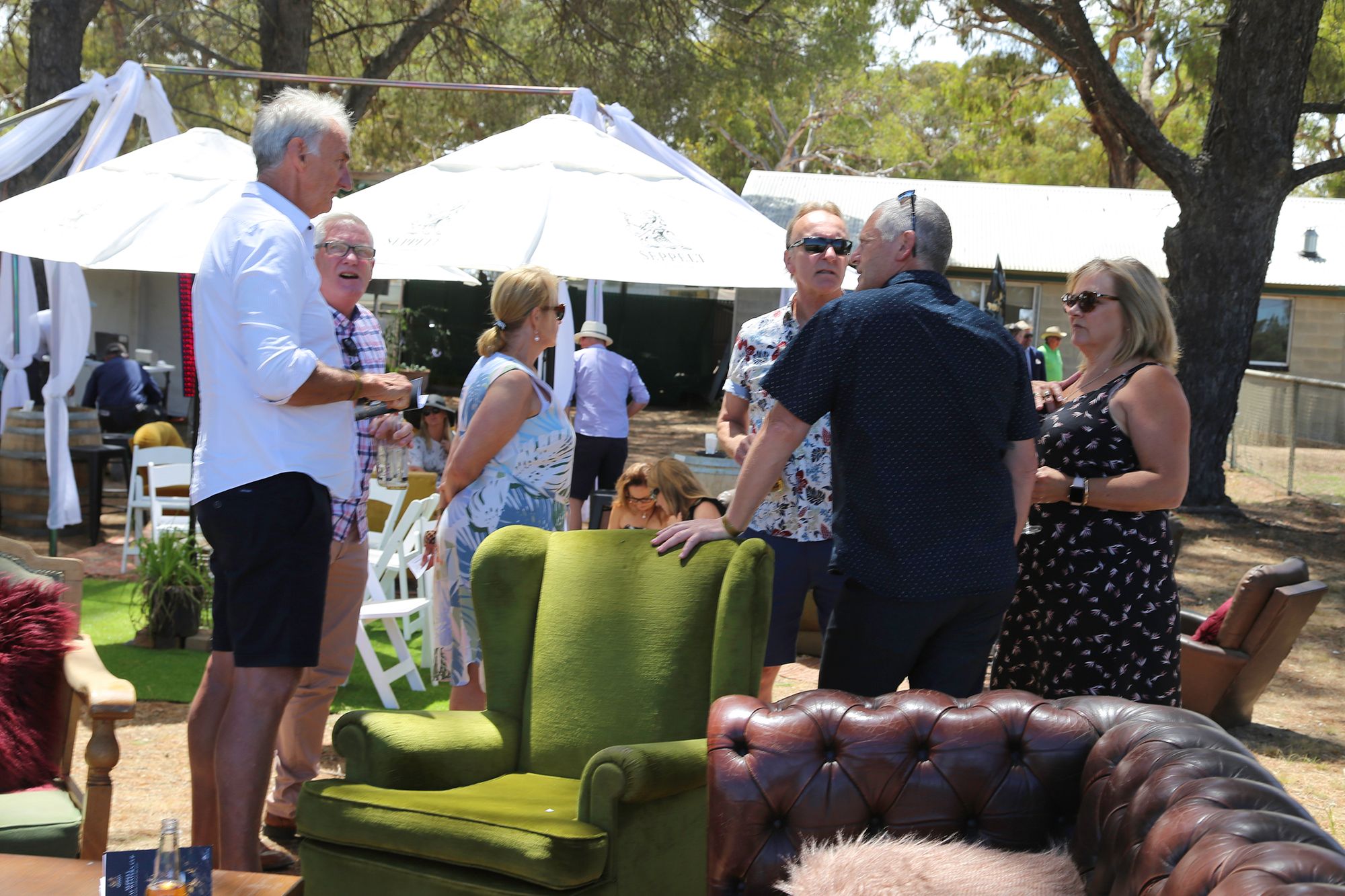 Great Western, the wine and food village of the Grampians is renowned for being the home of Seppelt Wines, Best's Wines,  Grampians Estate, ATR Wines and Miners Ridge, all with cellar doors open to the public.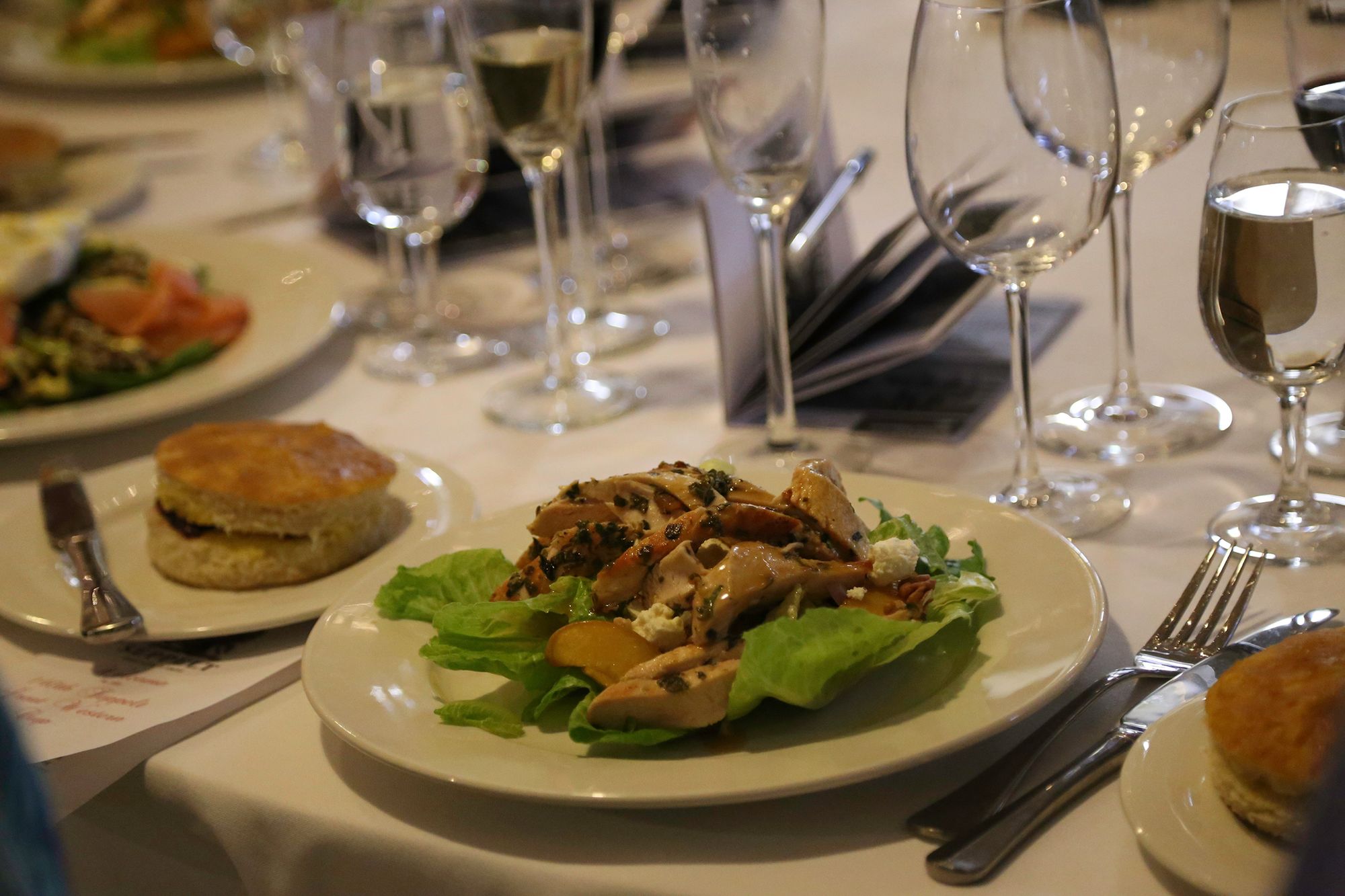 In 2020, the Seppelt Great Western Cup will be held on Australia Day, Sunday 26th January as a full TAB meeting.
The Great Western Racecourse is nestled in a 170 acre (70 hectares) recreation reserve that is just a short drive from the Main Street of Great Western and a short walk from Seppelt Wines Cellar Door. The Racecourse is picturesque and has an array of towering aged pine trees providing welcomed shade and relief for patrons from the heat of a Summer's day of country racing.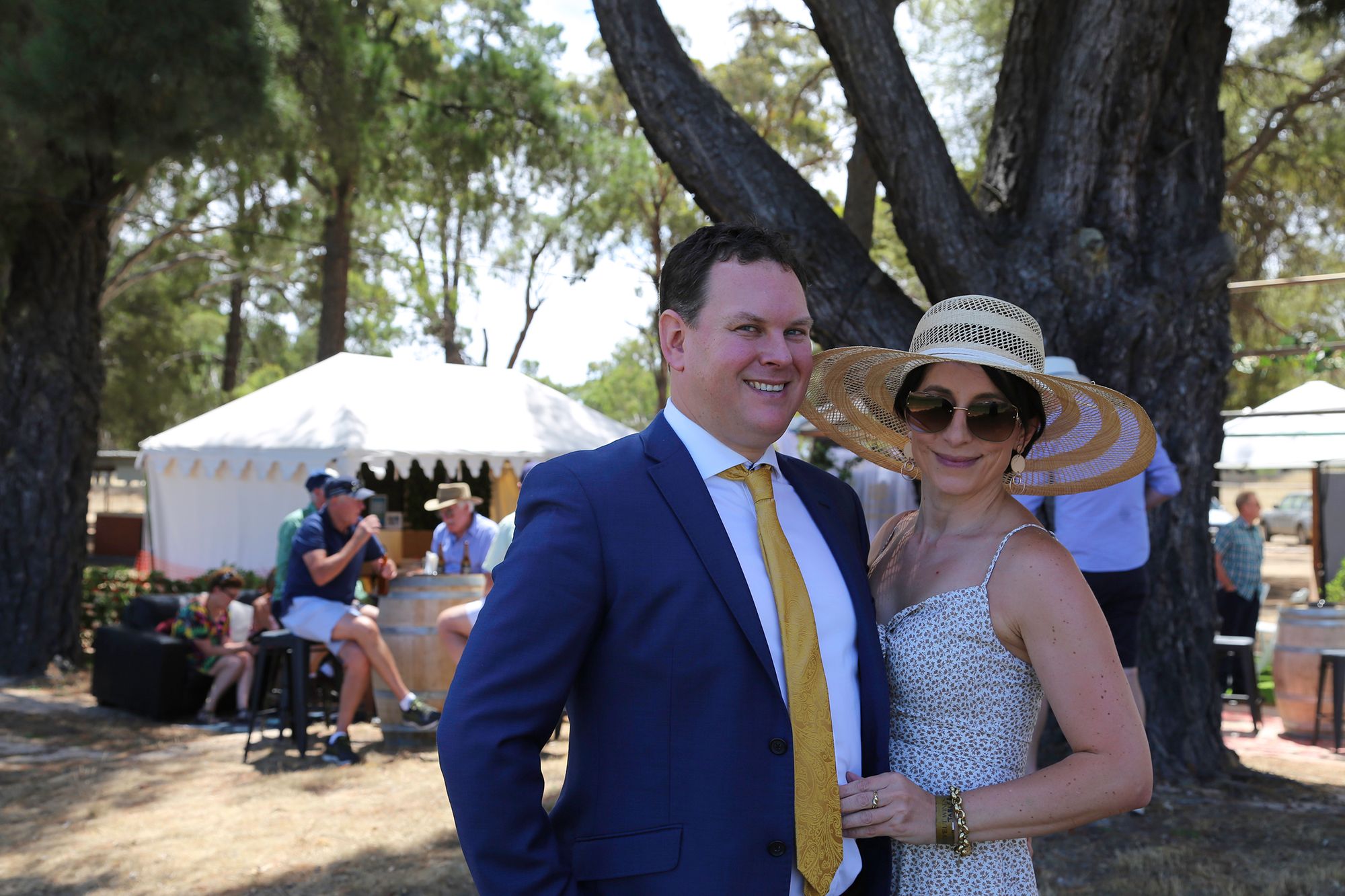 Racegoers can camp for free at the Recreation Reserve and access an unpowered site or there is access to powered sites for a small fee. For more information on, please click here.  
Make the Seppelt Great Western Cup, on your must-attend event list for 2020 and enjoy everything that the Grampians region has to offer in the stunning wine village of Great Western.