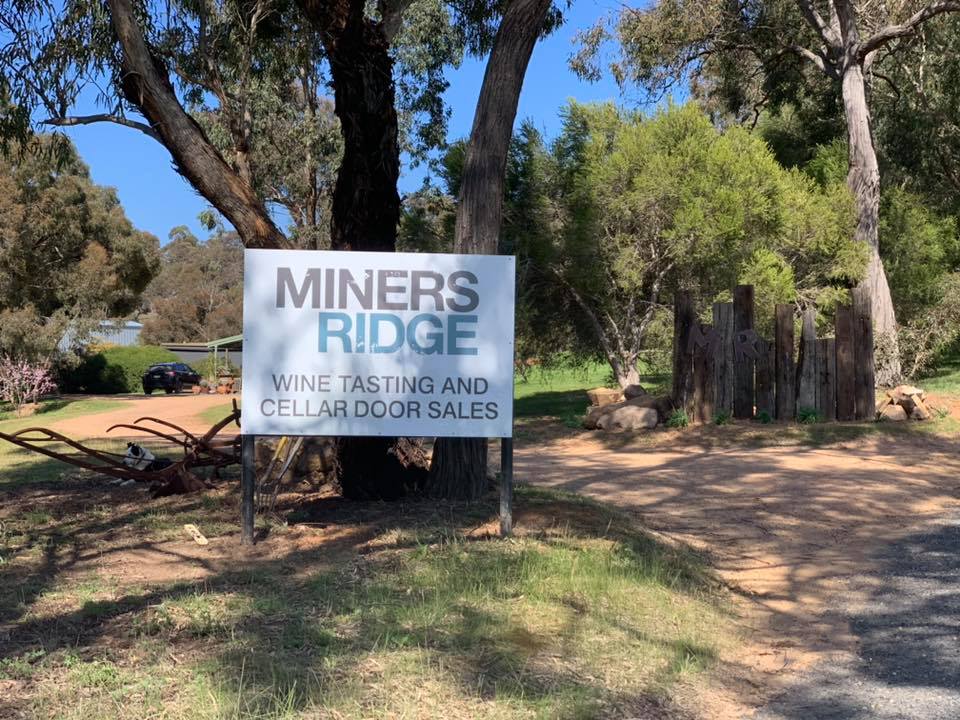 Date And Time
Friday 4th October 2019 2 pm until 5 pm
Saturday 5th October 2019 11:00 am – 5:00 pm
Sunday 6th October 2019 aa:00 am - 5:00 pm
Location
Miners Ridge Wines, 135 Westgate Rd, Armstrong Victoria 3377
Miners Ridge cellar door will be open on Friday 4th from 2 pm until 5 pm and Saturday 5th and Sunday 6th of October from 11.00 am until 5.00 pm.

They will have five exceptional Grampians Wines available for tastings and sales.
Enjoy a glass of wine with one of their new Miners Ridge Platters for two sourced from Miners Ridge or locally where possible.

Miners Ridge has also opened a brand new outdoor area for you to enjoy.
Miners Ridge is very easy to find, situated just off the Highway between Great Western & Ararat. Follow the signs!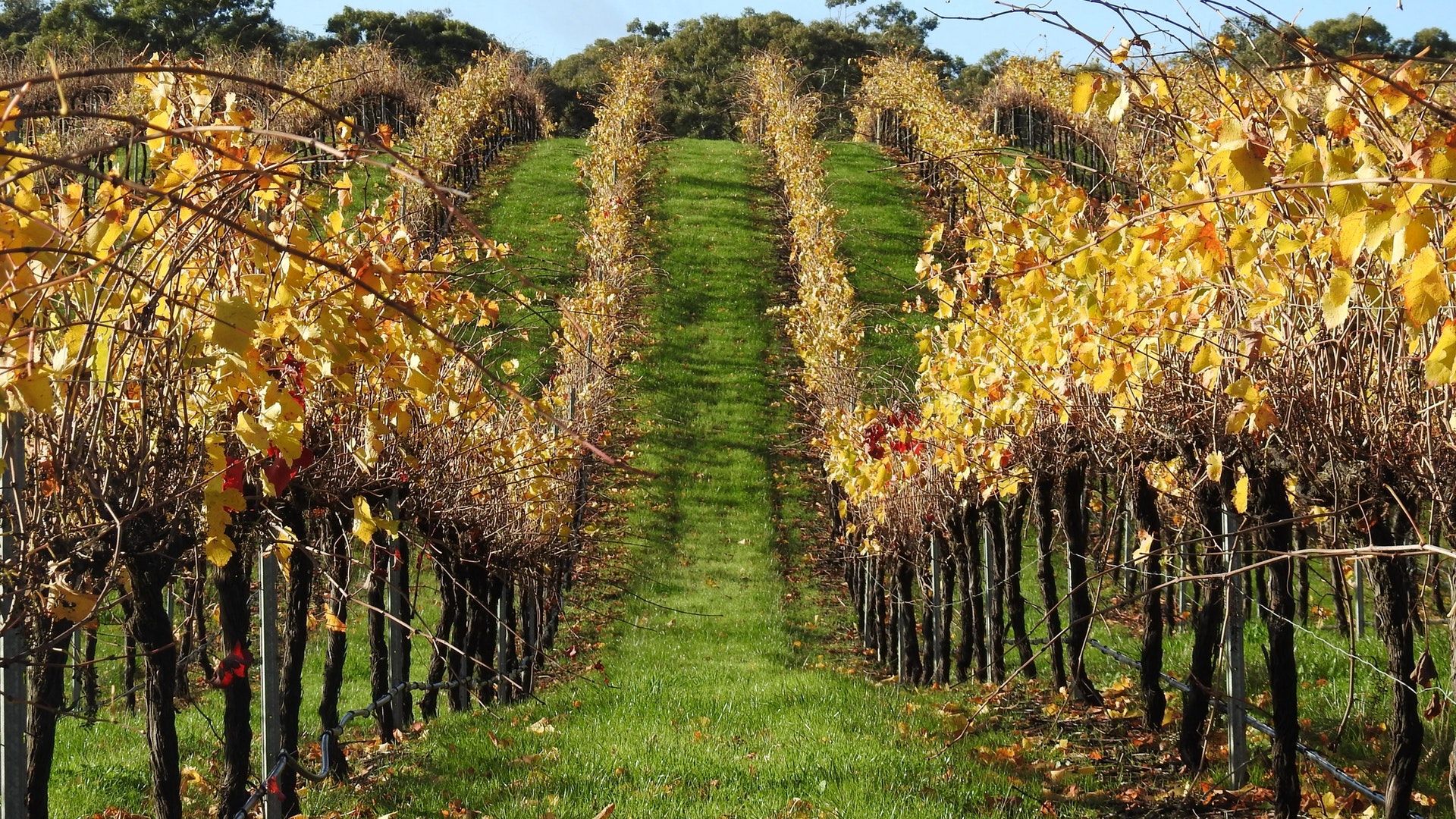 Miners Ridge Wines
Andrew and Katrina Toomey
135 Westgate Rd, Armstrong Victoria 3377
Phone: 0408 535623
Email: minersridgewines@bigpond.com