Come and explore Seppelt Wines heritage-listed underground cellars, known as "The Drives" with one of their tour guides.
The Seppelt guides will provide a fascinating glimpse into Australia's pioneering wine history and take you underground to the labyrinth of hand-dug cellars.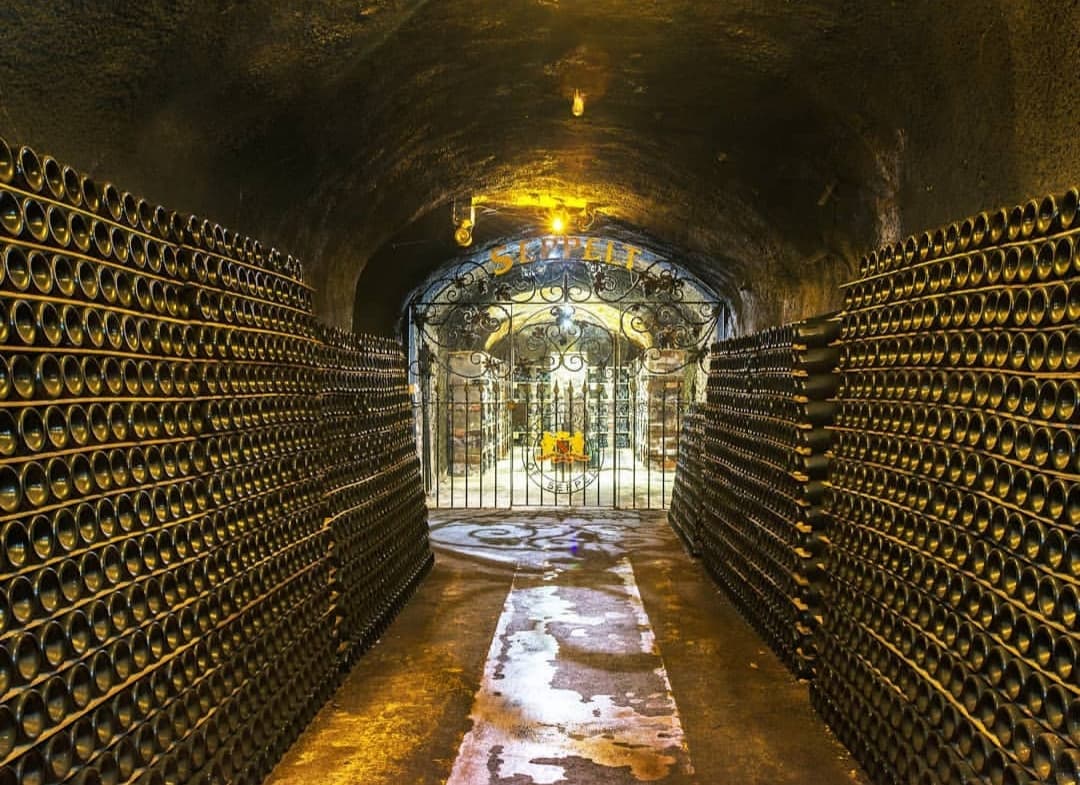 Cellar excavation first begun in 1868 by out of work gold miners and took over 60 years to dig the 3 kilometres of cellars that can hold over 3 million bottles of wine.  The underground cellars are the largest underground cellar in the Southern Hemisphere.  It took over 60 years to dig the cellars to what you see today.  It truly is a unique experience and a 'must-do' when visiting the Grampians Region.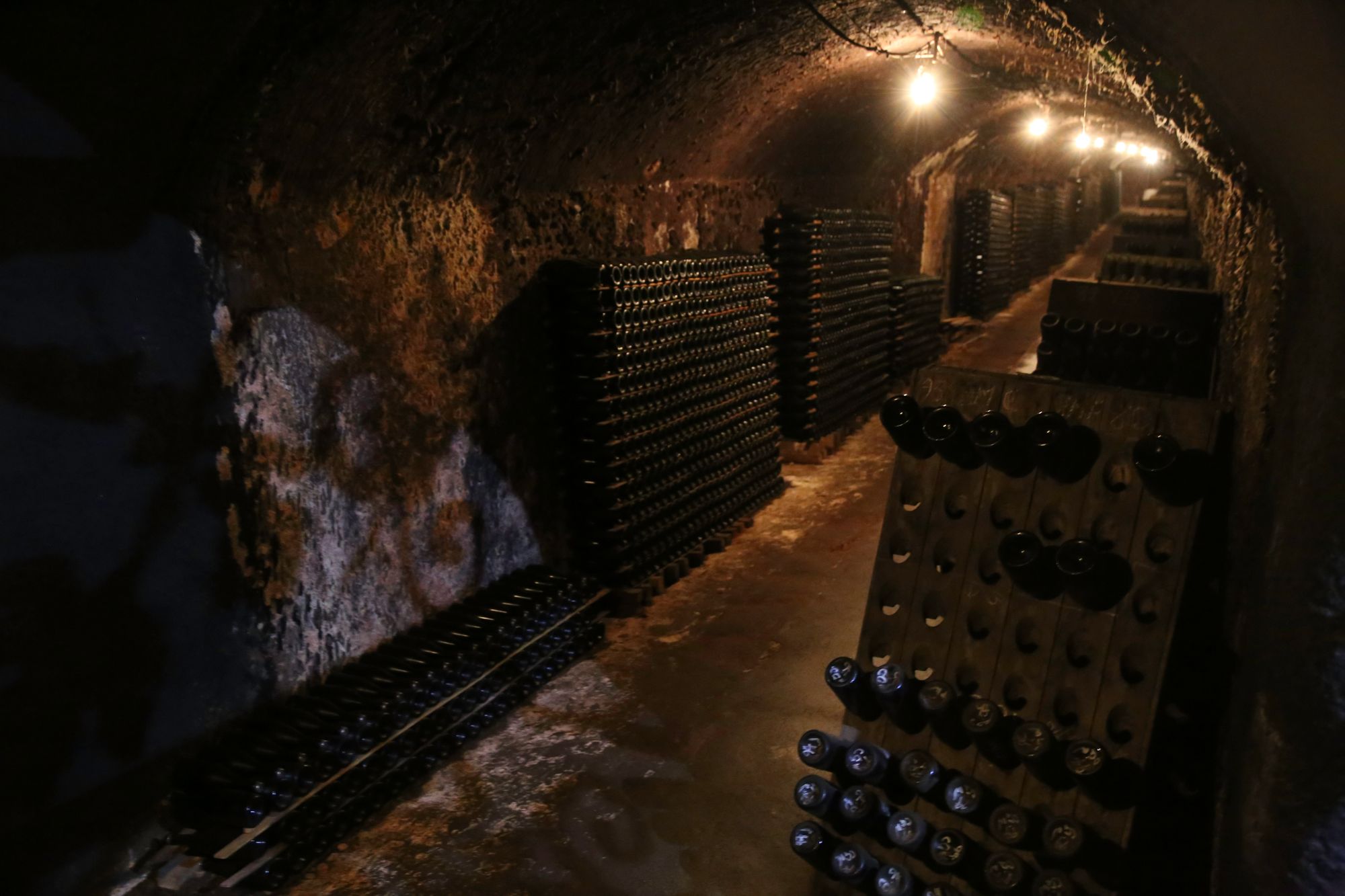 Once you emerge from the underground cellars, your guide will then take you on a journey through our sparkling wines, including the Seppelt Sparkling Shiraz,  that was first made in the Seppelt Great Western Cellars in the early 1890s.
Guided tours cost $15 for an Adult, $10 for concession and children can join the tour for free with an accompanying adult.  Tours depart from the Seppelt Wines Cellar Door 7 days a week at 11 am, 12 noon, 1 pm, 2 pm with the last tour leaving at 3 pm.
Book Now
A visit to the Grampians is not complete without a trip to the region's original winemaking pioneers at Seppelt Great Western.
Open seven days a week, experience the beauty of country Victoria at our historic cellar door for a tasting or to purchase wine, coffee, a light lunch or cheese platter, and step back in time underground with a tour of our heritage-listed cellars, "The Drives" – first excavated in 1868 and the longest in the southern hemisphere.
With a tradition of winemaking excellence dating back to 1851, sample some of the best of Victorian wine at our cellar door - from the cool Grampians country, the wild Henty hinterland and the famous Cambrian soils of Heathcote; our esteemed portfolio showcases the unique personalities of some of Victoria's finest vineyards.
We are home to some of the country's most iconic wines including our flagship St Peters Grampians Shiraz, Drumborg Vineyard Riesling, and our multiregional Chalambar Shiraz; furthermore, we are arguably Australia's most renowned producer of Sparkling Shiraz – a uniquely Australian wine style for which the Seppelt Show Sparkling Shiraz sets an enviable benchmark.