Book Now
Great Western, a part of the Grampians Wine Region has a little secret that is any wine and food lovers ultimate destination experience.
The historic Seppelt Wines,  a well-known award-winning Australian Winery, is also home to the longest underground cellars in the Southern Hemisphere.
It was in 1864 when Joseph Best began the excavation process of the cellars, with the assistance of gold miners, it took 65 years to complete.  Beneath the surface of Seppelt Wines is just over 3 kilometres of drives at a depth of between 6 - 8 metres. It truly is an amazing labyrinth, with the capacity to store 1.5 million bottles of wine. Now, only very small parcels of premium wine that are expected to spend considerable time maturing lie underground.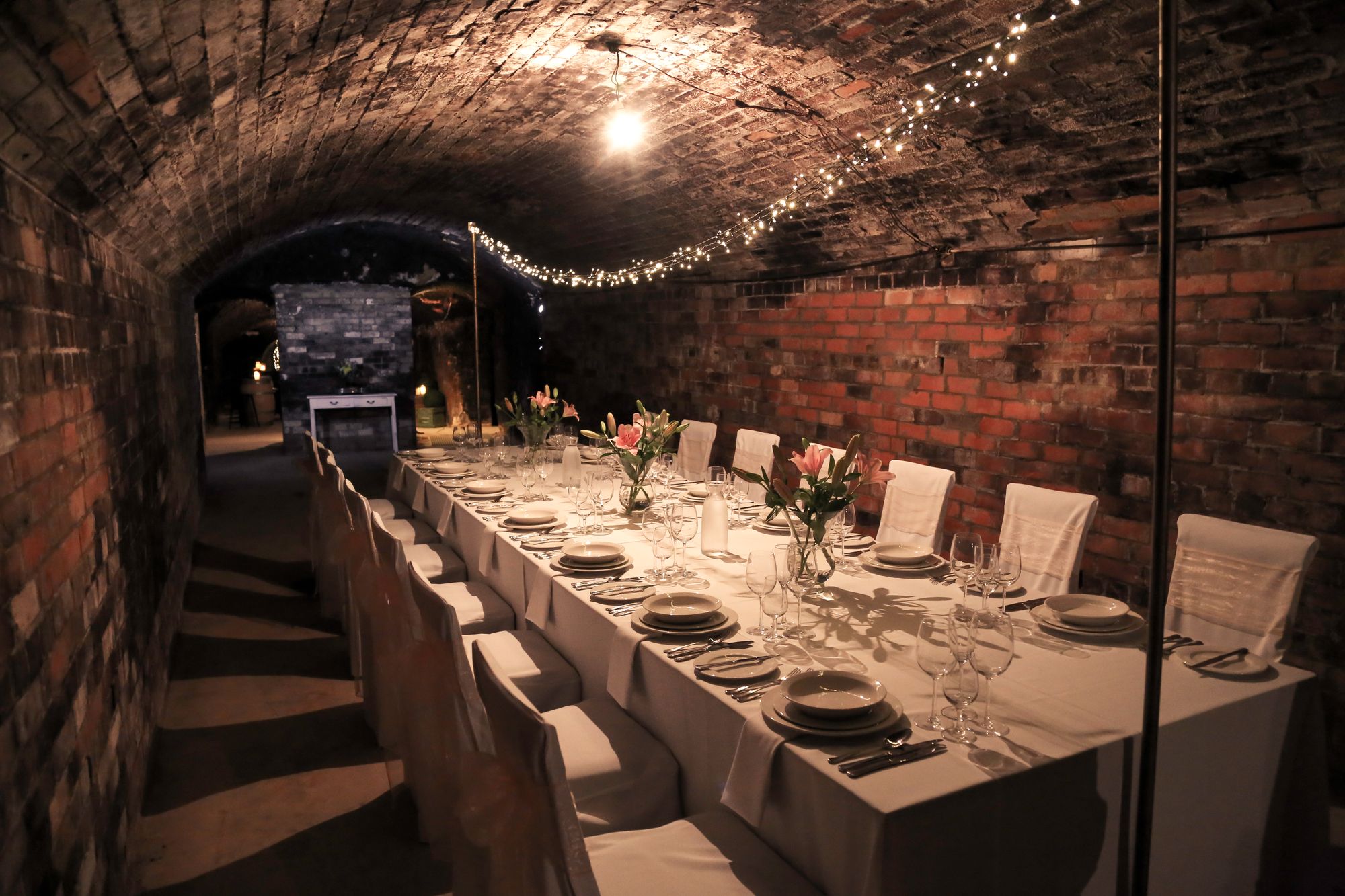 It has been more than 150 years since the first cellar was dug, the underground cellars are now open to the public for tours, which depart daily from the Seppelt Wines Cellar door, and even more exclusively, you have the opportunity to appreciate the cellars with a fine dining experience.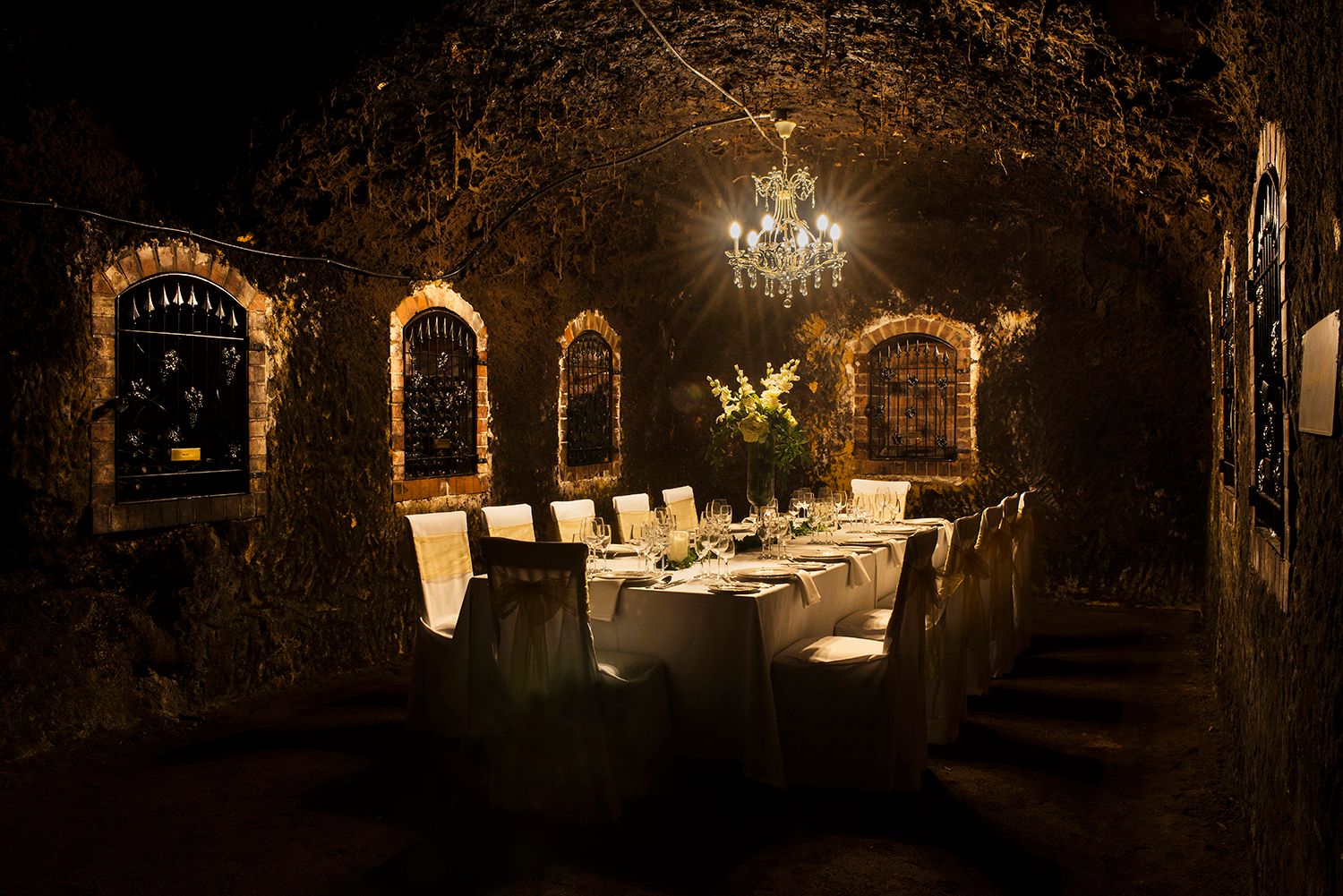 A private tour guide will welcome you and your guests above ground before you embark below the surface into the historic cellars for a tour of the drives. Your private guide will take you on a journey, back to the 1800's when the Best Brothers first arrived in Great Western, to the days in the early 1900s when aristocrat Hans Irvine owned the winery, through to current day operations with Seppelt Wines.
You will arrive to dine in one one of the many drives or the "Brandy Nook".  The Executive Chefs at Seppelt Wines will then present a fine dining experience, like no other, underground, paired brilliantly with Seppelt award-winning wines.
All underground dining experiences must be booked privately and they can cater from anywhere from 10 - 200 people.
It truly is the most unique, wine and food experience in Australia.
For further information please contact the Seppelt Cellar Door on 03 53612239