Do you love sparkling wines and want to take your knowledge to the next level? As part of the Grampians Winemakers Wine Pop-up and Barrique Auction, hosted on the traditional Grampians Grape Escape weekend, join Seppelt wines in the most decant experience combining winemaking and the amazing Seppelt history with their Sparkling Wine Masterclass.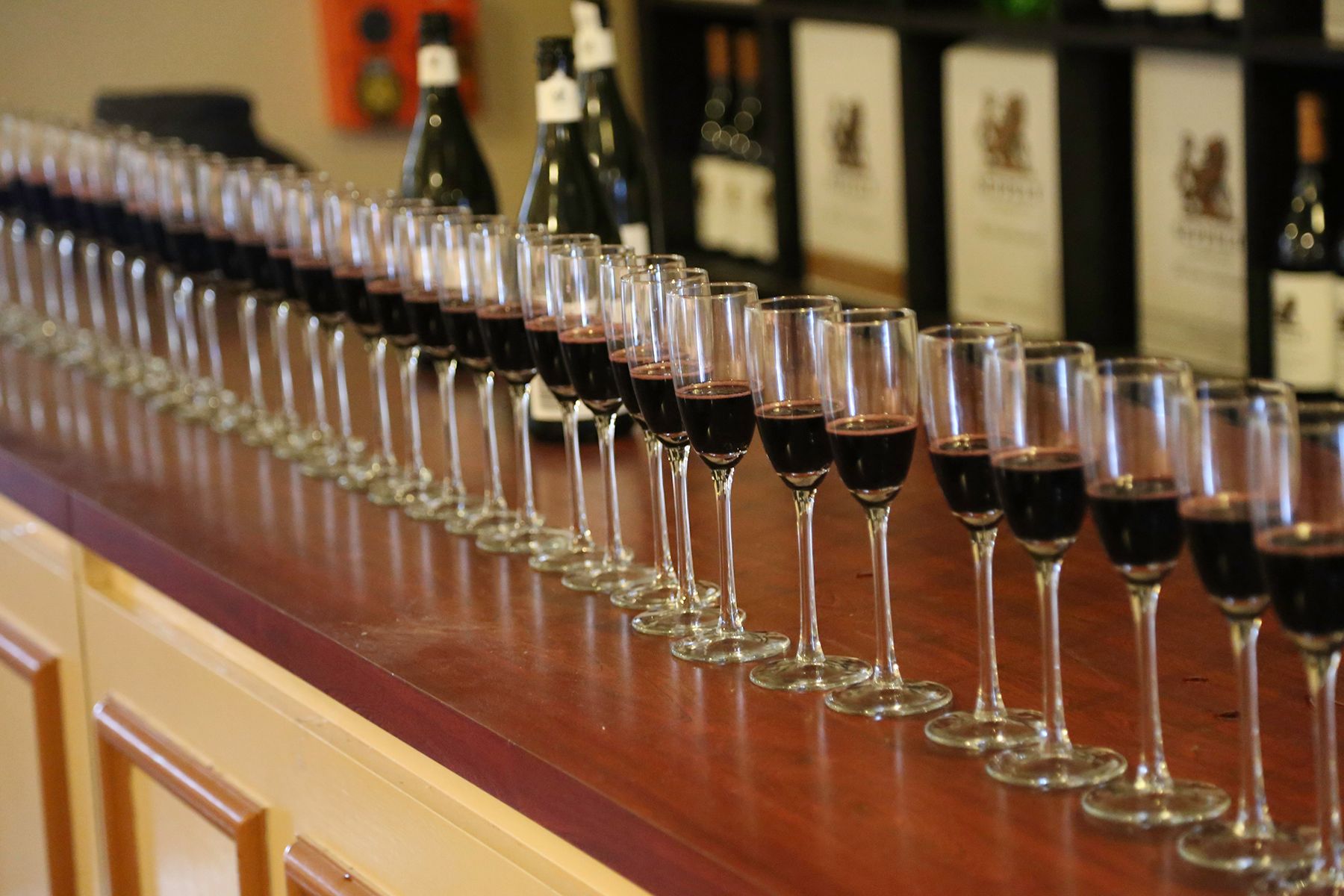 Seppelt Wines in Great Western has consistently produced sparkling wines since 1890. Having won awards for decades from the days of Great Western Champagne to current wines, the Seppelt Show Sparkling Shiraz and the Seppelt Salinger sparkling curvee's.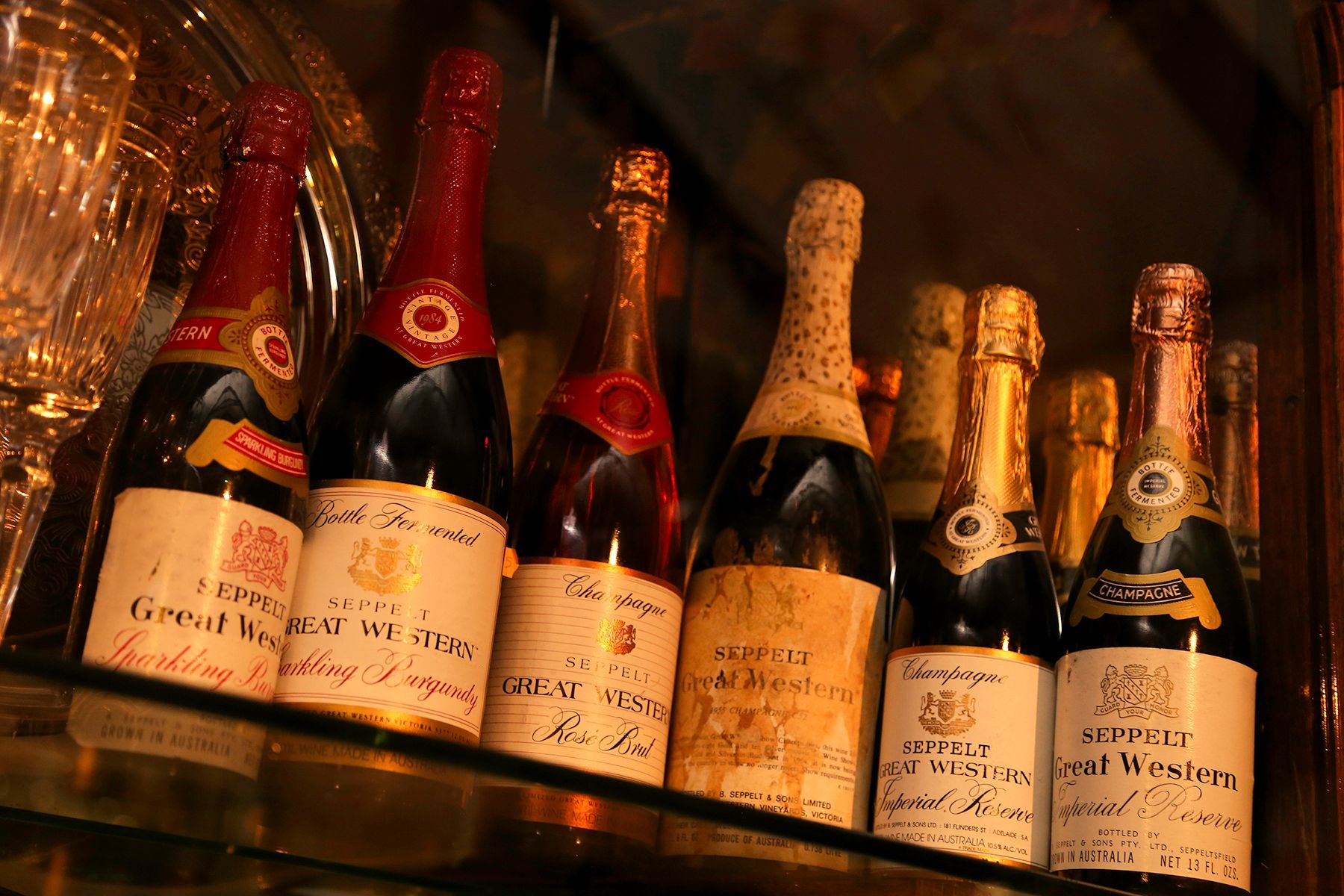 Join in our Masterclass, starting in the Seppelt underground rumuage room and then work our ways through the underground cellars, where you will be taught about the blends, riddling, disgorging, what method tradionadelle is and just what it takes to produce sparkling wines in Australia.  You will learn the history of Champenoise style wines and the amazing history that the cellars of Seppelt Wines have witnessed.  You will also be educated on how you should treat fine sparkling wines in your cellar collection.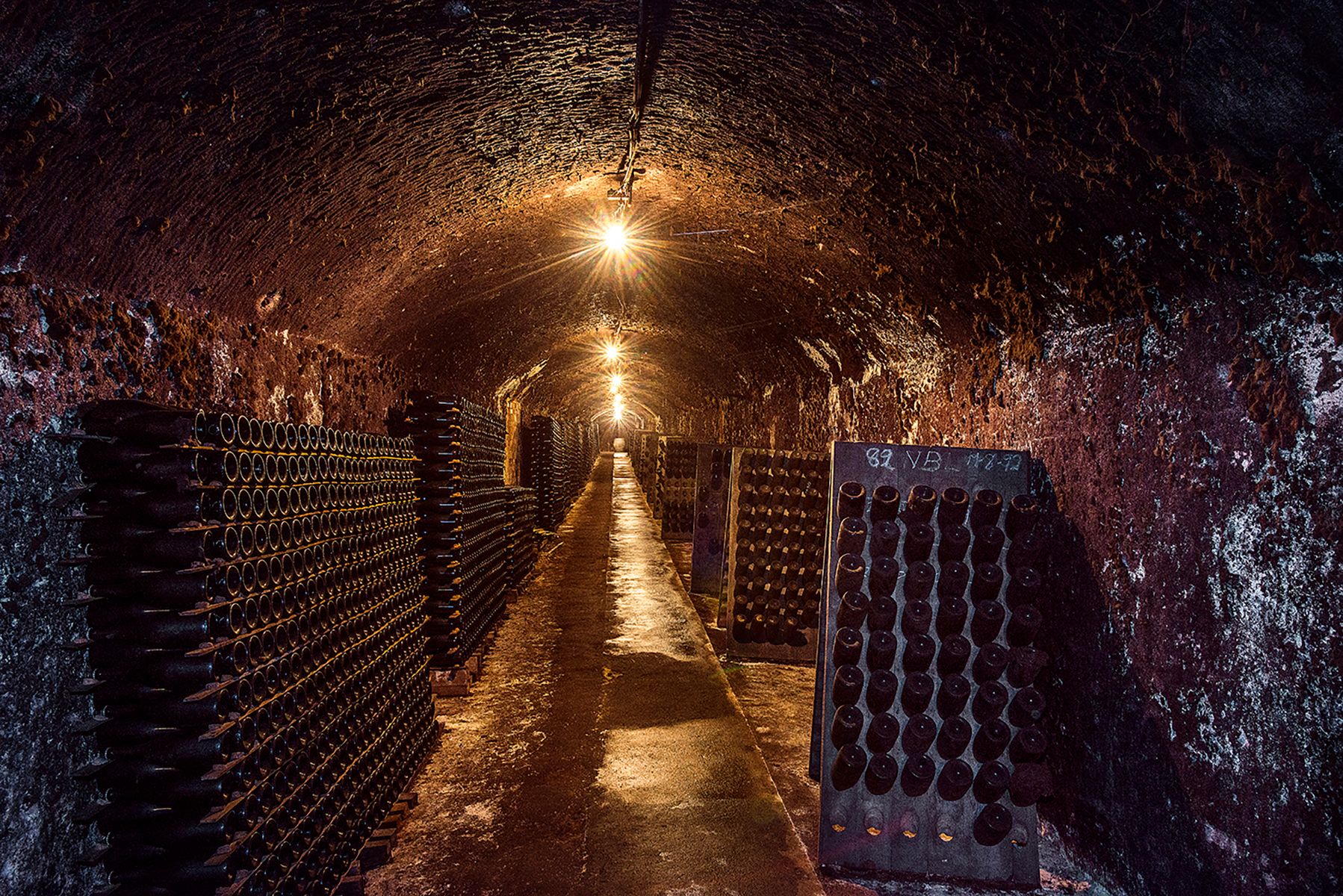 Tastings will include Seppelt Fleur de Lys, still, decades since the first release, our most popular sparkling wine.  The pinnacle of Seppelt sparkling whites, with the Salinger NV and  Salinger 2015 Vintage.
We will also be comparing the Seppelt Original Sparkling Shiraz with the show-stopping 2008 Seppelt Show Sparkling Shiraz.  

Wine will be accompanied by a tasting board, with a selection of cheeses, fresh and dried fruits that will complement each other.  
To secure your tickets - please click here