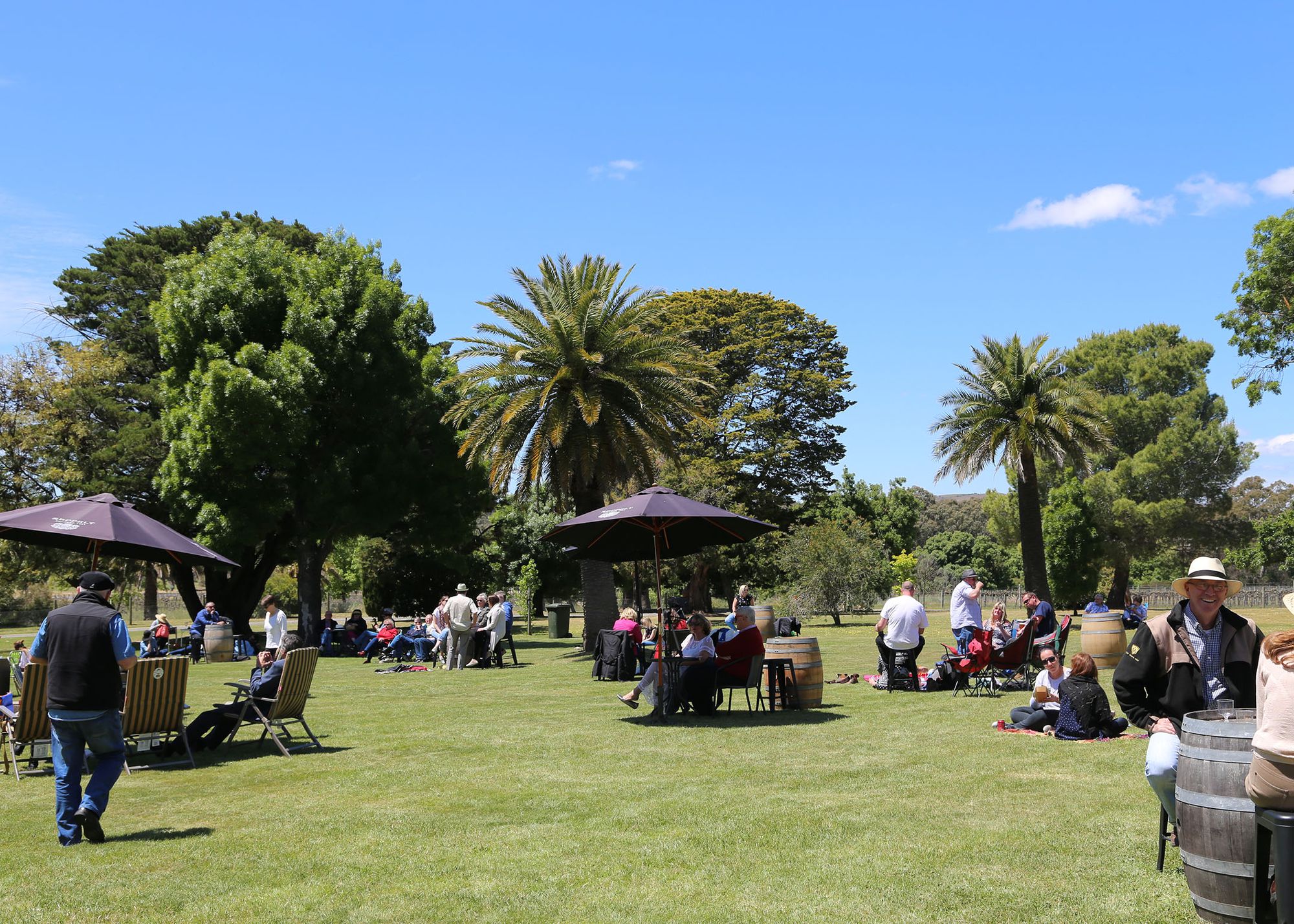 Unearth greatness this Melbourne Cup Long Weekend with a HUGE lineup of musicians on the lawns of Seppelt Wines on Sunday the 3rd November 2019 which will showcase the 25th Anniversary Reunion of "Sleepless Nights", local legends Dave Nicholson and Mud Madex.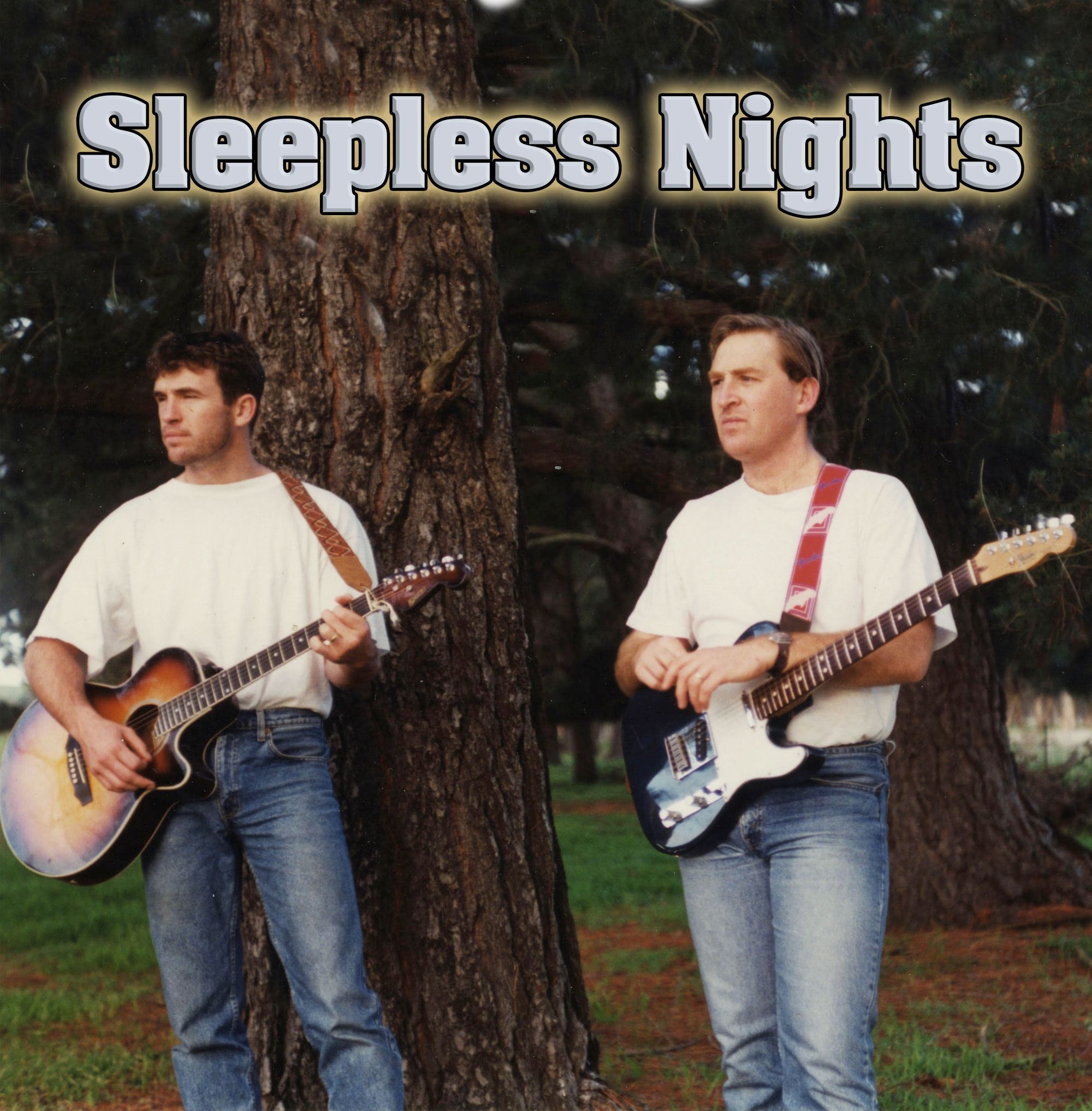 The live music kicks off at 2 pm with Michael Conte, followed by "The Double Agents" who are a couple of the Orange Whip legends, "Sleepless Nights" where Dave Nicholson & Mud Madex will take you back over the last 25 years and "No Mistake", a four-piece cover band that are highly sought after. The live music will finish at around 11:30 pm.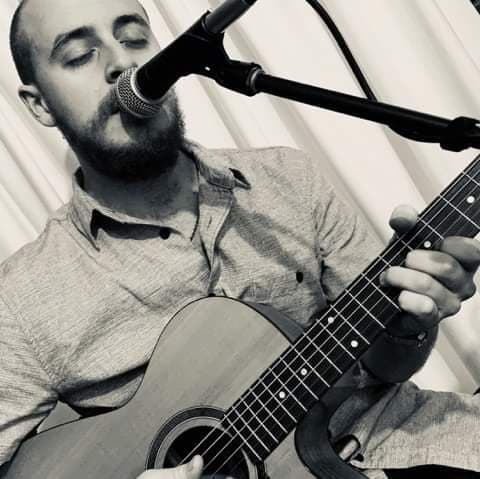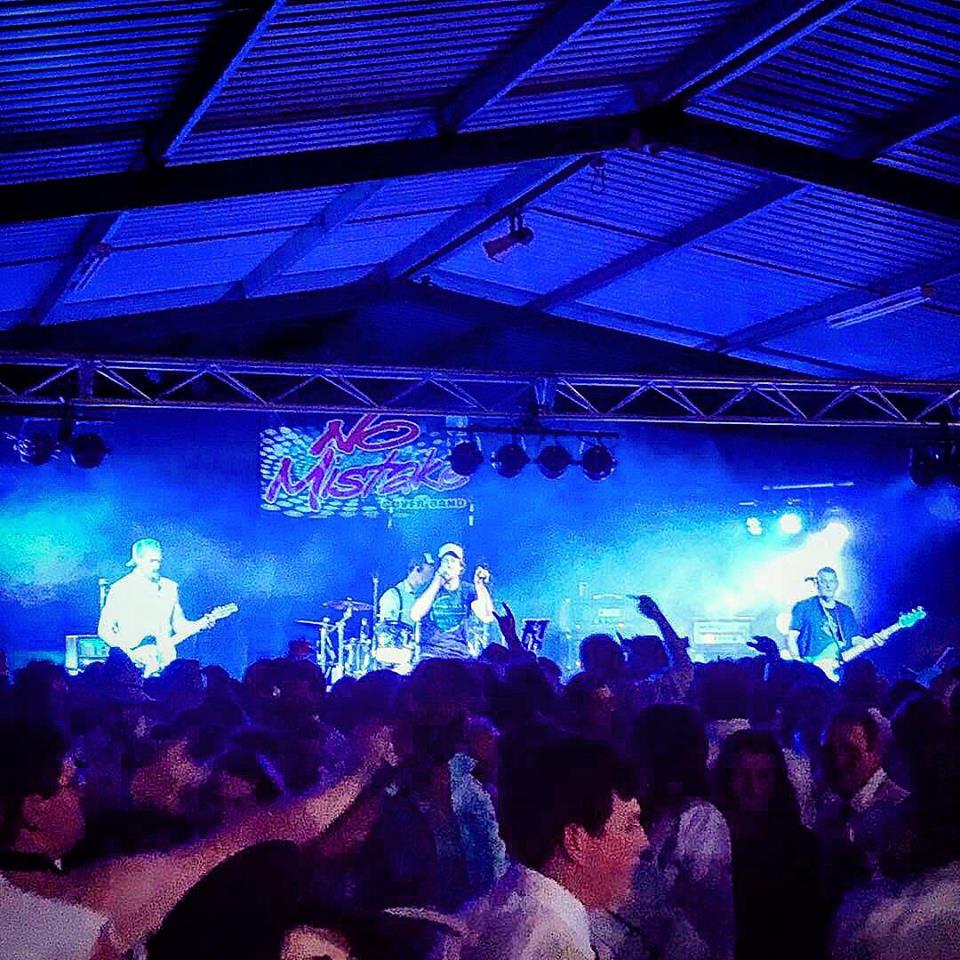 The Seppelt outside bar will be fully stocked and chefs will have the Gourmet BBQ fired up. There will be a shuttle bus - details are here.
Admission to this event is FREE, grab your tickets now
BAND SCHEDULE
2:00-4:00.  Michael Conte
4:30-6:30   The Double Agents
7:00-9:00   Sleepless Nights (25th Anniversary Reunion)
9:30-11:30  No Mistake