Keen for a get away and some indulgence not far from home this Melbourne Cup long weekend? Pack up the car and head to Great Western, the wine and food village of the Grampians. This picturesque township is located on the Western Highway between Melbourne and Adelaide. First settled in the 1840s by sheep graziers, Great Western rapidly developed through the discovery of gold and then the planting of grapevines. Today, it remains the focal point of one of Australia's internationally renowned wine-growing regions and one of Australia's most awarded wine villages with a plethora of Cellar Doors within close proximity offering wine tastings. A variety of delicious food and coffee options are available in Great Western from Salinger's Cafe, Miners Ridge, Grampians Estate and the Great Western Hotel and on Sunday November 1st from 12.30pm, Bests Winery will have The Very Hungry Caterpillar Food Truck onsite for guests to enjoy.
Situated just 30km from the tourist mecca of the Grampians National Park and Halls Gap - known for its incredible natural beauty and a popular destination for walkers, hikers and bike riders, 13km from Stawell - home of Australia's richest footrace, The Stawell Gift and 17km from Ararat tourist attractions, J Ward Museum, Aradale Asylum and Gum San Chinese Heritage Centre - Great Western is an ideal place to explore whilst visiting the Wimmera.

WINE TASTINGS AND HISTORICAL WINERY/CELLAR TOURS- Seppelt Wines.
A visit to the Grampians is not complete without a trip to the region's original winemaking pioneers at Seppelt Great Western. Experience the beauty of country Victoria at the historic cellar door for a tasting or to purchase wine and take a step back in time during the historical guided tour of the heritage-listed, rustic cellars, The Drives – first excavated in 1865 and the longest in the southern hemisphere.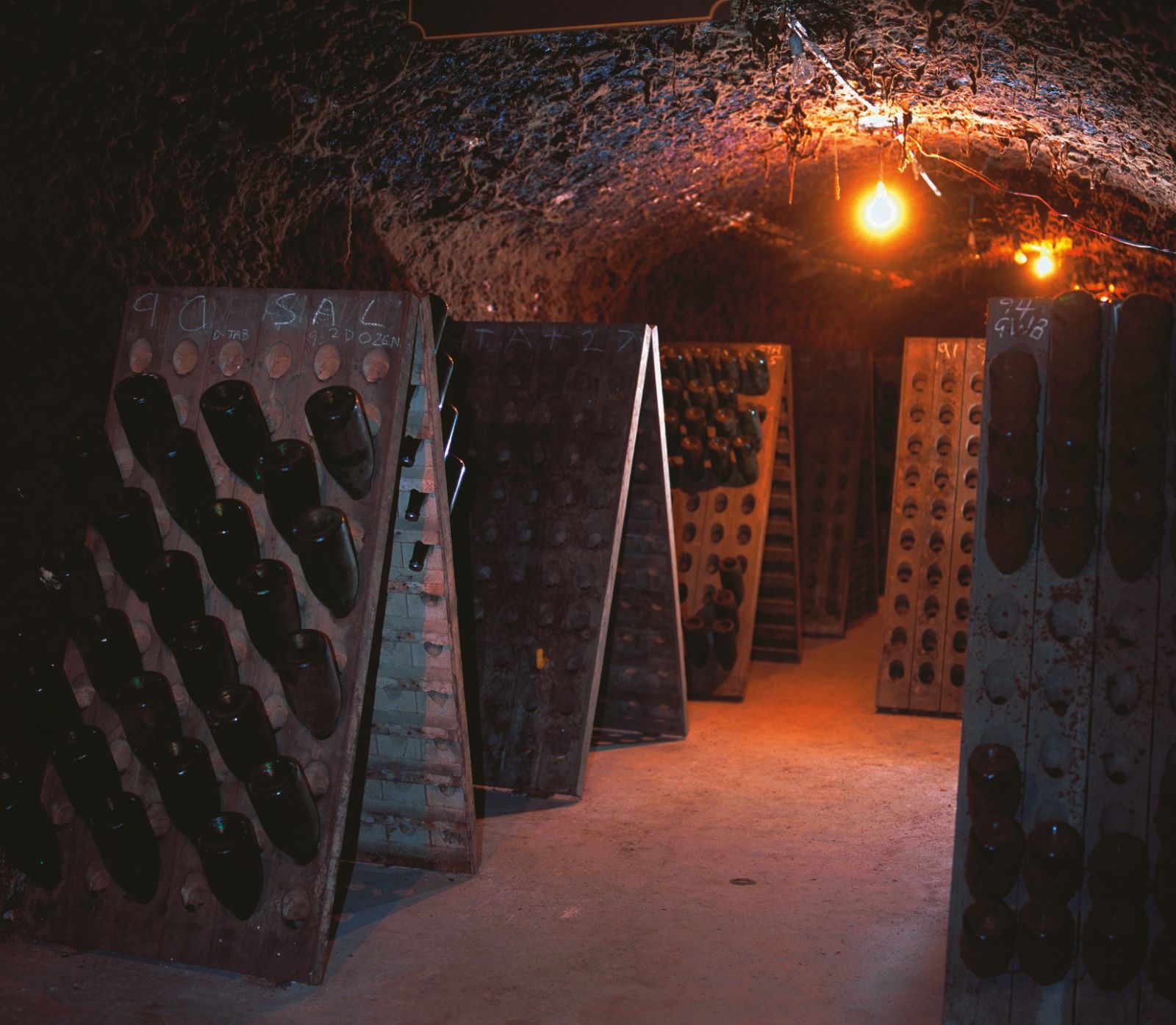 Open from 10am - 5pm with tastings and wine sales. Tours into the Seppelt Historic underground cellars leave from the Seppelt Cellar Door at 11am, 12 noon, 1pm, 2pm & 3pm. Bookings are preferred for tastings and tours, via Rezdy or call the Cellar Door 53612239.
Seppelt Wines is open all Melbourne Cup long weekend.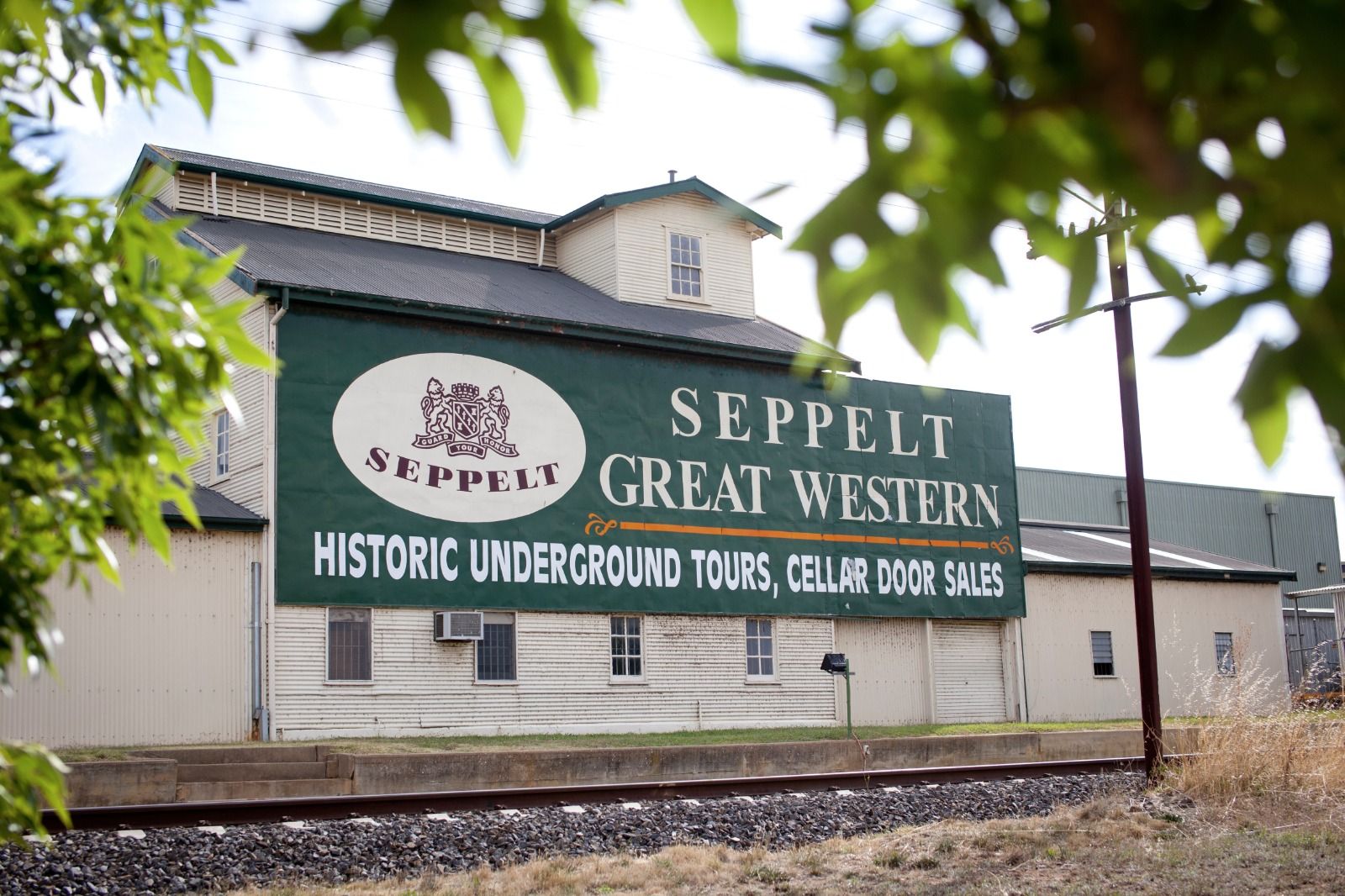 WINE TASTINGS - Best's Wines.
Founded in 1866 in the Great Western wine region of Victoria, Best's Great Western is one of Australia's oldest continually family owned and operated wineries. Best's is known to have some of the oldest vines in Australia and produces extraordinary wines with great longevity. Throughout the history of the winery, there have only been two owners, the Best family who founded the winery, and the Thomson Family with a fifth generation Thomson now running the winery. Best's Great Western is located in the township of Great Western and it is an absolute must for any wine fancier.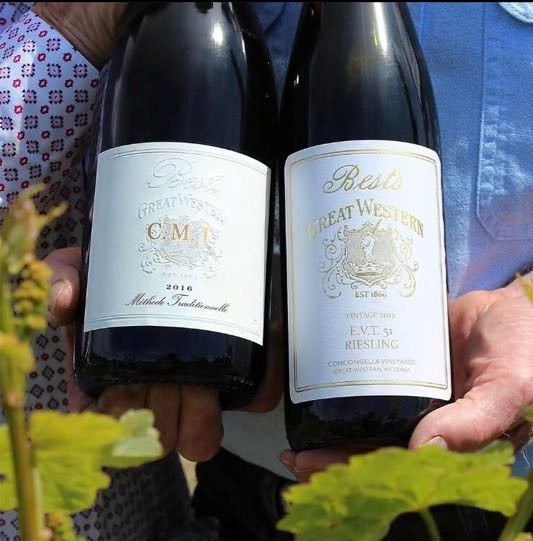 During the Melbourne Cup weekend, Best's Wines new release Sparkling Wines, the Sparkling White CMT and the new vintage 2017 Sparkling Shiraz will be open for tasting and on Sunday November 1st from 12.30pm, The Very Hungry Caterpillar Food Truck will be located at the winery.
Open all weekend, 10am - 5pm.  Complementary and premium tastings ($10 per person) are available on the hour, between 10am and 4pm. Bookings are essential.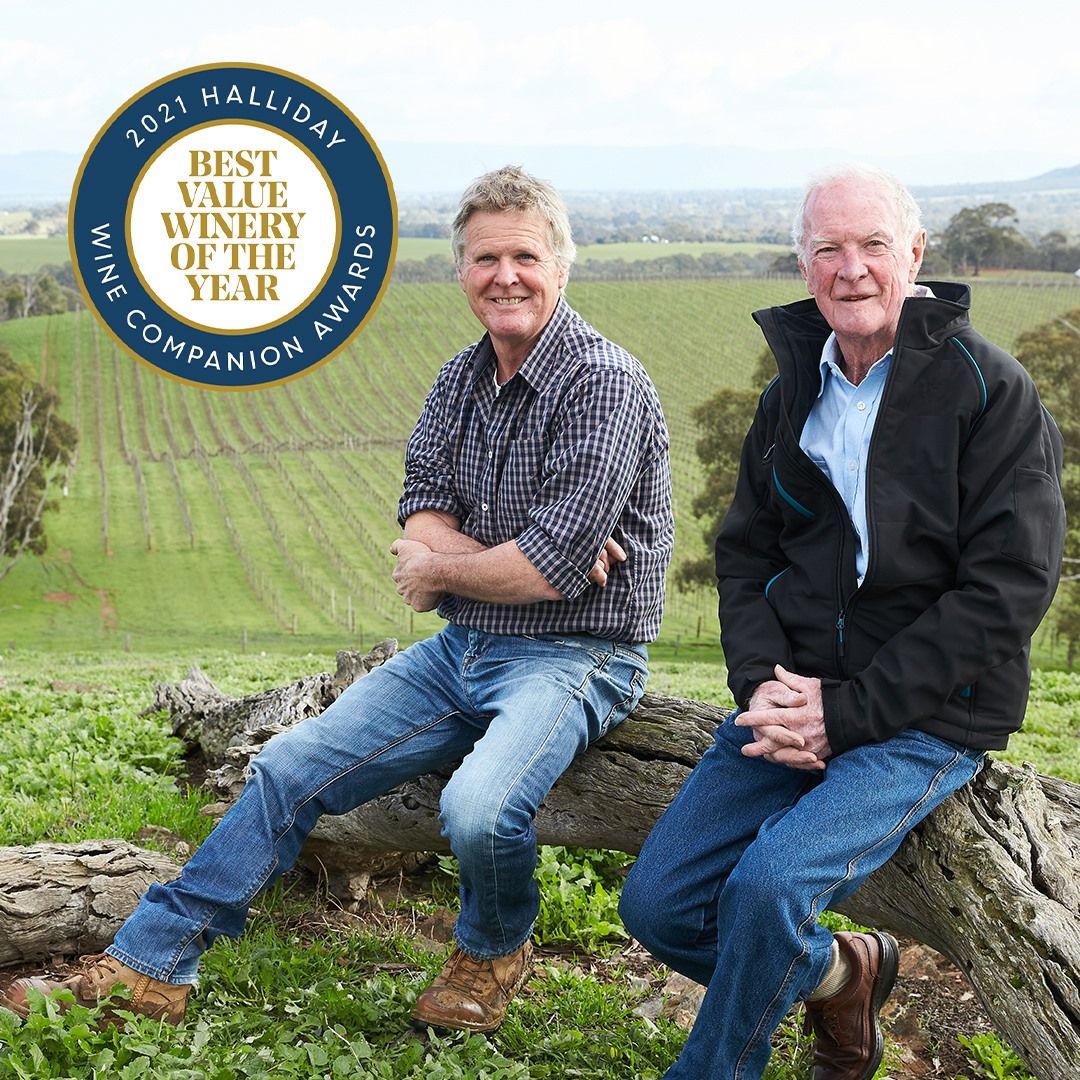 WINE TASTINGS - Grampians Estate.
Grampians Estate has emerged as one of the Grampians region's premier boutique wineries. With its elegant cool-climate shiraz and sparkling shiraz leading the way, the winery produces a wide range of award-winning wines.
Sarah and Tom Guthrie have developed the brand over 20 years since the first vines were planted in 1989. Their passion has resulted in a '5 red star' rating from James Halliday (top 8% in Australia) and 40 trophies for their wines since 2002.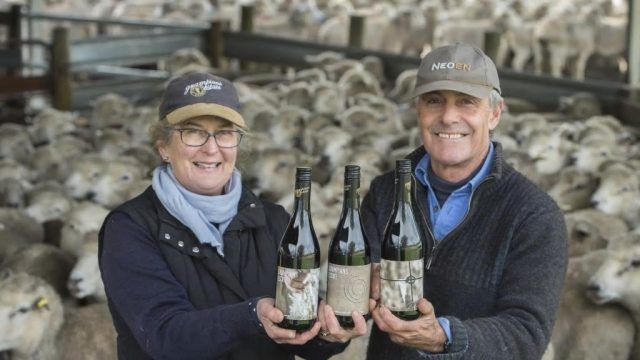 Grampians Estate has expanded its business to include a cellar door at Great Western on the Western Hwy and has purchased the former Garden Gully 'St Ethels' vineyard which includes shiraz vines dating back to 1888 and 100 year old Riesling vines.
Offering Grampians wine tasting, cheese platters, cafe food and espresso coffee. A selection of local produce is also available.
Open all weekend from 10am to 4pm, wine tastings 10am to 3.15pm and food service 11am-3pm. $5 per head fee for wine tasting, redeemable on purchase of wine.             Bookings preferred 53562400.
Visit Grampians Estate website!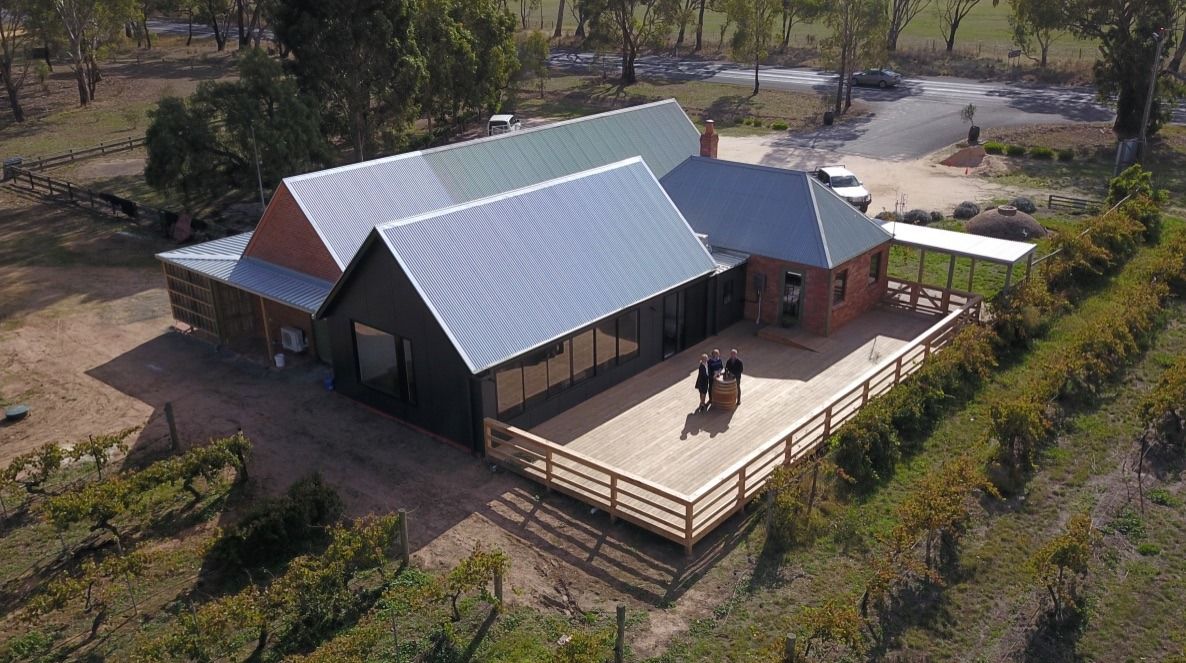 WINE TASTINGS - ATR Wines.
Since planting the first vines, ATR's focus has been to create modern, cutting edge wines from the historic Grampians region, both from traditional varieties, as well as some lesser known varieties.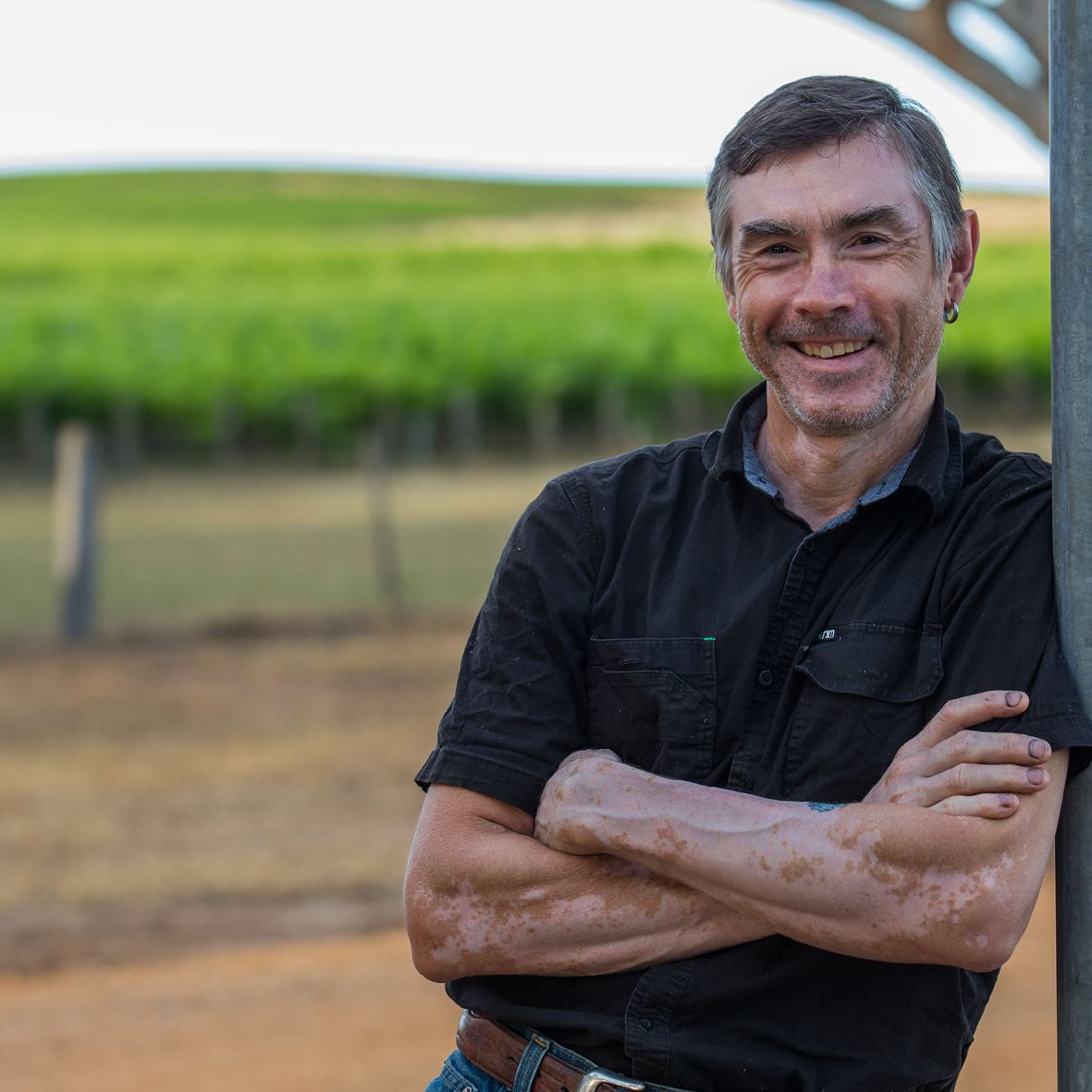 ATR Wines invite you to come and visit their new and unique Wine Lounge, offering free tastings of four varieties of wines from their Chockstone range or indulge in a premium tasting for $10/person (redeemable on purchase).
Open all weekend 1pm - 5pm. Bookings preferred, call Michelle 0457 922 400 or email wines@atrwines.com.au
Visit A.T Richardson Wines website!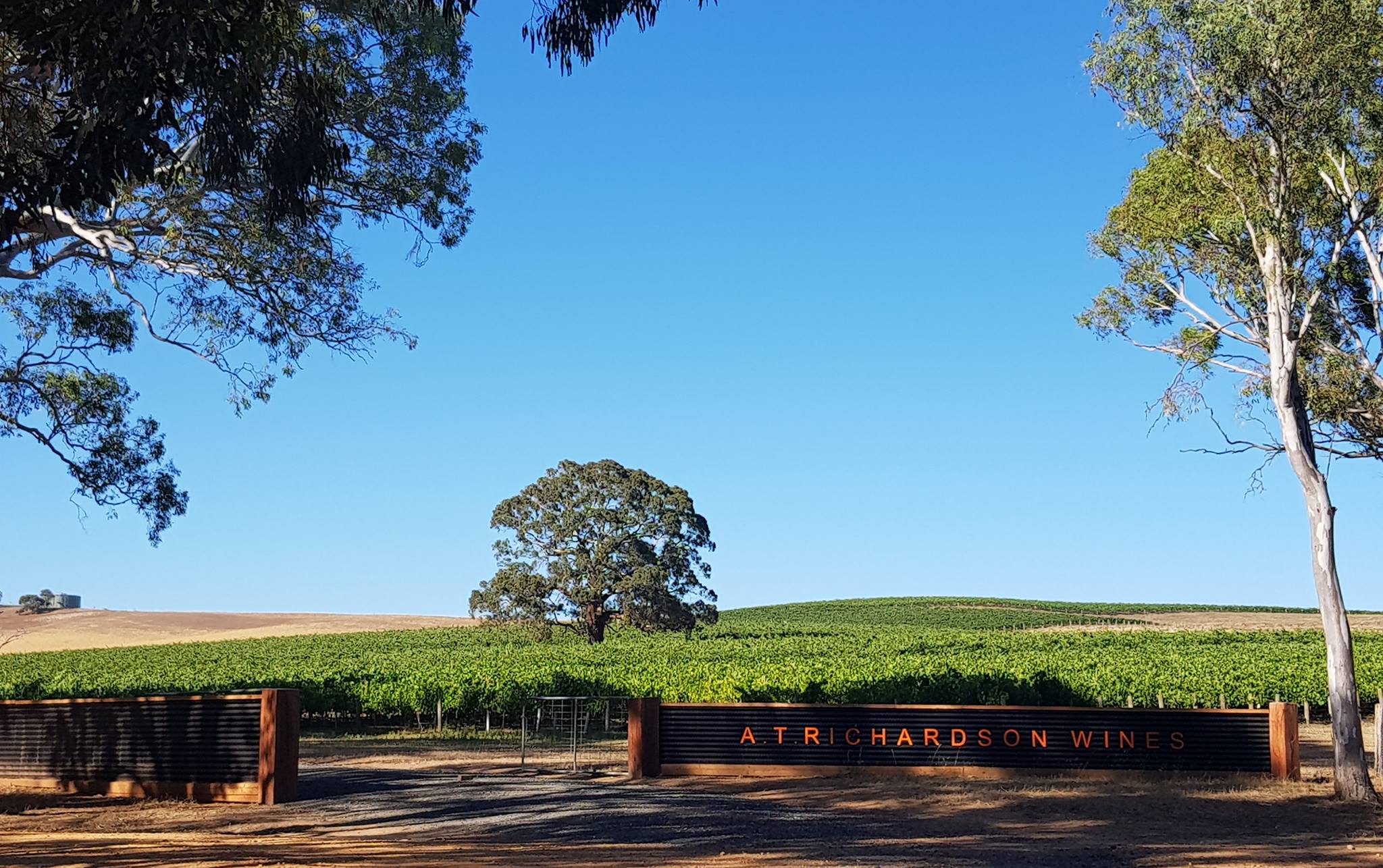 Salinger's Cafe.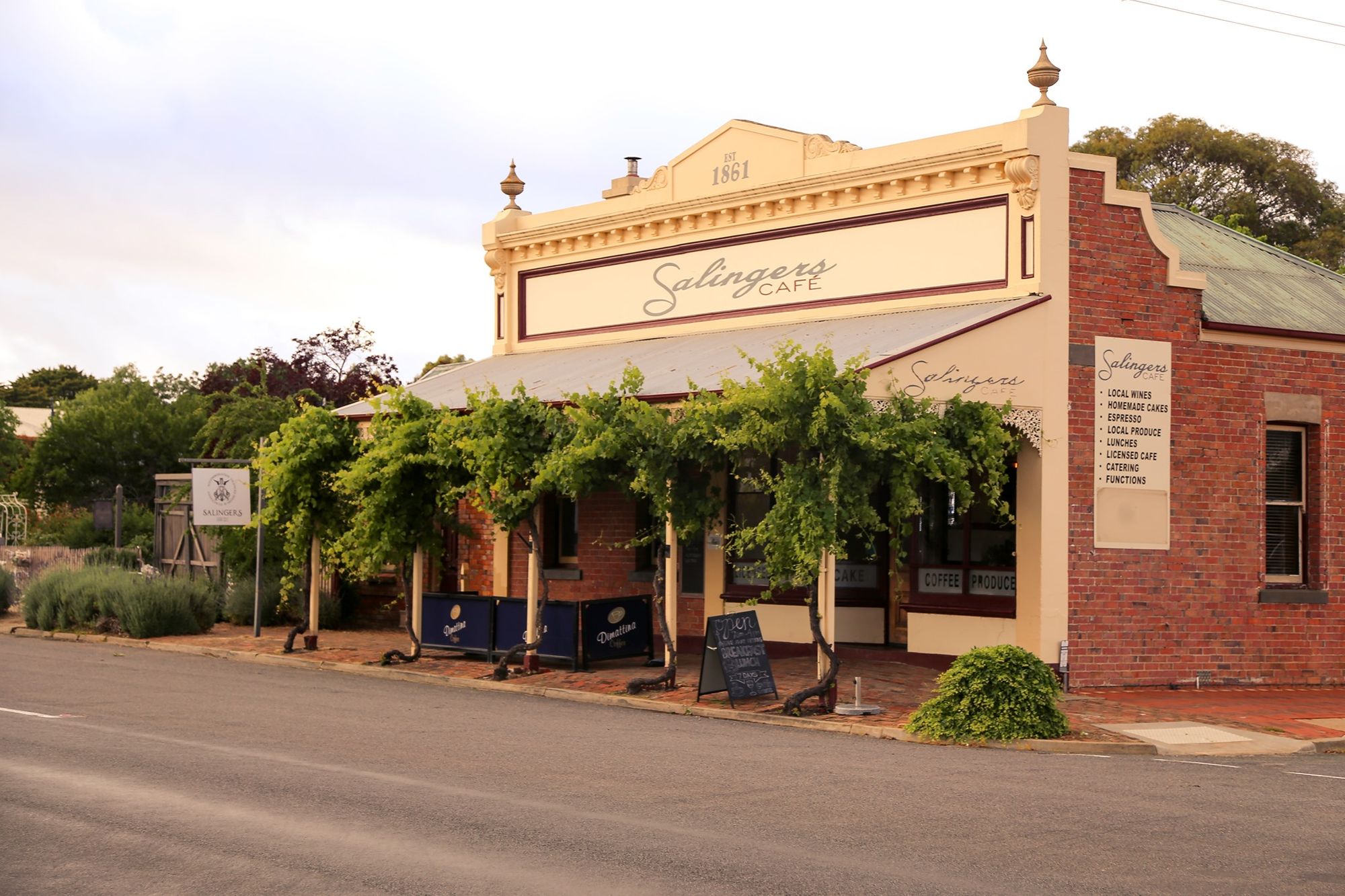 The mouthwatering Salinger's Cafe, is open from 8am to 10pm Friday and Saturday and 8am to 4pm Sunday of the Melbourne Cup long weekend. Known for their amazing coffee, sweet treats and all day breakfasts, it's a must visit. Special lunch menu available from 11:30am every day and dinner service available on Friday and Saturday evenings.
Call 5356211 to book your table.
Salingers Cafe is open all Melbourne Cup long weekend.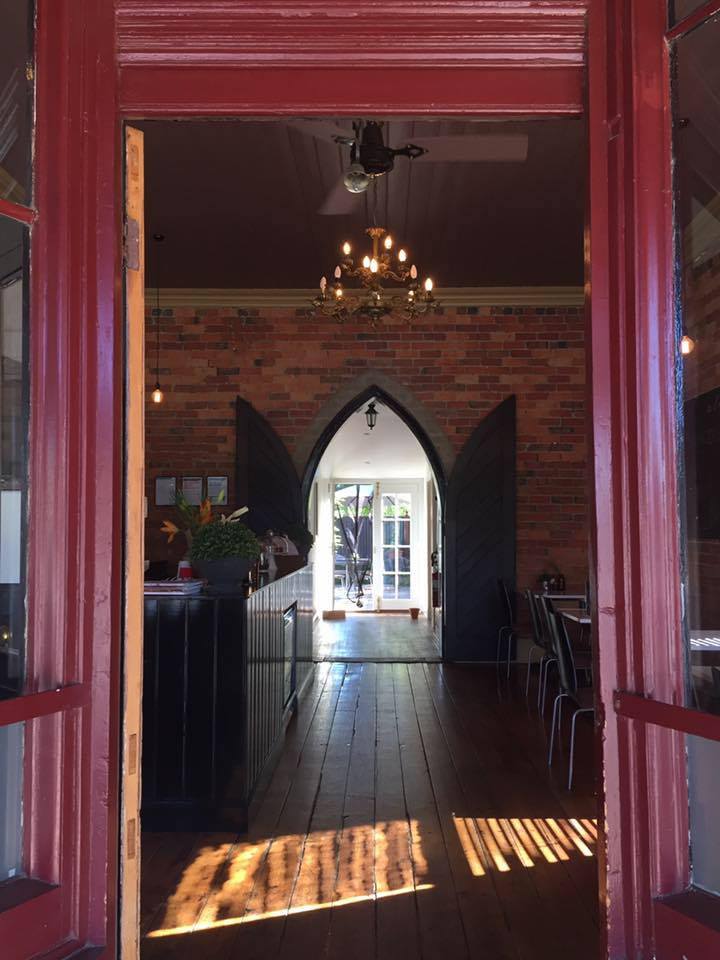 The Great Western Hotel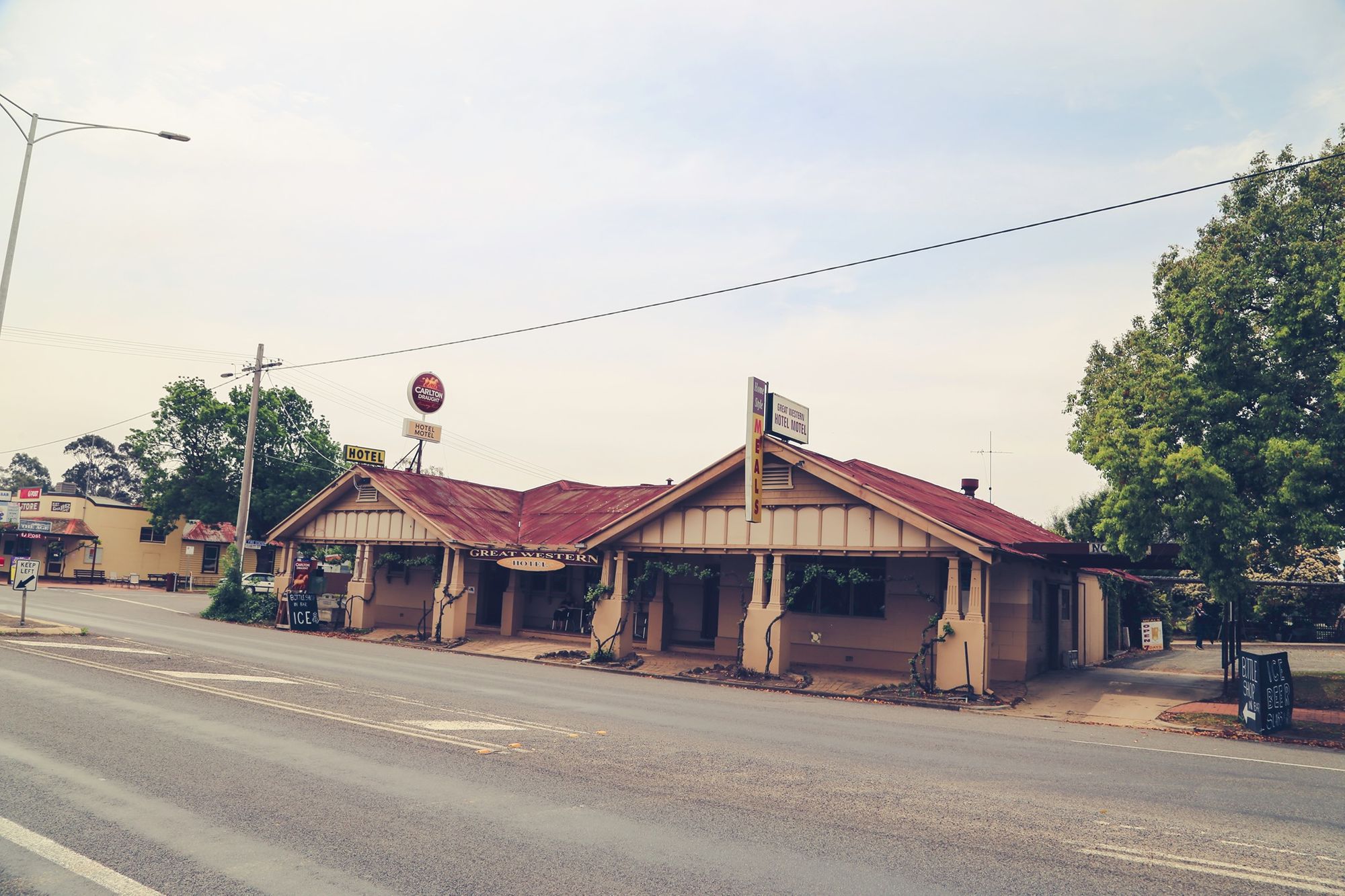 Open 11am - 10pm 7 days a week. Meals at a country pub are always a winner and the Great Western Hotel serves delicious pubs meals 7 days a week for both lunch and dinner. Massive regional wine list, huge beer garden, plenty of cold beer, a bottle shop and ice-what more could you ask for?
To book call 53562270.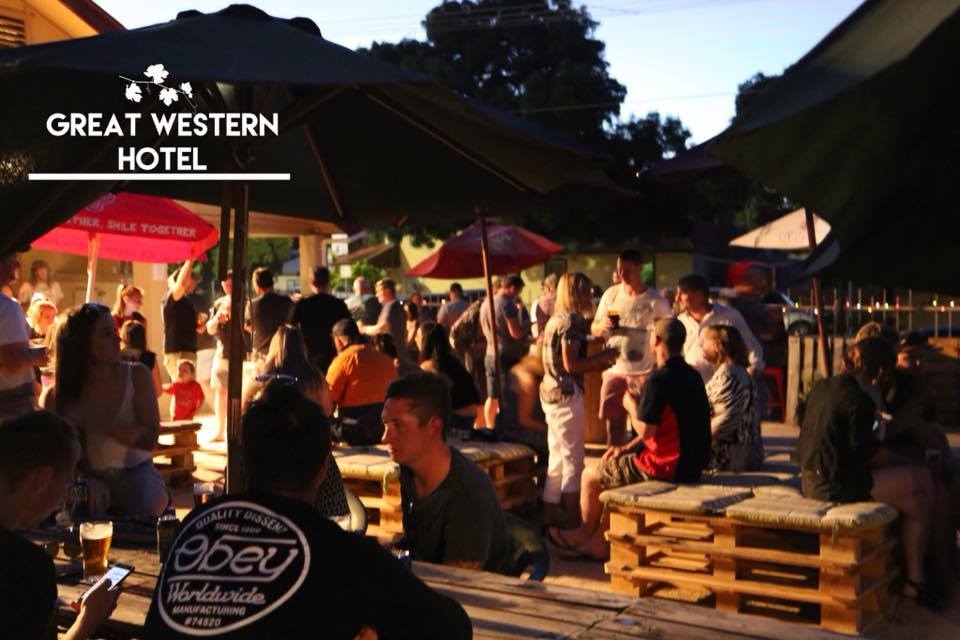 See the wineries offering food options listed above.

FOOD VAN- The Very Hungry Caterpillar Food Van at Bests winery from 12.30pm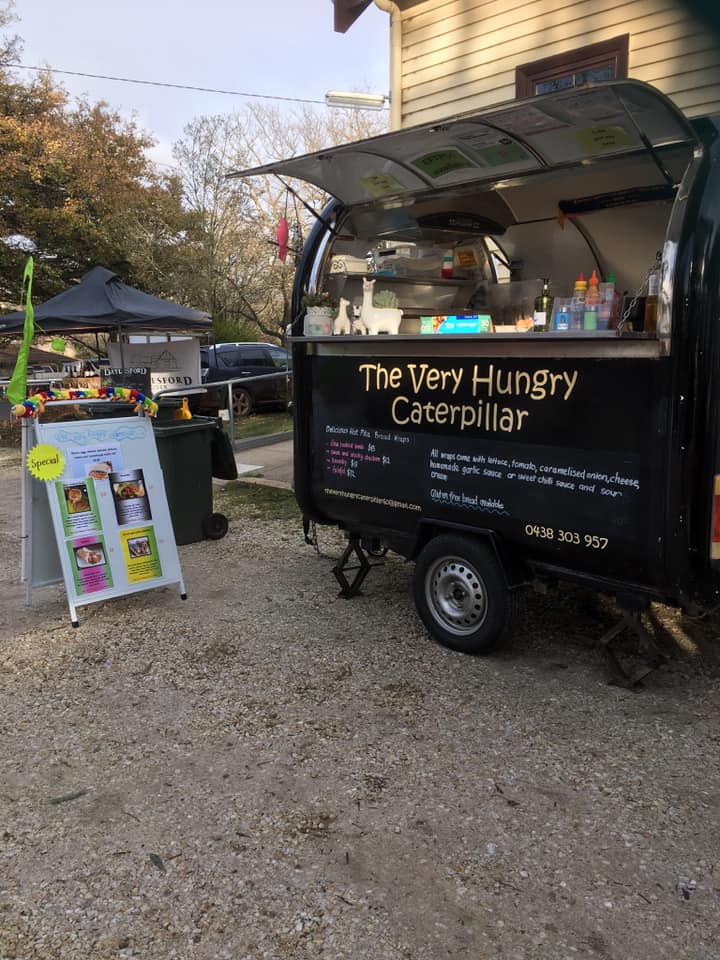 MARKET - The Halls Gap Market will be on at the Halls Gap oval from 9am until 1pm Sunday 1st of November.  Seppelt Wines will be at the market on Sunday 1st November offering all wines in the Seppelt Great Entertainer range.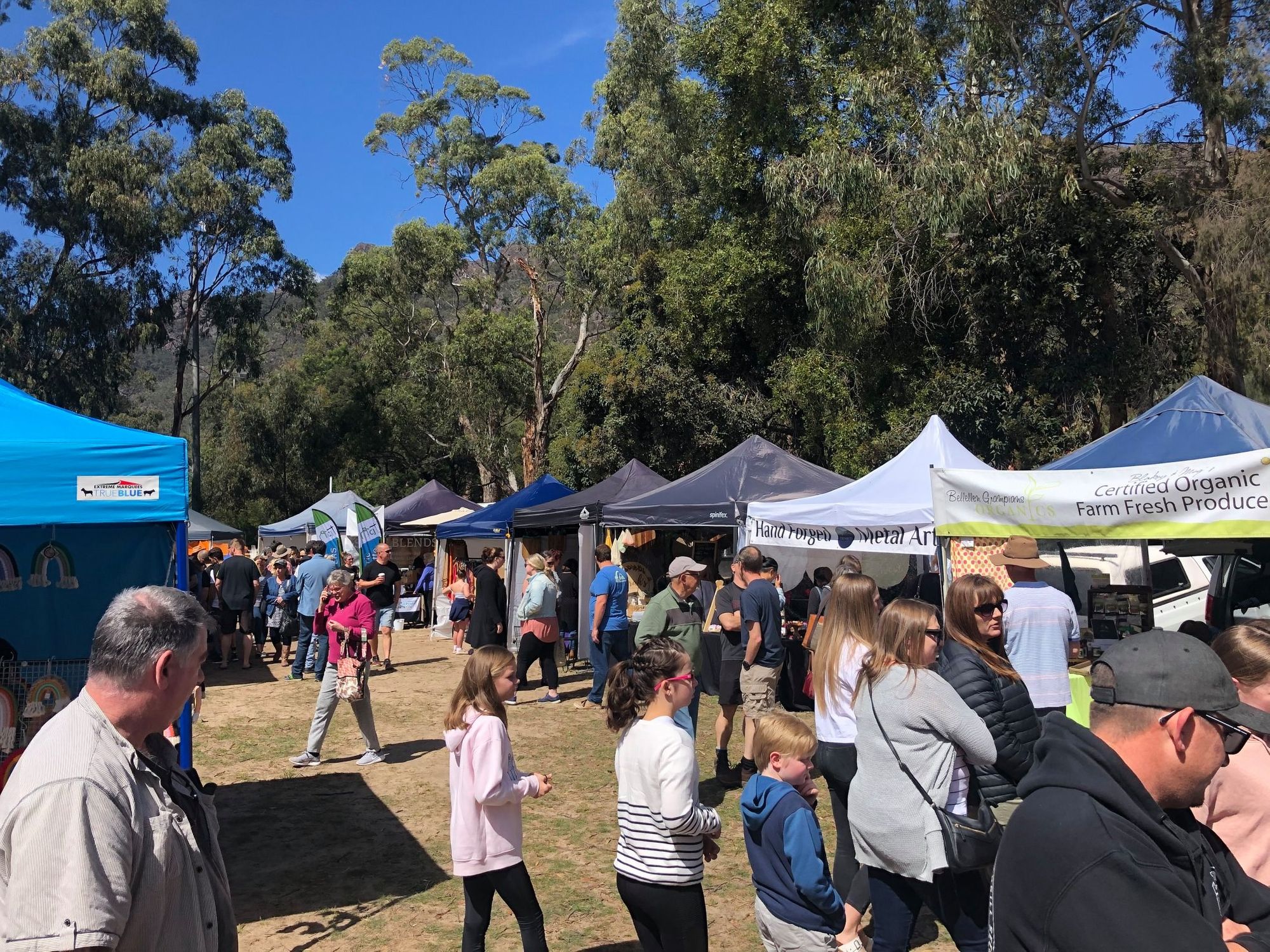 MELBOURNE CUP CALCUTTA & SWEEP DRAW - from 6pm at the Great Western Hotel. Tickets will be on sale from 6pm with the raffle drawn happening at 7:30pm. Auction will happen at 8pm to get your horse for the race that stops the nation.