Each year, winemakers across Australia all eagerly await the release of the highly-anticipated Halliday Wine Companion. To be recognised by James Halliday and his team of experts as having the year's best wine in Australia is a great honour and reason for celebration. We are excited to announce that Seppelt wines have been recognised in the 2021 Halliday Companion.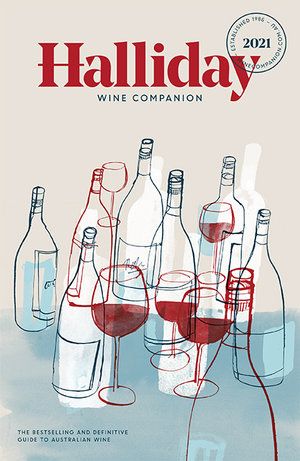 It reflects all of the hard work of Adam Carnaby and his team throughout the year. One of Seppelt's most prestigious wines, the Drumborg Vineyard Riesling 2019 was awarded Australia's Best Riesling 2021. With an amazing score of 98 points, the Drumborg Riesling proves once again to be a worthy winner.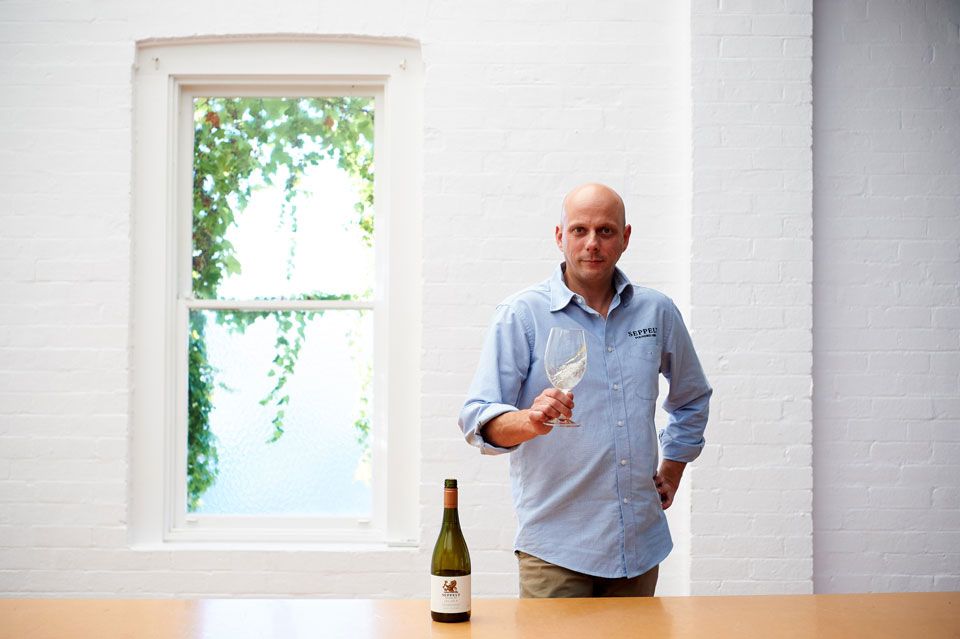 'The perfumed fragrance is wonderful, at once light and intense. Citrus and apple blossom notes are quite special, and illuminate the very long palate and aftertaste." - James Halliday
'The 2020 Drumborg Vineyard Riesling – a wine that we're pleased to see continuing to capture the palates of long-term enthusiasts and newcomers alike.'- Seppelt winemaker Adam Carnaby
"I believe the consistency of these wines is a credit to the strength of our vineyard management and team, and for me personally, these expressions continue to be a real joy to help craft," Carnaby says.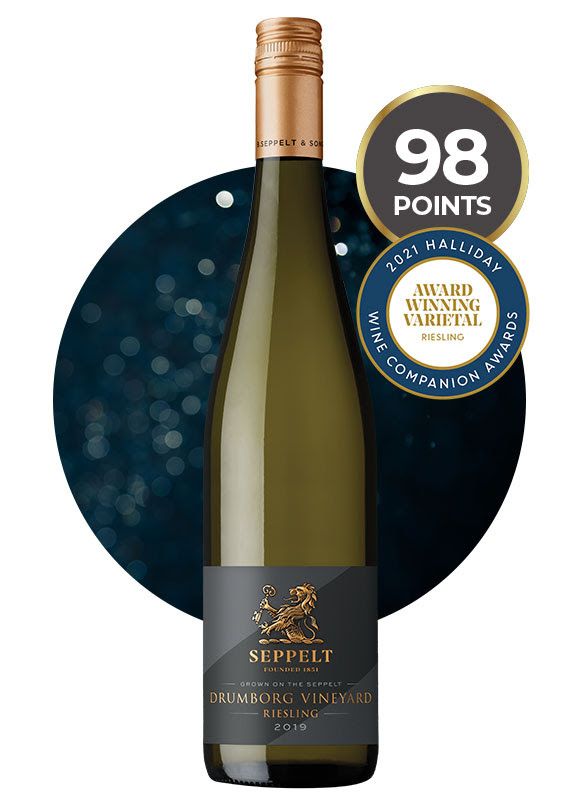 The Drumborg Range of wines are sourced exclusively from the Drumborg Vineyard in Victoria's Henty region, one of Australia's leading cool climate regions and southern-most vineyard in mainland Australia. Planted in 1964 by Karl Seppelt and forged by icy winds from the Southern Ocean, the Drumborg vineyard produces wines showcasing site and season; elegance, natural balance and minerality. Riesling was the first variety planted at Drumborg in 1964. This wine is one of Seppelt's most sought-after whites due to its fruit purity, structure, intensity of flavor and remarkable cellaring potential. Traditional winemaking techniques, including cool tank fermentation followed by a short period of maturation on lees are used to bring about the purest expression of the vineyard. Drumborg Riesling represents the purity, balance and length inherent to this unique vineyard.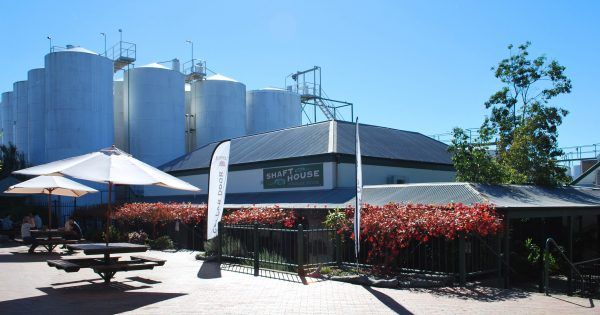 The home of Seppelt wines is situated in the Grampians wine region of Great Western. The Drumborg Riesling is a part of the Luxury Collection at Cellar Door which also consists of other acclaimed wines such as the  Drumborg Vineyard, Chardonnay, Pinot Noir and Pinot Meunier 2019 which was awarded a stellar 96 points. "We're thrilled to release this year's Luxury Collection – with each of the new-vintage releases showcasing something special,". "Once again, the Luxury Collection wines have been crafted to be enjoyed upon release, but will continue to cellar well.' Adam says.