The mould which blackens the walls throughout the underground cellars known as 'The Drives' at Seppelt in Great Western is a harmless species known as Aspergillus Niger.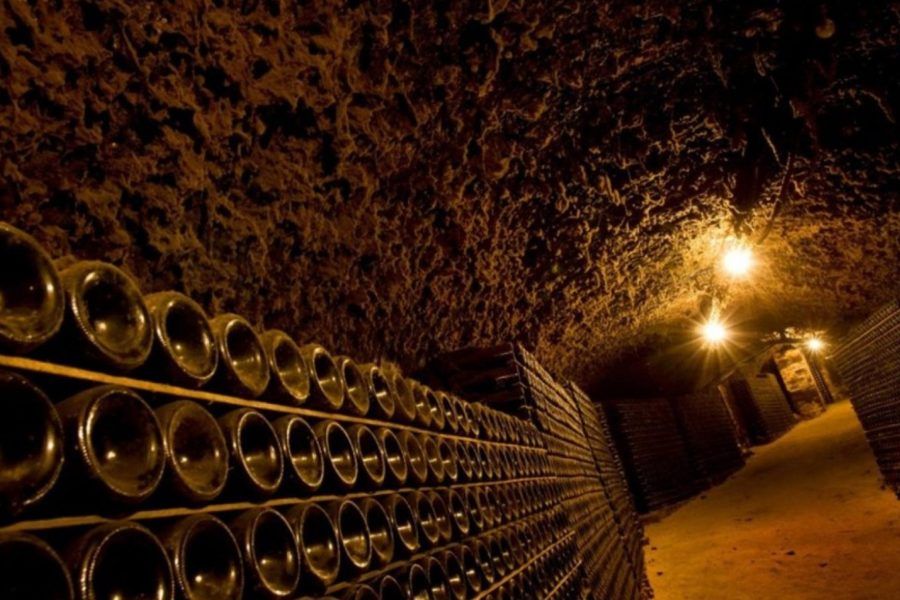 Aspergillus Niger has been used for citric acid production for over 100 years and was discovered by Food Chemist James Currie. Citric acid has enormous value in many industries and is used as a preservative and flavouring agent in a wide range of industries today!
What do canned fruit, shampoo and blood preservation have in common? You guessed it! They all rely on the citric acid produced by the Aspergillus Niger.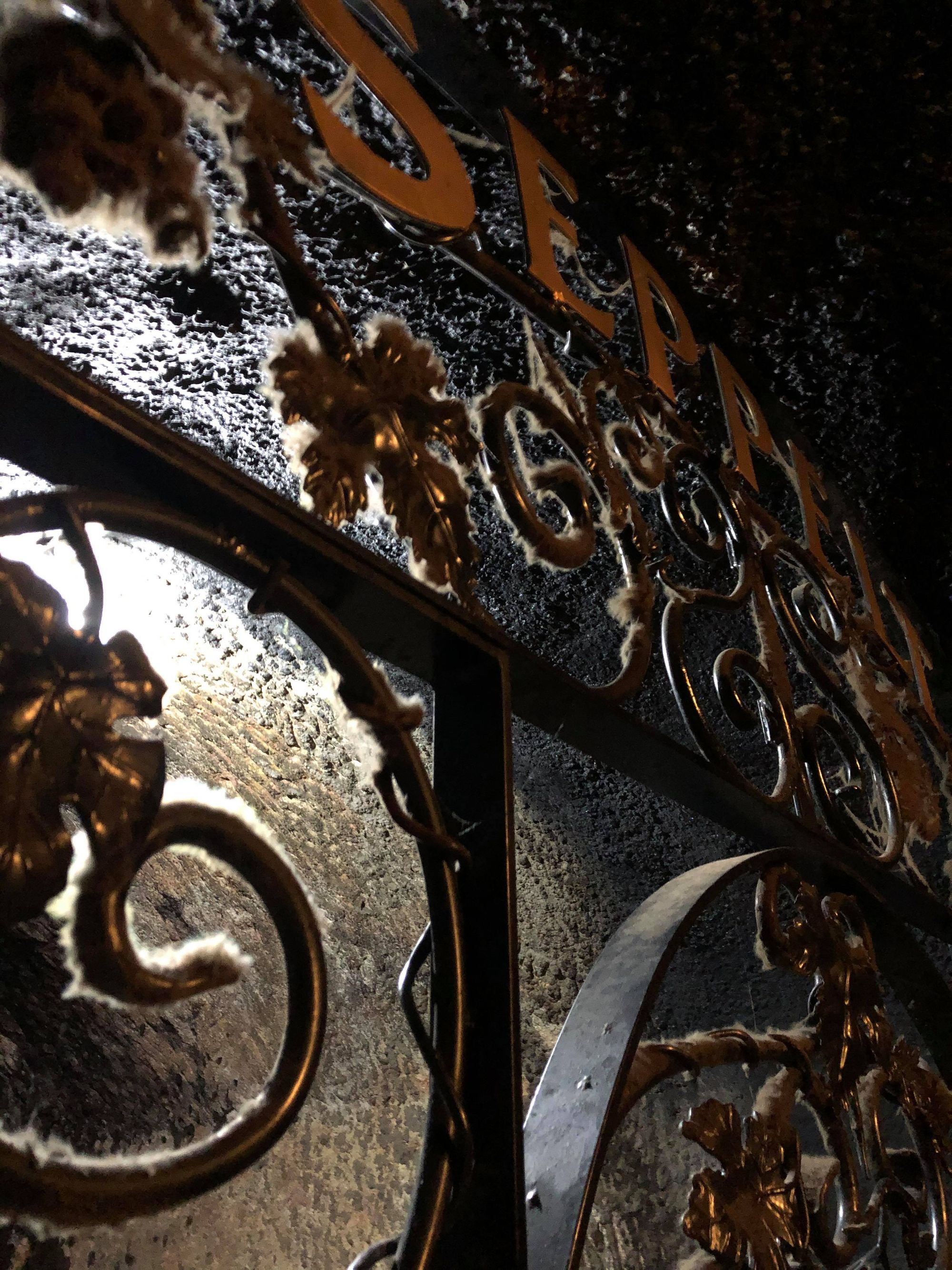 In regards to its use at Seppelt, this 'Fancy French Mould' gives our underground cellars a certain ambiance when touring through the 3kms of hand-dug tunnels, almost as if you have taken a step back in time.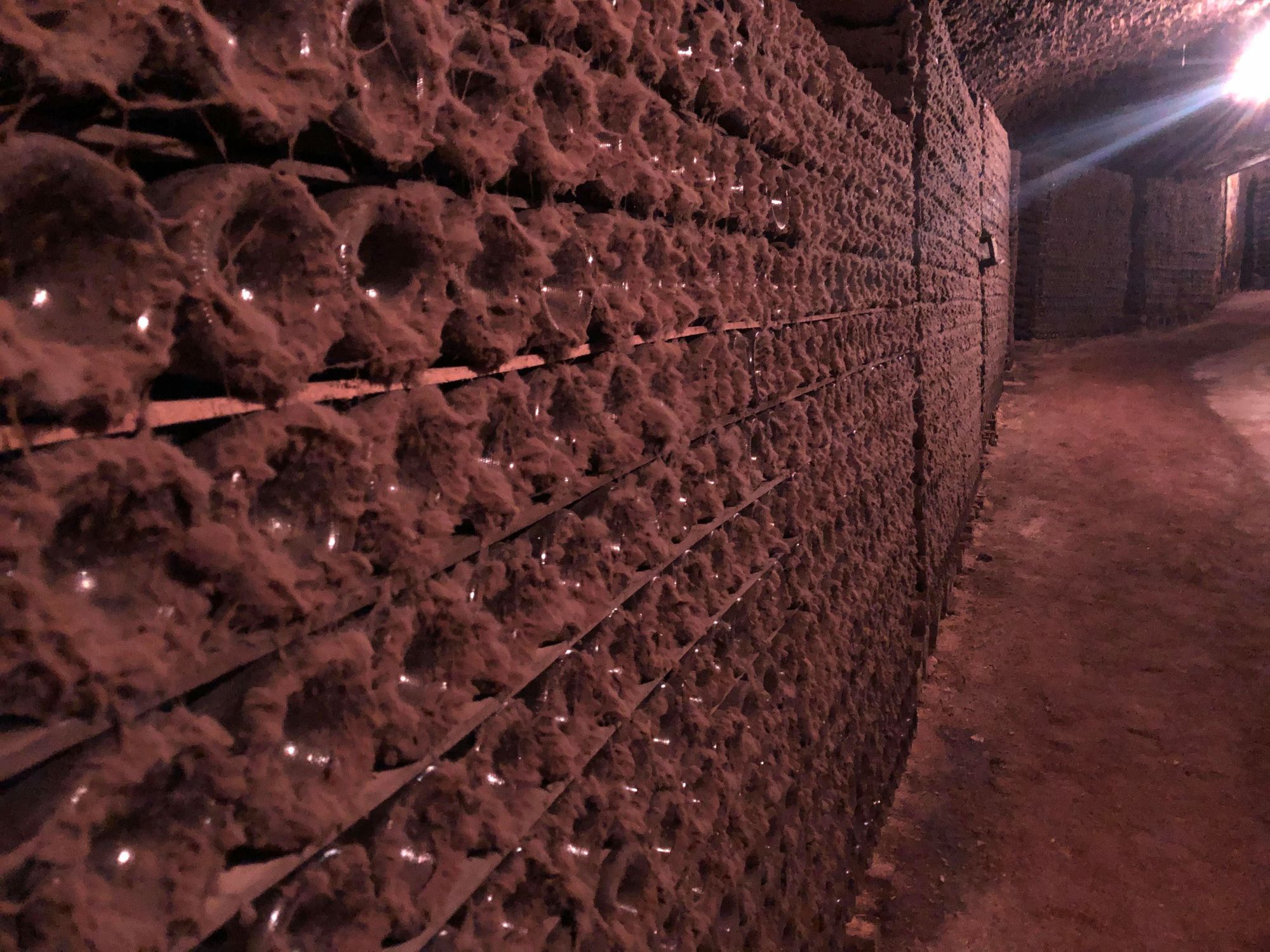 The origins of the mould in the Great Western cellars accidentally occurred in the 1800s. The owner of the property at the time Hans Irvine, once dubbed 'The wine King of Australia', imported wine barrels from France with Aspergillus Niger spores embedded in the oak.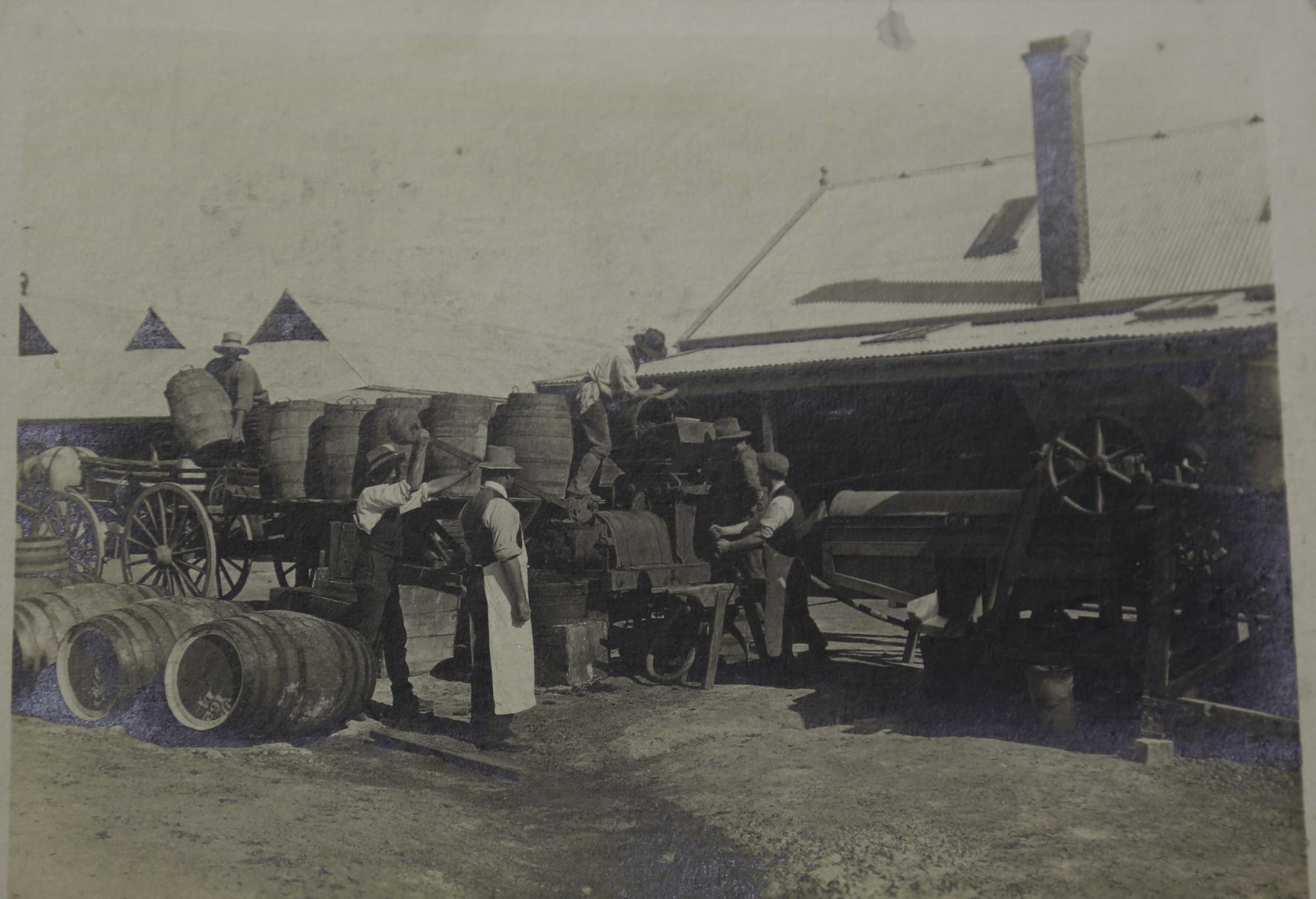 To learn more about the Seppelt Great Western property and for exclusive Cellar Door deals, head over to www.seppeltgreatwestern.com.au !