Great Western is set to shine this weekend with a full weekend of fun for the entire family. Great Western, the wine and food village of the Grampians is always a hive of activity, but with the Seppelt Great Western Cup and the Great Western Show and Shine the Australia Day weekend it is a great weekend to visit.

Saturday 25th January 2020
Great Western Show and Shine Street Party 11am - 2pm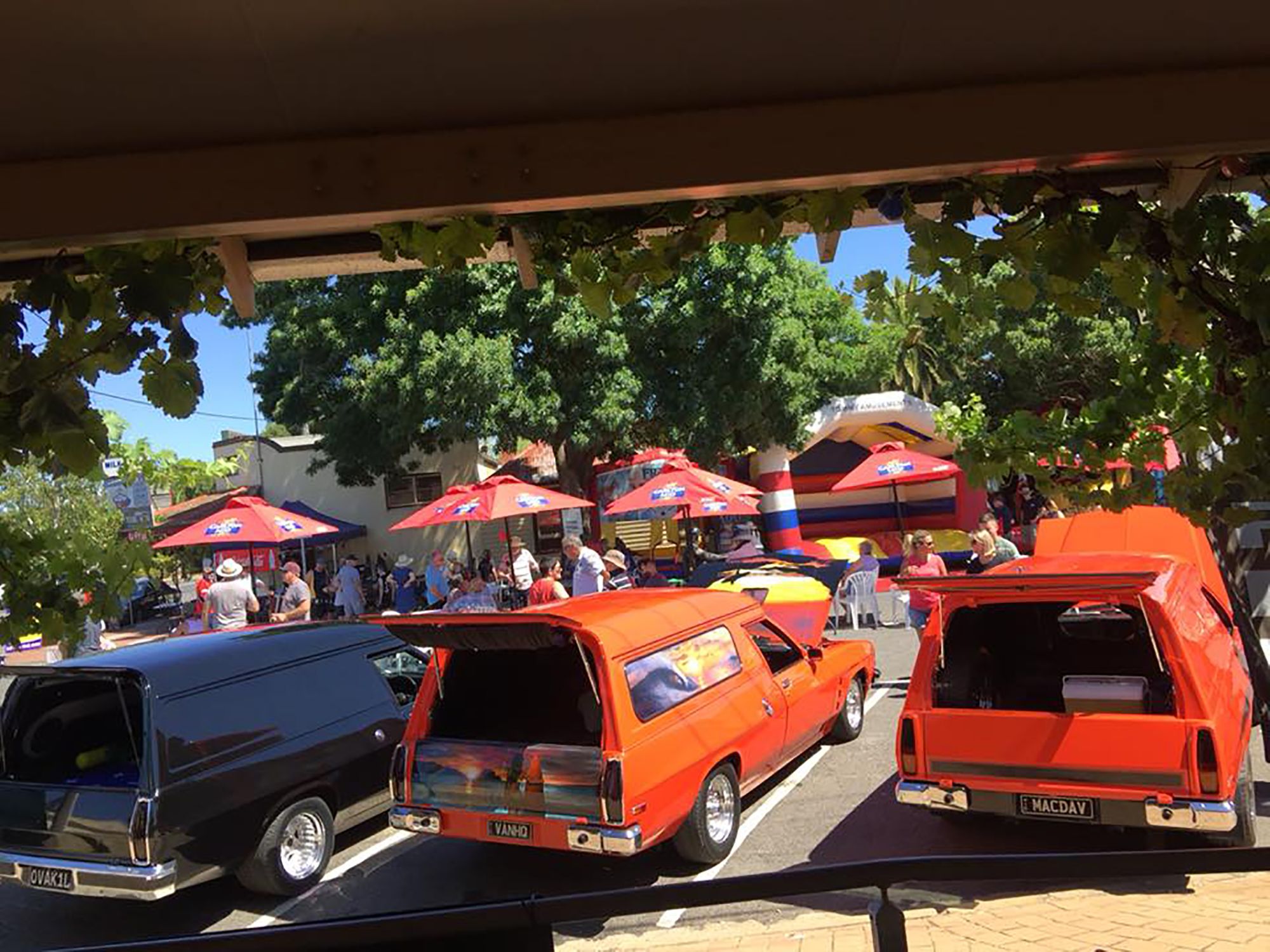 The Annual Great Western Show & Shine Street Party from 11 am until around 2pm.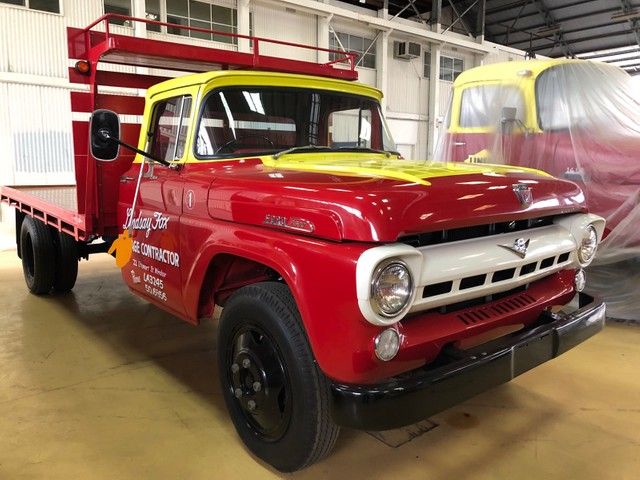 It will be action-packed with something for everyone. The kids will love the jumping castle and face painting and everyone loves cars, motorcycles and trucks! Street foods and buskers are welcome. This year,  a part of Lindsay Fox's private truck collection is also being brought to Great Western. Entry is free.
Seppelt Wines - Live Music 12 noon - 4pm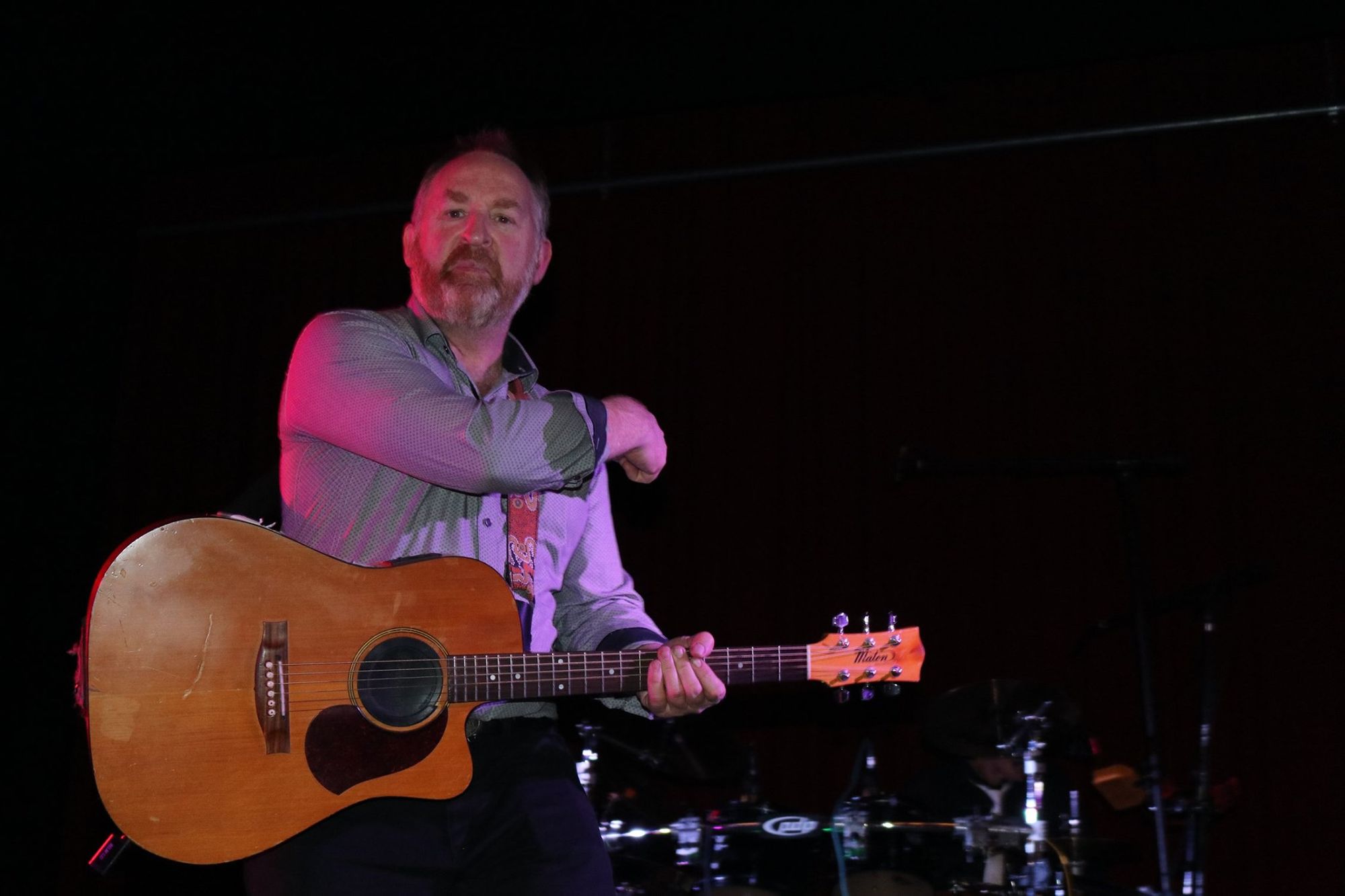 David Nicholson is a local legend. He plays all over the Grampians and he will be taking to the Seppelt Great Western stage this Saturday. From 12 noon until 4 pm you can sit, relax with some amazing Seppelt Wines, enjoy a local produce platter and enjoy Dave's talents. Entry is free.
Best's Wines - Live Music, Helicopter Flights, Yummy Foods and Museum Wines 3pm - 8pm

This Australia Day weekend, head to Best's Wines for some outstanding live music from Tristen Bird who has spent a great deal of time touring internationally in recent years.
Grampians Helicopters will be on site offering twilight flights. Paul from Yum Catering will be whipping up a sensational Lamb Tagine and we'll be serving Museum wines by the glass. You won't want to miss this special Aussie Day weekend event at Best's Wines! Saturday 25th January 2020.
Sunday 26th January 2020
Seppelt Great Western Cup
For over 150 years, people have been flocking to Great Western for the annual Great Western Races. There are obviously horses racing, and it's a full TAB meeting but there is so much happening trackside to keep everyone entertained.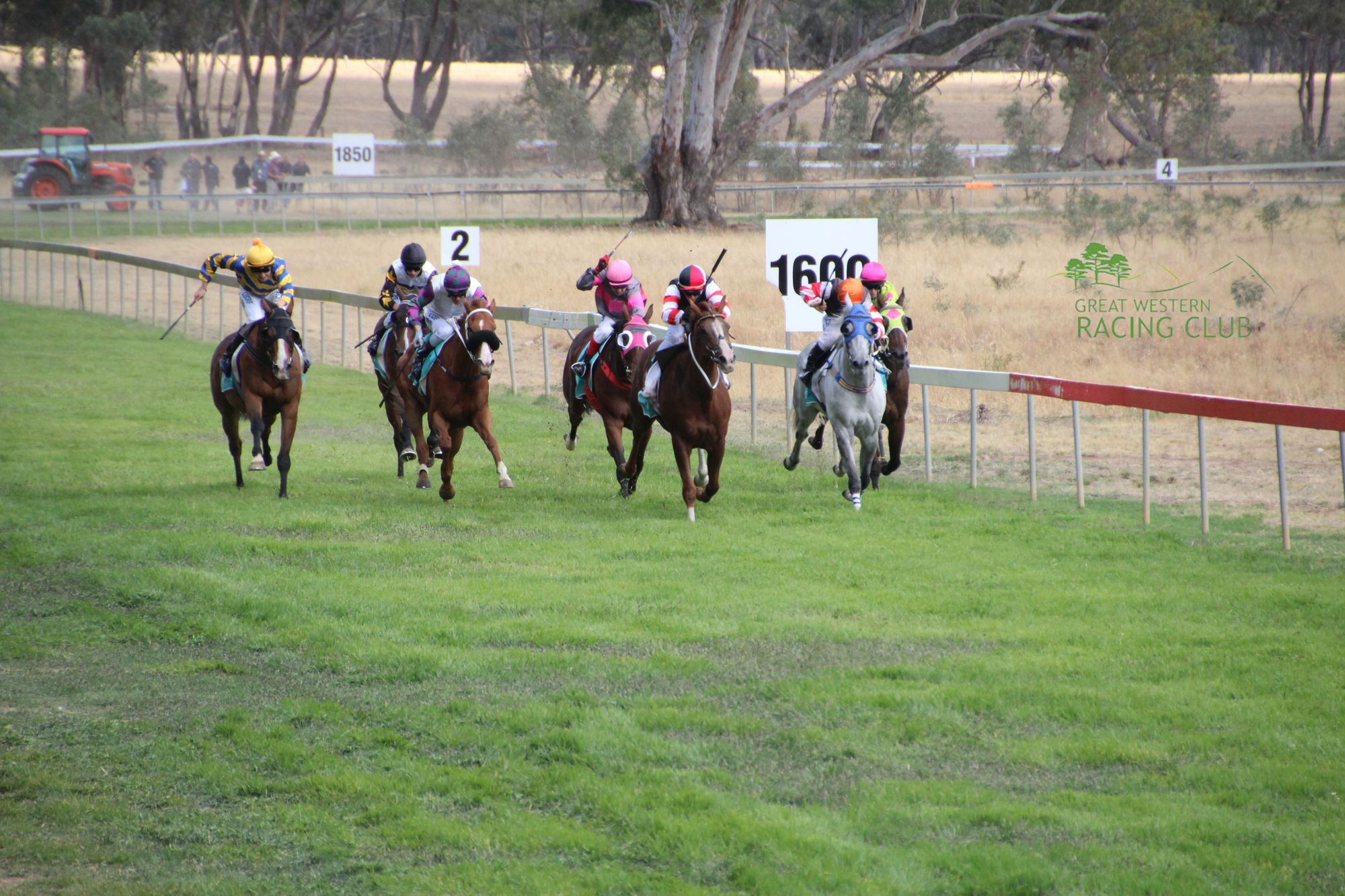 There are Fashions on the Field with $2500 in prizes for the Lady of the Day, Hat of the Day, Gent of the day and most importantly the Best Dressed Junior Racegoer.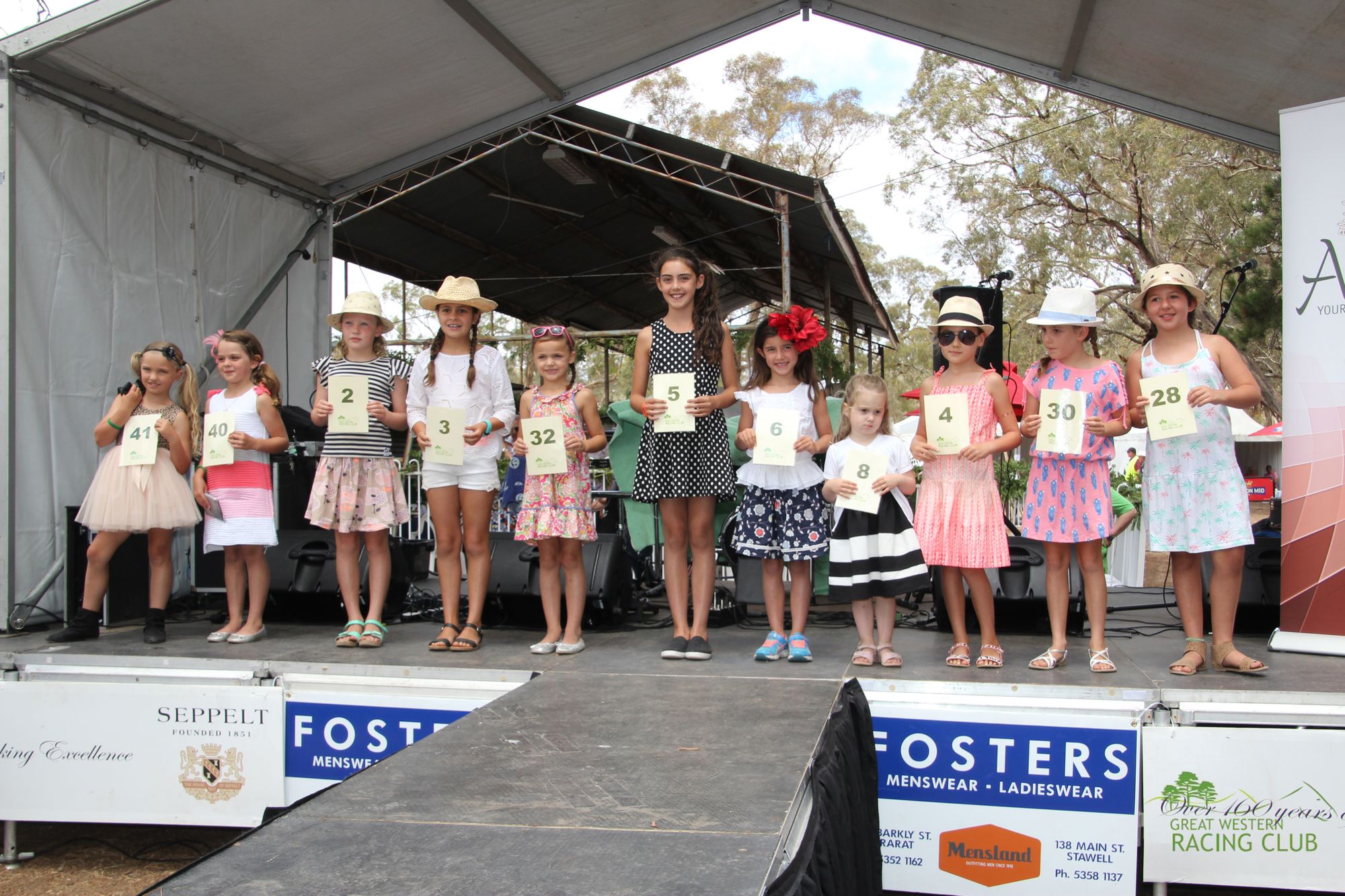 The famous "Boat Race", where teams of 4 run the 100m straight for a share of in the prize money. It's an absolute highlight for the day.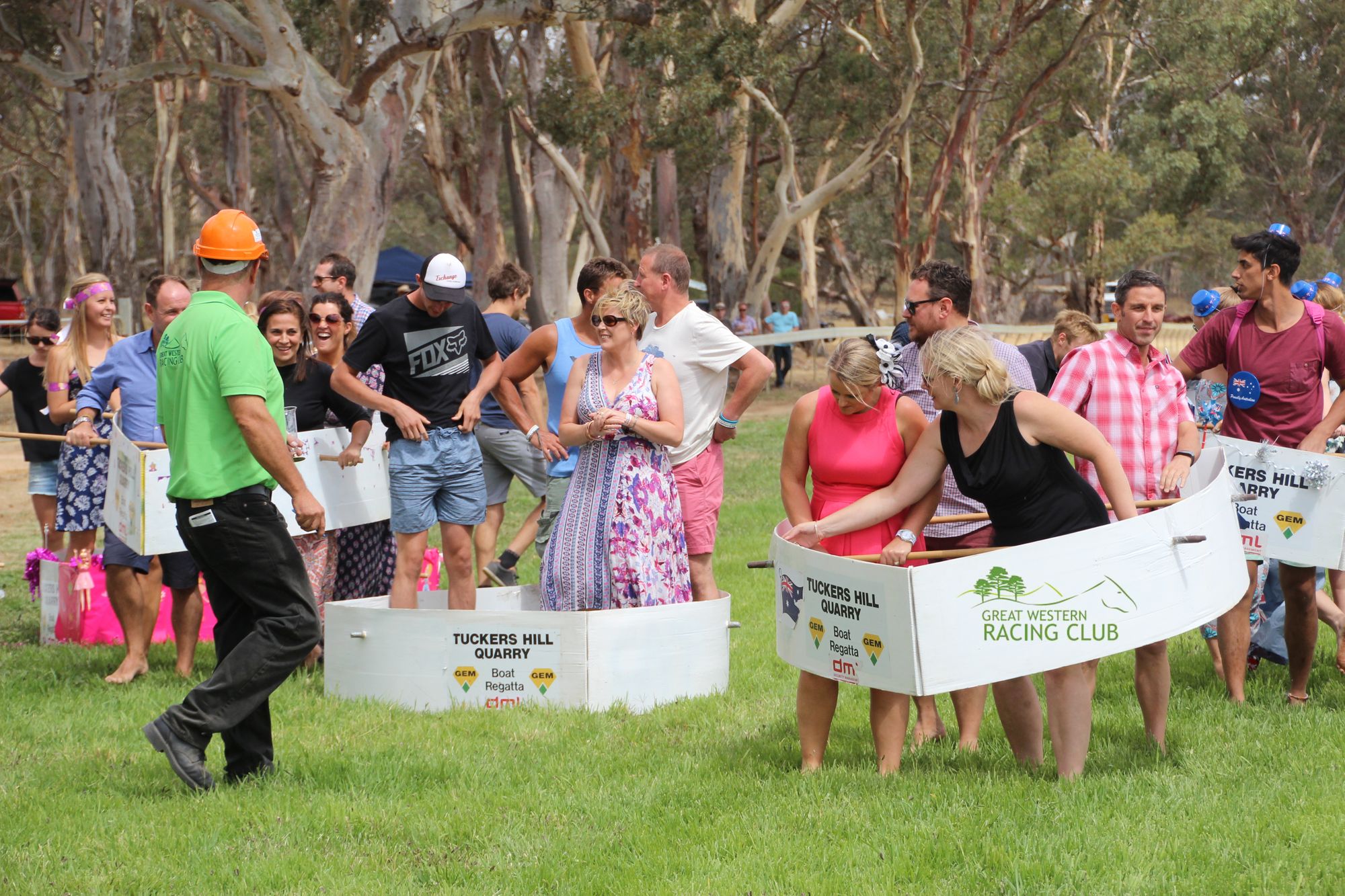 Don't forget to call into The Seppelt Processo Bar and try some sensational Seppelt Wines or try their "Fro-Mo" - Frozen Moscato !

The day doesn't stop when the horses stop. After the last horse has run,  the amazing Reece Mastin will take to the stage, performing live. Many racegoers then head to the Great Western Hotel to enjoy a beer at the local and perhaps joining them for dinner. You can also stay the night in Great Western, with free camping available right beside the racecourse.  There is no rush to head home, the next day is a public holiday.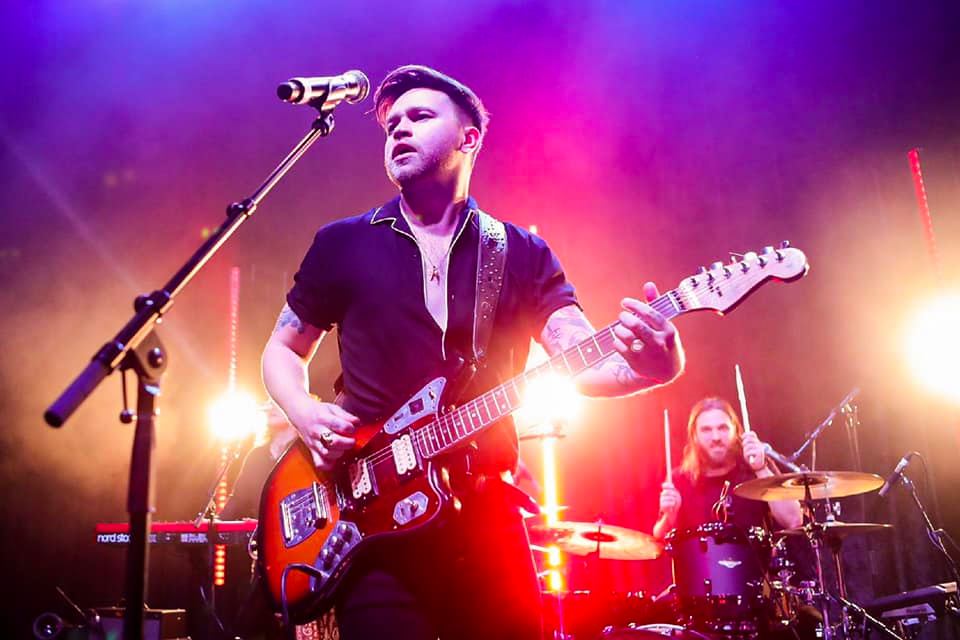 The first race is at 1pm on Sunday 26th January 2019 with the gates opening at 11am. Want to know more ?
Great Western Cellar Door Tastings open all weekend.

Miners Ridge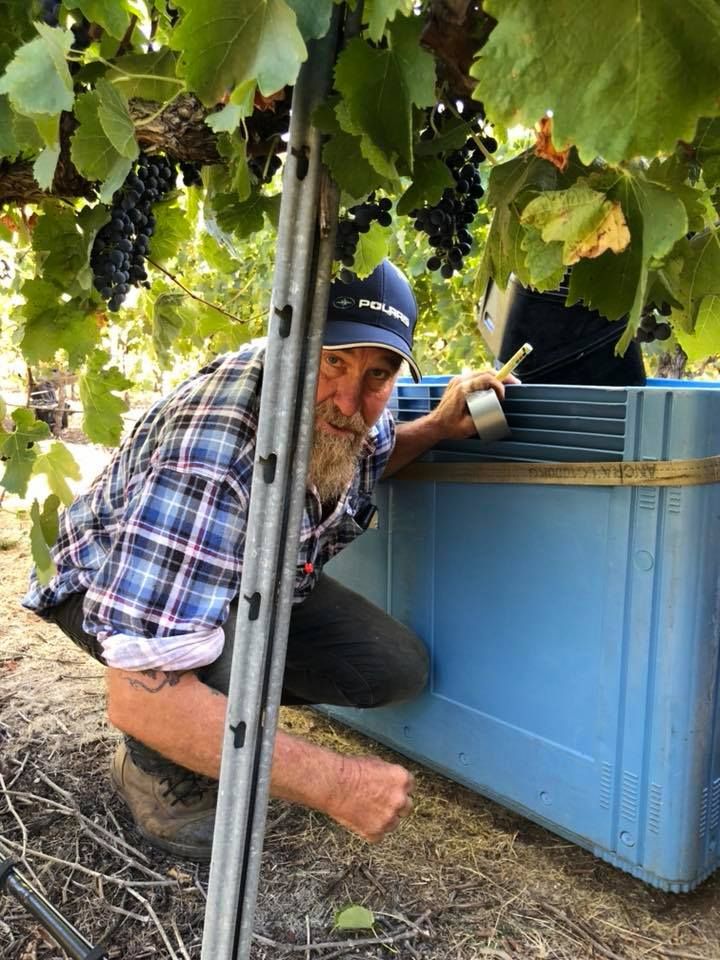 Nestled on a gentle ridge in the foothills of South Western Victoria's Grampians region, Miners Ridge Winery is home to some of the region's finest wines. Open both Saturday and Sunday from 12pm - 5pm, every bottle of wine sold, Miners Ridge will donate $5 to the Bushfire Relief fundraiser.  Andrew Toomey, winemaker will be at the Cellar Door all weekend and will happily walk you over to the vineyard to talk all things grape growing with you.
ATR Wines
Salute to Our Local Heroes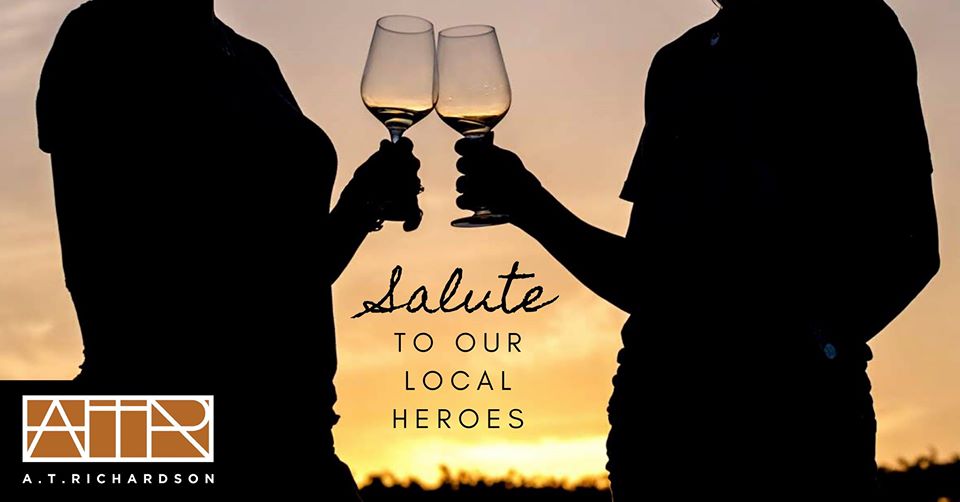 By combining global winemaking experience with a regional flavour, ATR is bringing a bold and pioneering winemaking approach to the cool-climate Grampians. Breaking the mould with cutting edge blends from alternate varieties and a modern approach to traditional varieties, ATR's wines are a contemporary reflection of their place in the Australian bush.  Join us over them over the  Australia Day long weekend and salute to our local heroes.

They will be serving our Growers Series by the glass; a set of five Shiraz from individual growers around the Great Western, Grampians region.  Peter, Tim, Andrew, Kym and Paul are the five "salt of the earth" chaps who own these vineyards and like all vineyards located in rural Australia, including our own are exposed to the fears of bushfires each and every summer in Australia.  So, it seems appropriate to celebrate their grit and dedication.

They will also be donating $100 from every Growers Series six-pack sold over the weekend (25 - 27 Jan. 2020) online and at the cellar door to the CFA Bushfire Appeal.
ATR Wines will be open all weekend from 1pm - 5pm
Grampians Estate Wines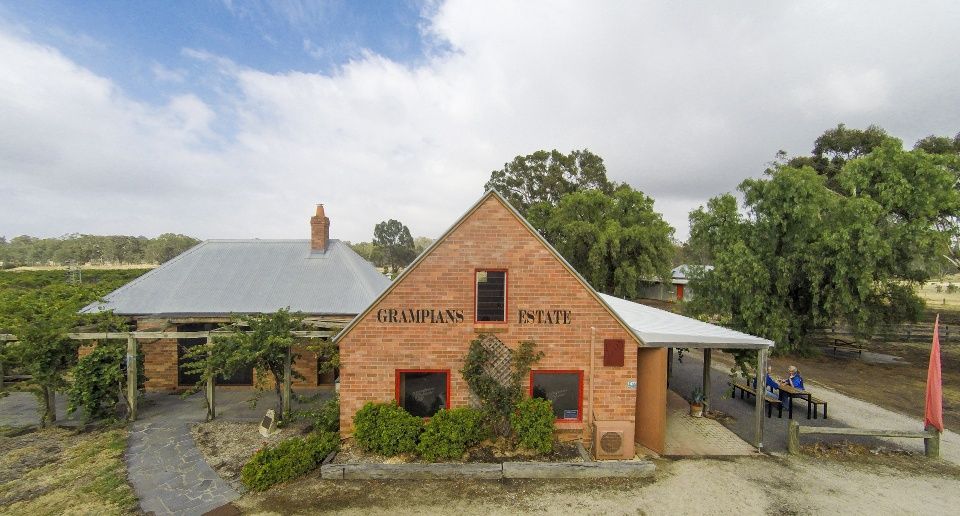 Grampians Estate has emerged as one of the Grampians region's premier boutique wineries. With its elegant cool-climate shiraz and sparkling shiraz leading the way, the winery produces a wide range of award-winning wines.
Sarah and Tom Guthrie have developed the brand over 20 years since the first vines were planted in 1989. Their passion has resulted in a '5 red star' rating from James Halliday (top 8% in Australia) and 40 trophies for their wines since 2002.
Grampians estate will be open all weekend 10am - 5pm, come taste their wines and personally selected artisan produce.
Seppelt Wines Cellar Door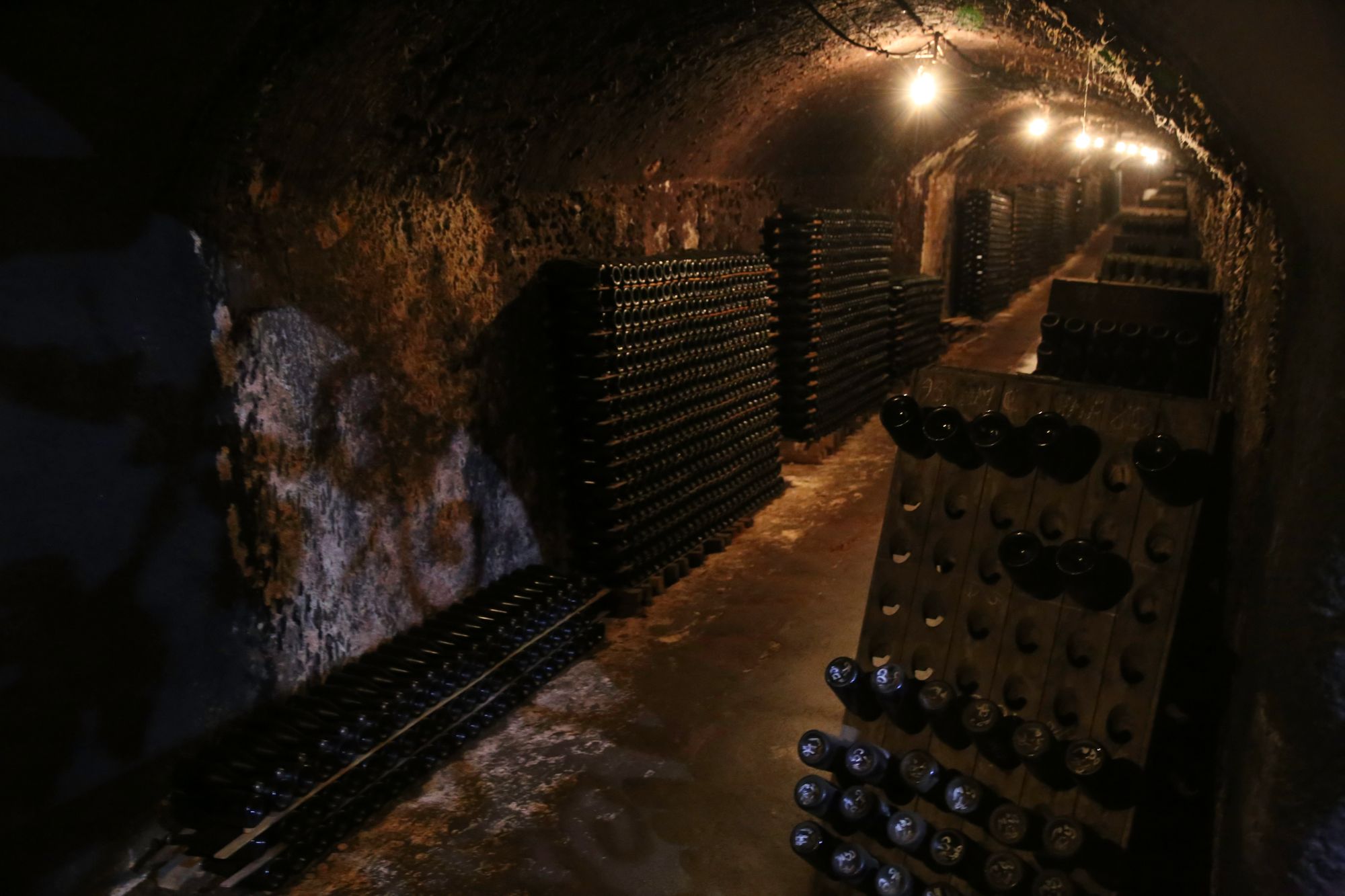 No visit to the wine and food village of the Grampians is complete without a trip to the region's original winemaking pioneers at Seppelt Great Western. Open all weekend from 10am until 5pm, you can experience the historic cellar door for a tasting or to purchase wine, coffee, a light lunch or cheese platter, and step back in time underground with a tour of the heritage-listed cellars, The Drives – first excavated in 1868 and the longest in the southern hemisphere. Tours depart underground every hour from 11am, with the last tour departing at 3pm daily.
Best's Wines Great Western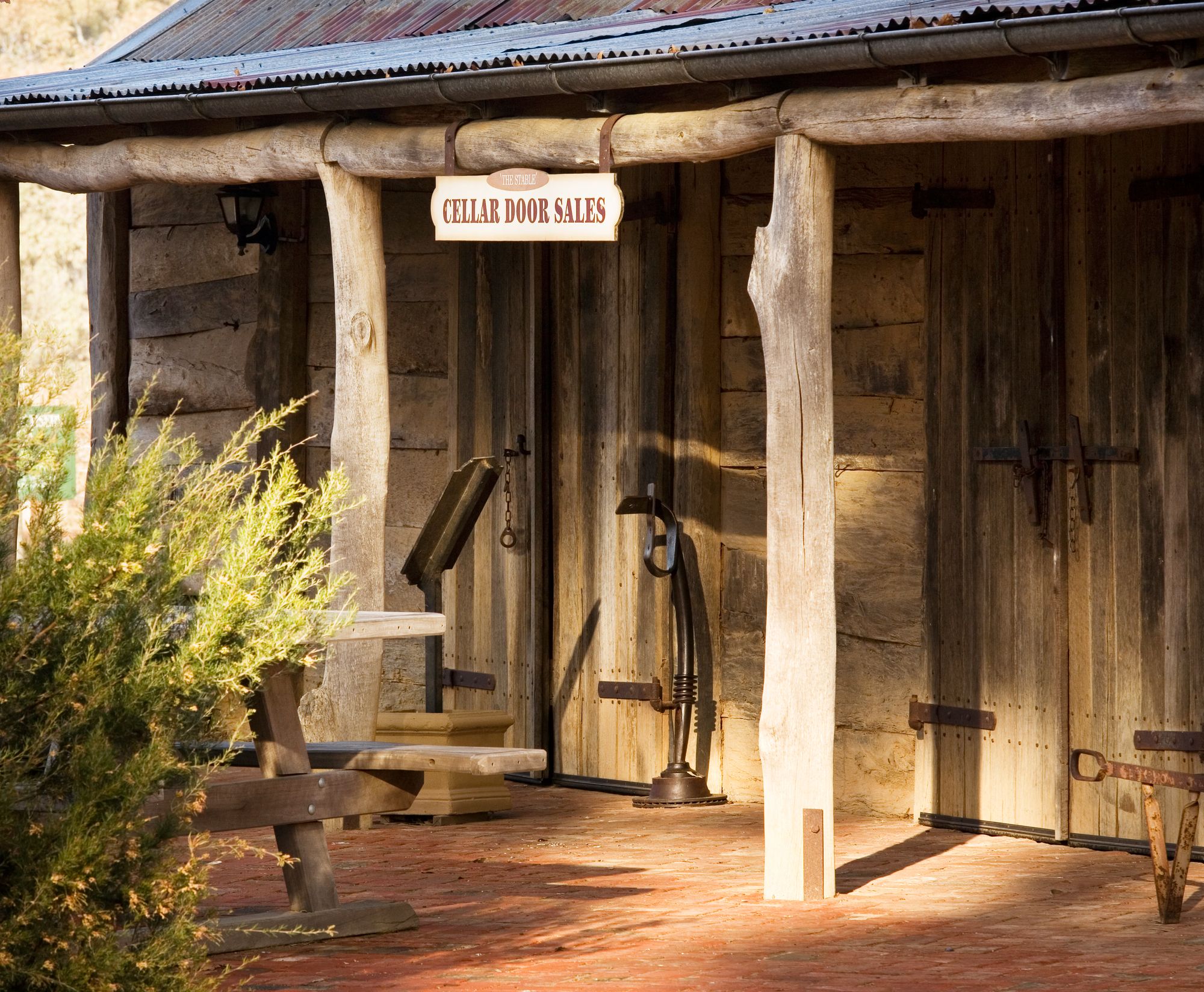 Founded in 1866 in the Great Western wine region of Victoria, Best's Great Western is one of Australia's oldest continually family-owned  and operated wineries. Best's is known to have some of the oldest vines in Australia and produces extraordinary wines with great longevity. Throughout the history of the winery, there have only been two owners, the Best family who founded the winery, and the Thomson Family with a fifth-generation Thomson is now running the winery. The Stables Cellar Door is a great place to taste the wines before experiencing the original underground cellar on their self-guided tour.
The Cellar Door will be open all weekend 10am - 5pm
Where to eat?

Saligners Cafe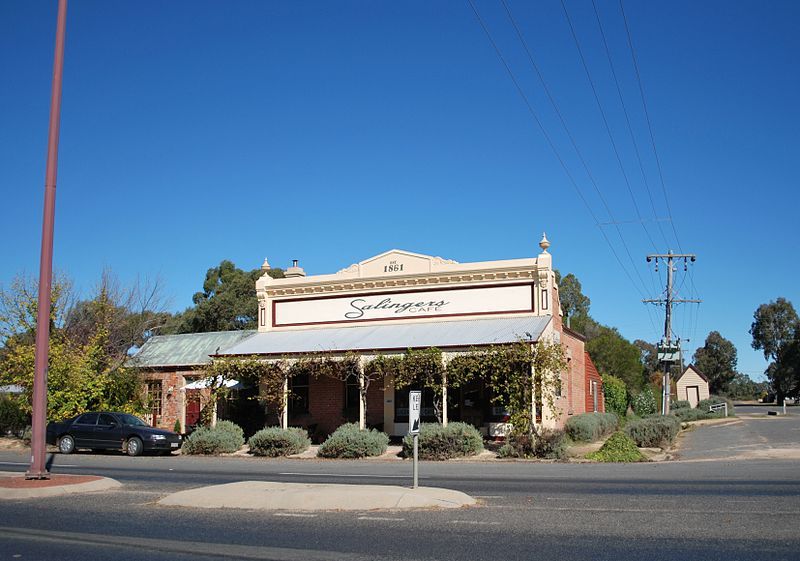 Known for their amazing coffee and all-day breakfasts, it's a must-visit. Lunch menu available from 11:30am.
Open 7 days a week - 7am - 4pm
Bookings call: 53562211
98 Main Street, Great Western
Great Western Hotel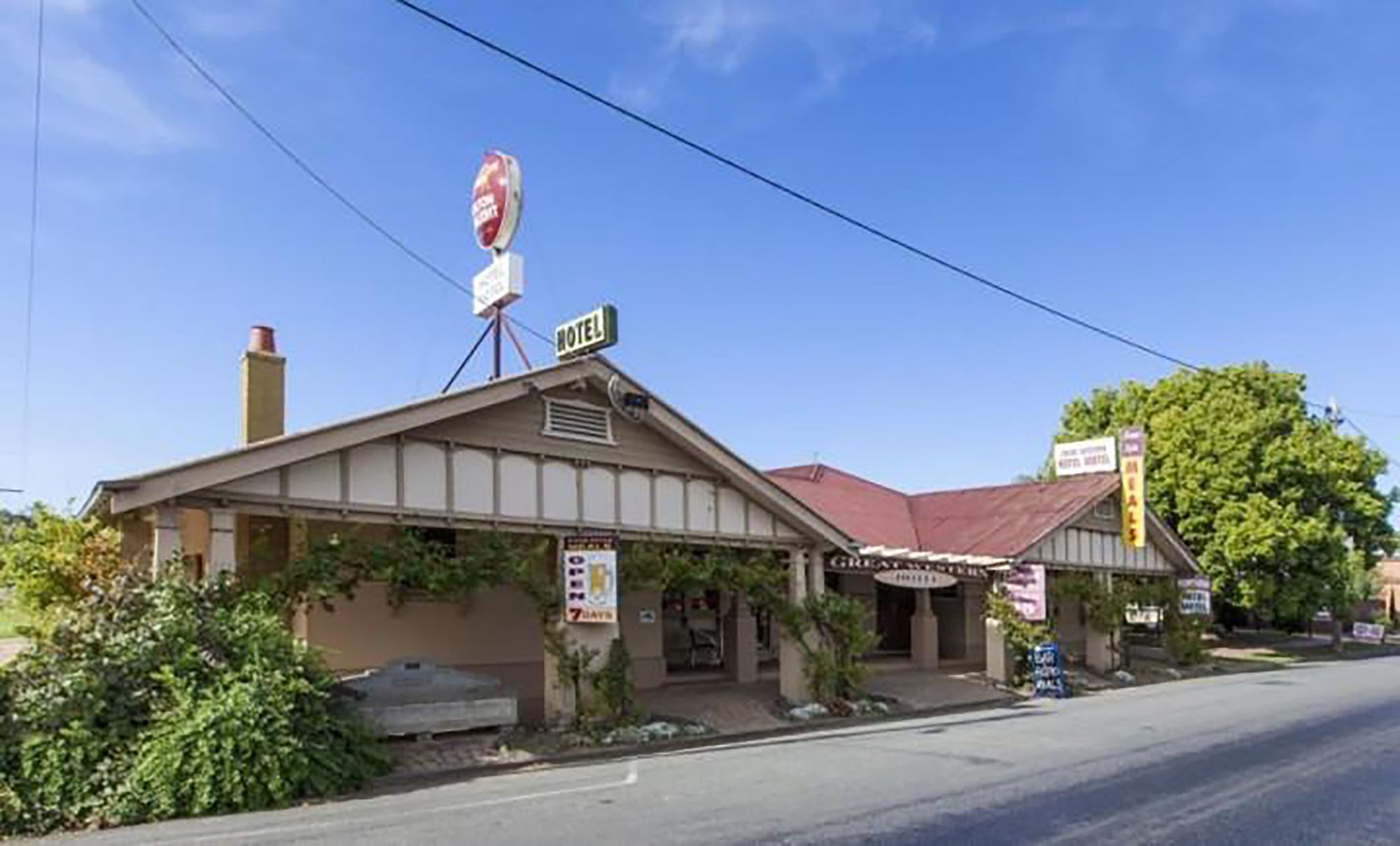 Amazing pub meals available 7 days a week from both lunch and dinner. The massive Grampians Region Wine List and beer garden.
Bookings call: 53562270 - open 11am - 11pm all weekend
101 Main Street, Great Western
Seppelt "Drives" Cafe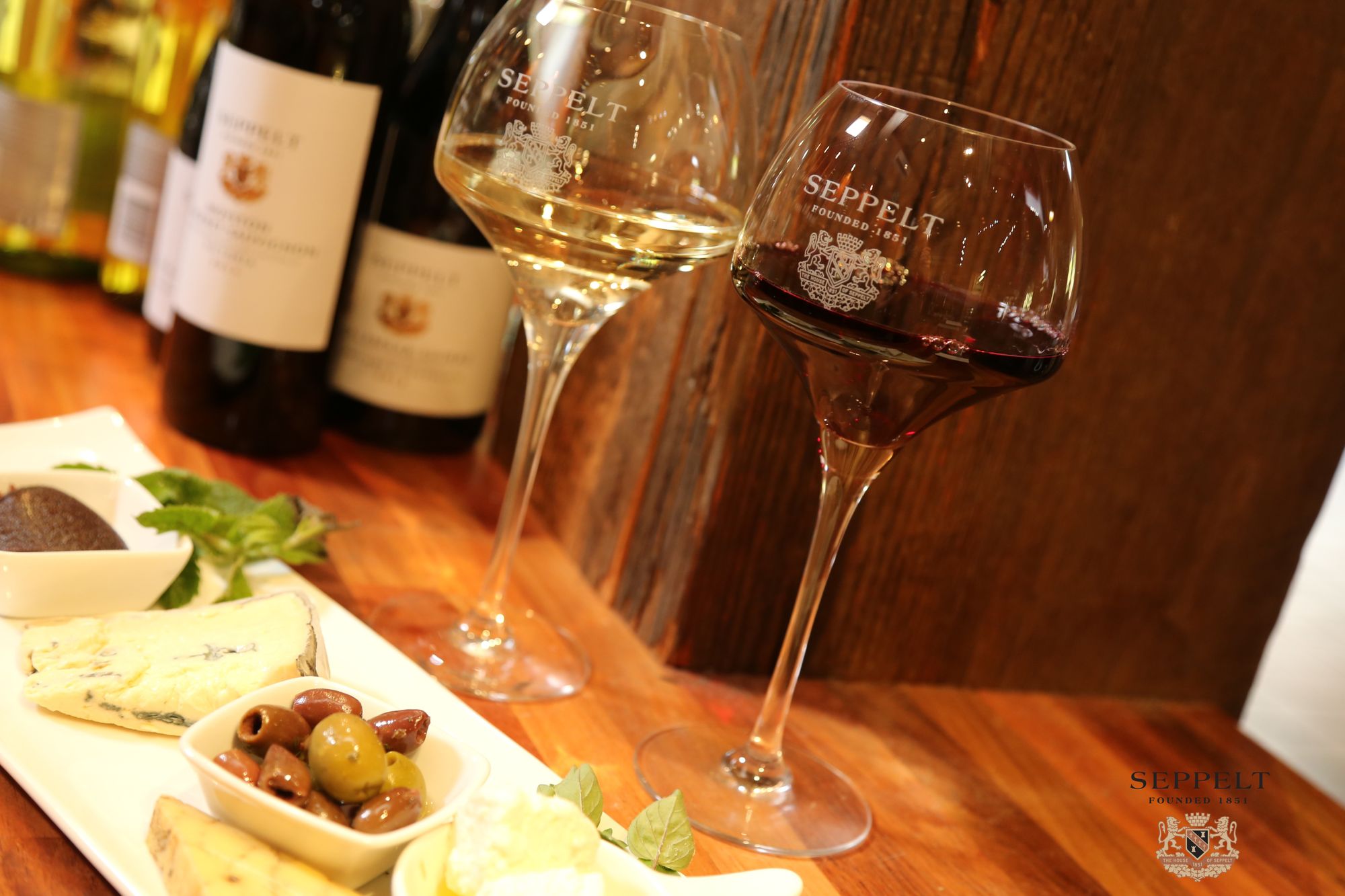 Light lunches and platters available at the Seppelt Wines Cellar Door.Open 10am - 3pm daily.
Bookings call: 53612239
36 Cemetery Road, Great Western
Great Western General Store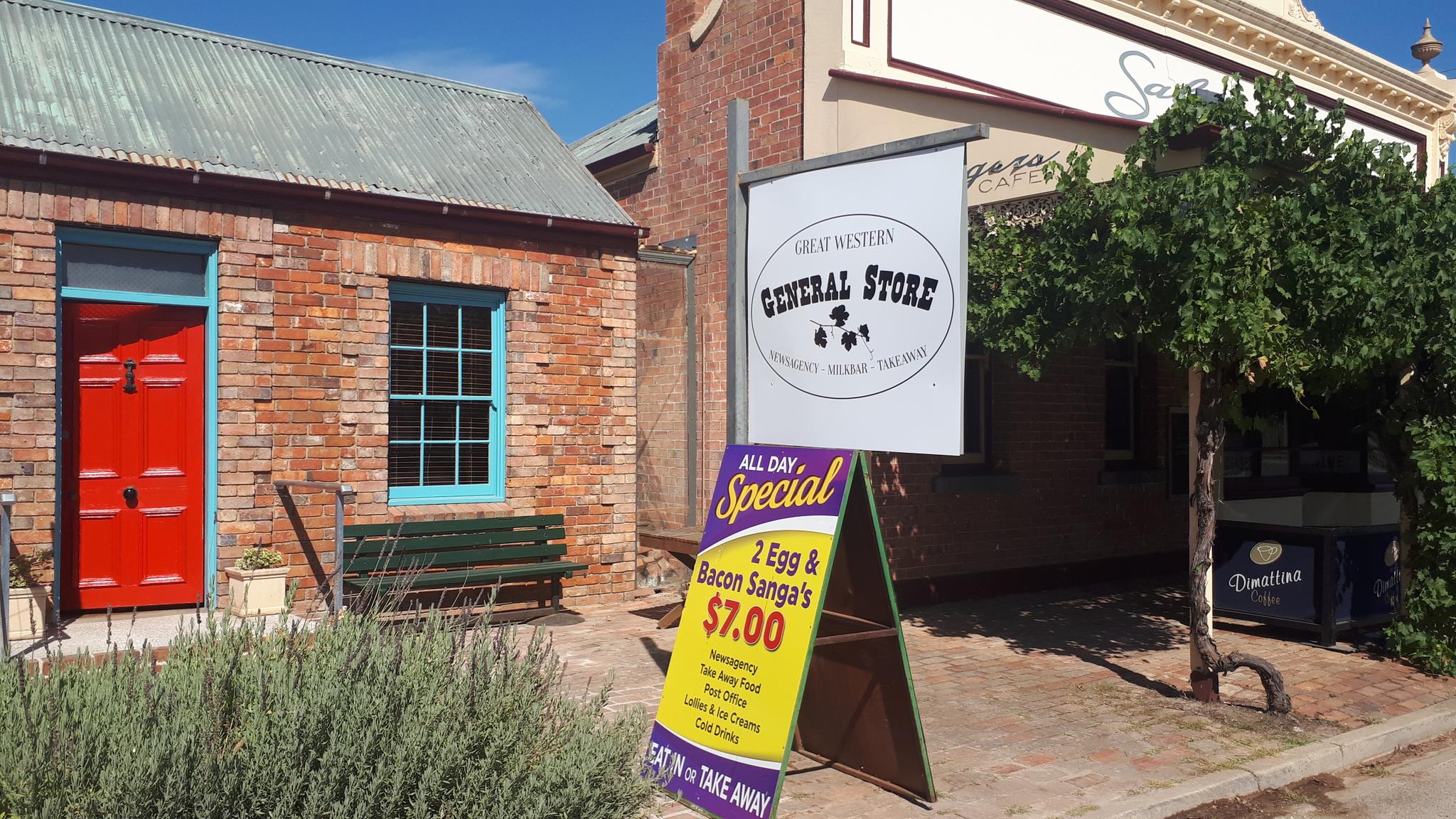 The egg and bacon sanga specialist right here in Great Western. Take away food, coffee, fresh sandwiches, newsagent, cold drinks & coffee.
Open all weekend
98 Main Street, Great Western (look for the bright red door)